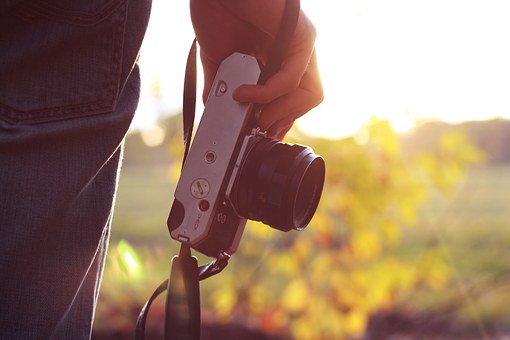 Coronavirus has definitely changed our vacation plans this year. However, and although you may not be able to catch a flight to your dream destination for the time being. You can still take some days off to get to know your country better. Furthermore, in the midst of a global pandemic, international flights are not encouraging travels. In addition, quarantine policies, closed borders and travel restrictions make it harder to even plan a vacation abroad. On the bright side, you can save some money this year, and still enjoy your vacation. How? We give you few ideas to embark on a journey of discovering your own home country.
Discover Hidden Camping Spots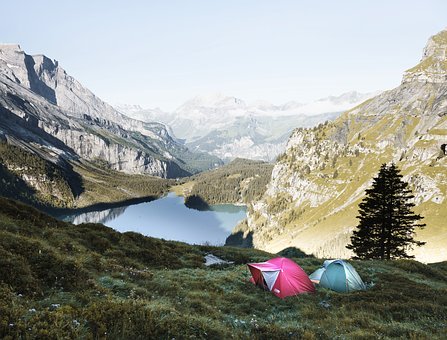 Of course, anything is better than staying home all summer. A tent, your friends or family and a few isolated days in nature watching life go by. If that doesn't make you forget all your worries, we don't know what else can. In addition, it's a feasible option for all budgets, since you decide what camping area you go to, and you'll spend very little. Actually, chilling in a calm camping spot sounds like what we all need right now.
Road Trip With Friends
If camping is not really your cup of tea, how about taking a road trip with your close people? Discover new cities, beach spots, and areas where you may have never even seen before. The down part of globalization and cheap flights, is that we would almost always choose a foreign country. And although it's always great to get to know other cultures, sometimes, we forget about our very own. So, with this Coronavirus crisis, take some times to plan a road trip to get to know your country better.
Backpack Through Towns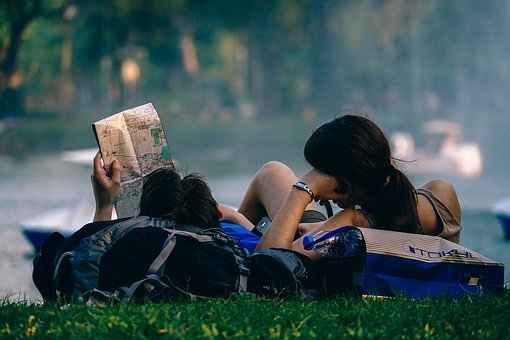 Moreover, instead of pack packing around Asia (which is still remotely expensive), you can choose to backpack through towns in your country. Surely, you don't know all those small, mountain-hidden towns, where life is simple and quite cheap. Pack a few things, gather some friends or family, and venture around old towns of your home country.
Photos: Pixabay.