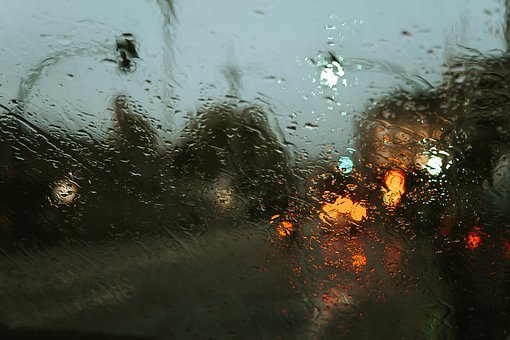 As the leaves turn brown, we realize that summer road trip plans are over. When we swap those summer dresses and bikinis with sweaters and coats, it's certainly because it's cold already. In fact, before we know it, the winter hits. Moreover, the year has probably been the toughest year on travelers out there. Unfortunately, it doesn't seem like the pandemic is slowing down this winter.
However, traveling is back on( for now)! So those who didn't travel in the summer, or those who love winter, snow, holidays season etc…Here are some places where you could travel on your vacation this winter!
Big Cities Are More Charming Than Ever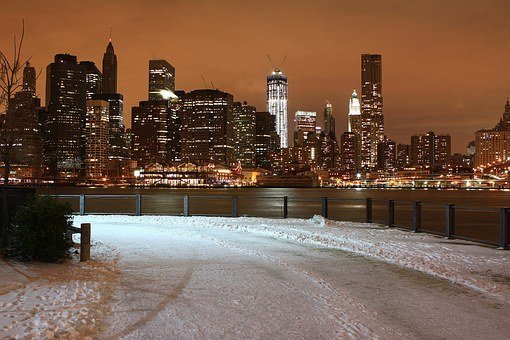 Iconic cities such as New York, Tokyo or Paris win in the cold, with their charming autumn colors and snow. In fact, if you add Christmas to the mix, then you have your own giant DisneyLand. Most metropolitan cities around the world initiate the decorations way before Christmas week. So, you don't really have to wait until then to enjoy the beautiful charm of your favorite city (or a new one) with snow and lights.
Ski Trip Getaway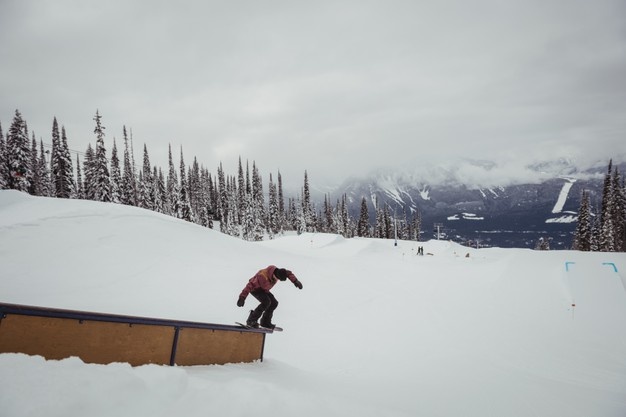 After this stressful year we've had, can you imagine ending it in a retreat, surrounded by mountains, trees and snow? Yes, it doesn't get more relaxing than this. Of course, expect a fireplace, a warm bath and lots of hot chocolate…Sounds good, no?
the good thing is, you don't need to imagine. Wether you love winter sports or not, a ski trip getaway is perfect during winter. The best locations remain the European Alps, Nordic countries and Canada's finest ski resorts.
It's Still Summer Somewhere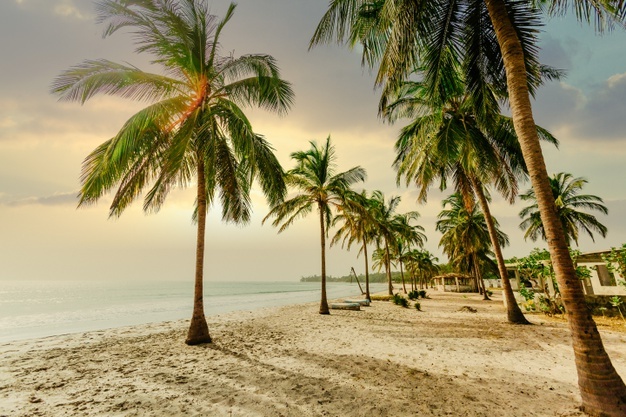 If after reading the previous options you still feel like traveling in winter is not your thing, don't worry, because we saved the best option for last! Because let's face it, who would say no to the sun, palm trees and mimosas on the beach? Since the world is round, don't forget that when in the northern hemisphere it is winter, in the south, it's summer.
So if we want to escape the cold, what we have to do is travel to the other end of the globe. If you live in Latin America: Europe, the United States, China or Japan are your destinations. If, on the other hand, you live in the northern hemisphere: Latin America, North Africa or Australia, are your place to be.
Photos: Pixabay, Freepik.