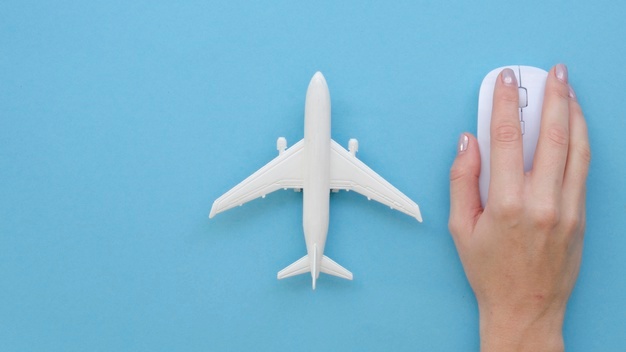 The holidays are when airlines reach their peak. It's quite understandable, because everyone wants to spend the festive season with their family. Nevertheless, traveling during the high season could end up costing you a fortune. So, how can you secure cheap flights these holidays? We brought to you some tips to make it a bit easier for you to reunite with your loved ones, without having to go broke.
Early Morning/Late Night Flights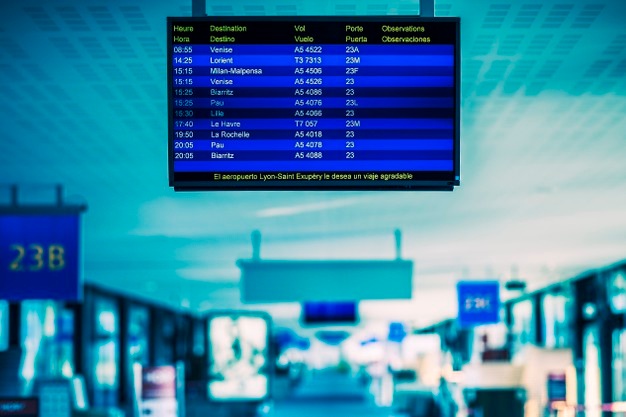 Yes, we know, Waking up too early to catch an early am flight is horrible. However, no pain, no gain right? If you pick the earliest flights available, you'll save major cash on airfare. In fact, there are many factors that play a major role in the price of ticket. For example, high demand, rush-hour, availability and frequency etc…Cheap flights often appear to be uncomfortable, but we assure you that they are not. The same thing goes for late night arrivals, as they tend to be less crowded and less expensive, due to low demand.
Try Smaller Airports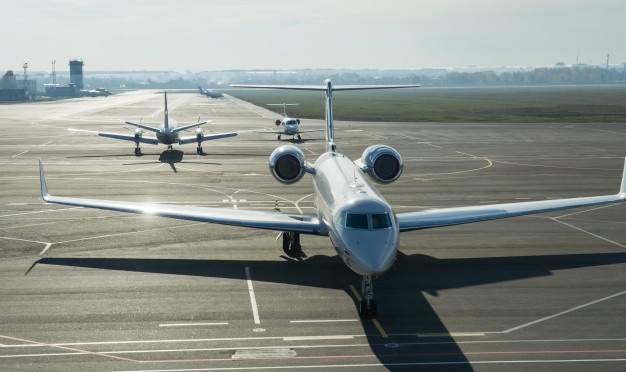 Big international airports are often overcrowded, which affects heavily the flux of airlines and high-rate plane tickets. The best way to get your hands on cheap flights these holidays, is to avoid the places where everyone goes! Find an alternative way to get to a smaller airport in order to save some cash. Even better, besides the deals, you may even find it easier and comfortable to navigate through the airport and fly in a "safer way" during a world pandemic.
Avoid Weekends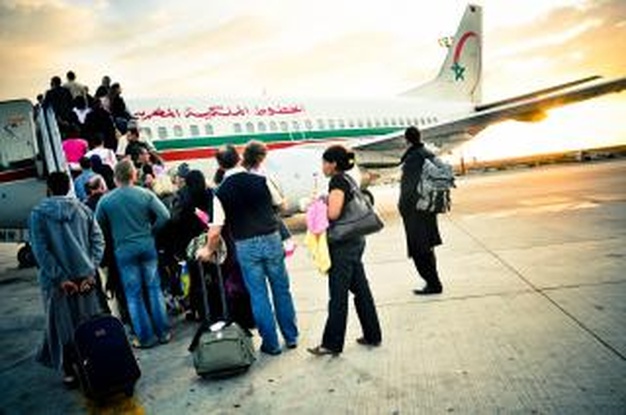 Traveling on weekends is just easier. You don't have to go to work, rush to the airport, and arrive exhausted, right? Well, that's what almost everyone thinks, and so i t makes sense why travel fare is so expensive starting Friday. The ideal time to find the cheap ticket? Look for flights on Tuesdays and Wednesdays, as they tend to be the lowest those fares become during the week. Of course, do some research before booking, and try to do it few days ahead. In addition, using these three tips will secure you a comfortable and affordable ride to see you family and friends this holiday season.
Photos: Freepik.