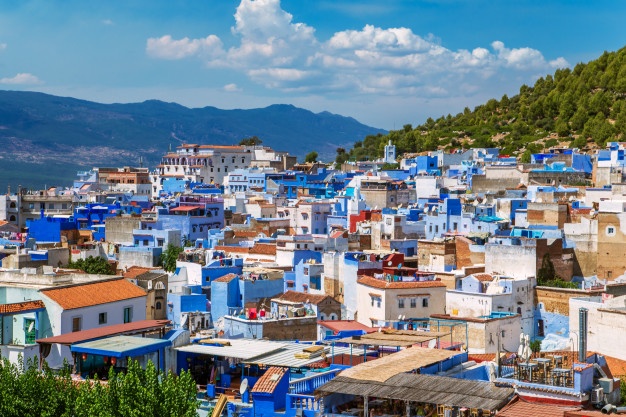 Chefchaouen, is a small city in the north of Morocco. Surrounded by the Rif mountains, this gem is mainly known for its colors. Often called the blue pearl of Morocco, thanks to its blue and white houses, the fascinating alleys, its small medina and souks. Indeed, this city attracts so many visitors, that in 2016, TripAdvisor had considered it the 5th most beautiful city in the world. As a result, today we offer you 5 good reasons to visit Chefchaouen, the blue pearl of Morocco.
Everything Is Within Walking Distance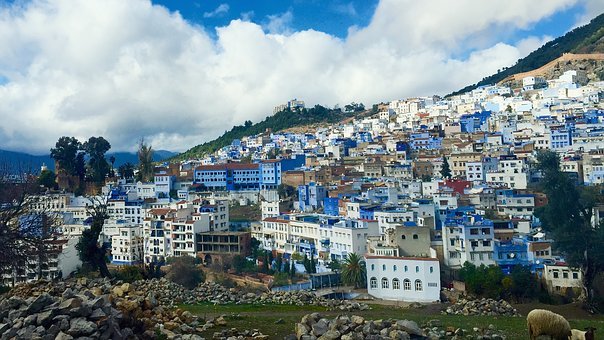 Chefchaouen has a little over 45,000 inhabitants. It is known for its tranquility and peace. Unlike big cities like Marrakech, Casablanca or even Tangier, you won't have to think about transport in Chefchaouen. Because everything is accessible by foot, and you can go around the whole city in 3-4 hours by strolling in these small hidden alleys.
Everything Is Blue
The uniqueness of this city comes from its color. Formerly, the Jews who lived in Chefchaouen before, chose to paint it in blue and white. In fact, travelers find that its color transmits peace and serenity.
The People Are So Nice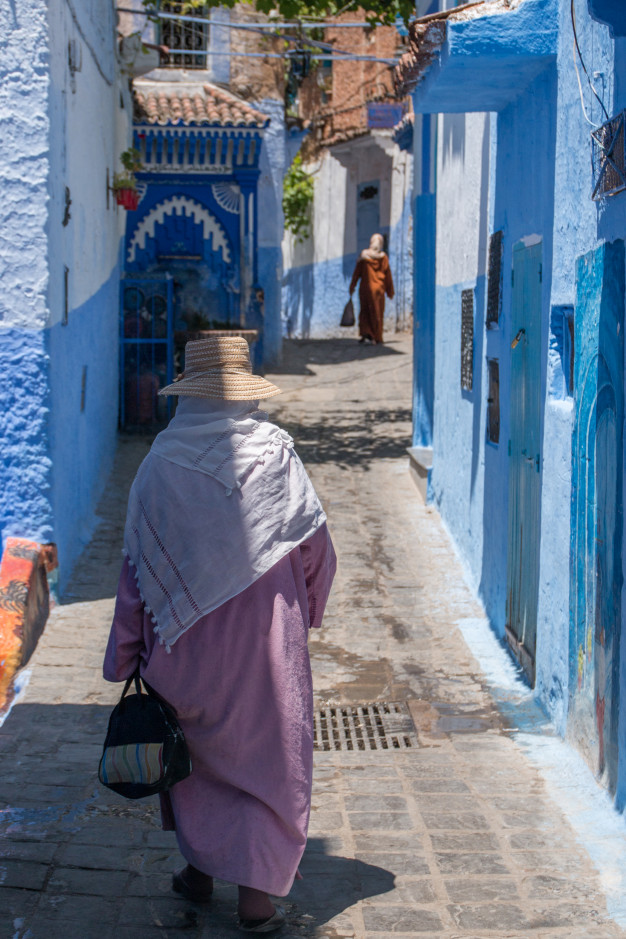 The Chaounies are very hospitable and pleasant. They are used to seeing a lot of strangers, and they are always polite and respectful. Certainly, and like all small towns in Morocco, the locals are particularly reserved. However, they are understanding, and can communicate in several languages.
Restaurants Are Cheap
Chefcahouen keeps the reputation of Moroccan gastronomy. In addition, the restaurants in this town offer incredible prices, given the quality of meals and service. During your stay in Chaouen, some restaurants are not to be missed. Casa Hassan in the middle of the main square "Outta Hammam" and Bab sour, in the popular district which bears the same name.
The Best Instagram Photos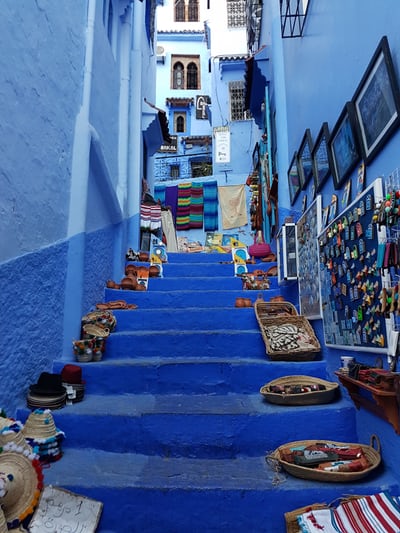 Frankly, one of the tourists' favorite activities. You're not going to put your cameras away, or stop taking pictures of yourself and every corner of the town. Every neighborhood, alleyway and plaza are so pretty. You will end up with hundreds of " Instagrammable" photos in just one day.
Photos: Pixabay, Freepik.