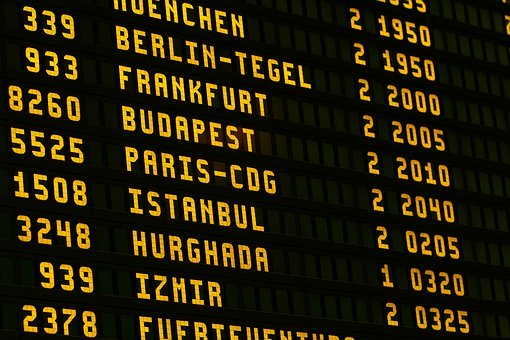 Just when we thought that we could still save this year, turned out that Coronavirus is hitting strong again. In fact, the second wave of this virus initially originated in China, seems to be far more dangerous now. Why? Because when cases started to stabilize in certain places, restrictions were not strongly respected. Now, Covid-19 is spreading way faster than the first time. For that reason, some countries who eased their travel restrictions in the beginning of summer, are now shutting their borders again!
Which Countries Are Considering A Full Lockdown Again?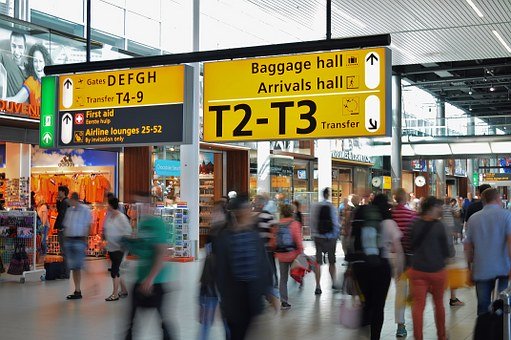 There is no doubt that the full lockdowns that affected most of the world in March, did help slow don the virus' spread. However, the consequences were quite heavy. Economic crisis rising in several parts of the globe, and medical institutions collapsing.
Furthermore, the only viable solution was a shut down the country. Enforcing quarantine, and cutting all activities that are not essential. Unfortunately, no country is able to survive without most of their services. Therefore, the end of lockdown and borders re-opening marked a new beginning for a faster virus' spread.
Resident Vs. Tourist Restrictions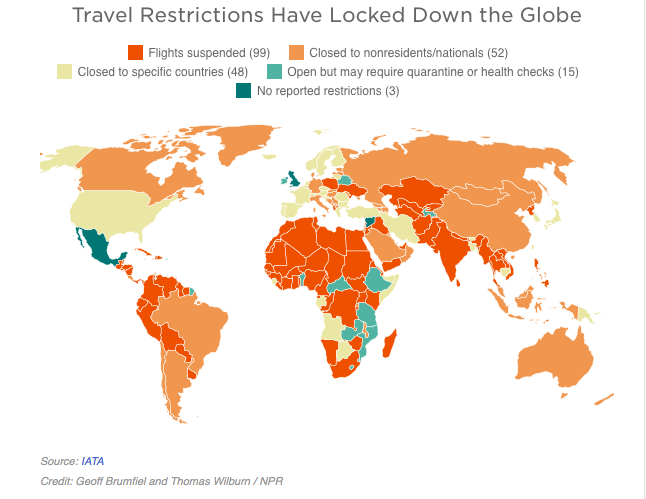 That being said, not all countries allowed their borders to re-open completely. As the struggle facing the pandemic differed from a geographical area to another, travel restrictions varied. For example, the EURO zone permitted a free circulation between most of their countries. On the other hands, countries like the Canada, Morocco, New Zealand, and most parts of Asia kept their travel restriction more strict.
Furthermore, of you are a resident or a national of these countries, you are allowed access under several conditions. First, a negative Covid-19 test, and perhaps even a 14 days quarantine. Other countries like the US and Brazil, denying access to all citizens coming from specific countries, regardless of their nationality.
What Should You Do If You Have Travel Plans Coming Up?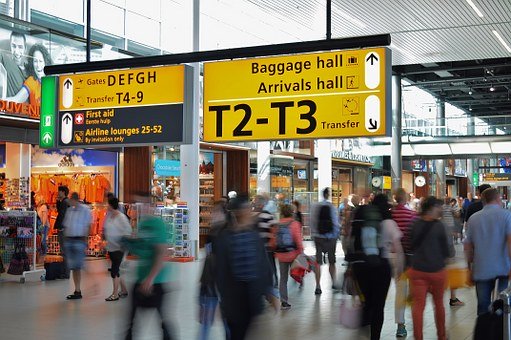 To sum up, the situation is getting worse everyday. As many countries visualize a another full-lockdown, others don't know if they can handle another economic shutdown. However, when it comes to shutting down borders, or canceling flights, some countries are already implementing new rules.
France announced that they may cut ties with Spain, due to the rise of coronavirus cases in both countries with open borders between countries. Therefore, if you have a vacation plan coming up outside of your country of residence, you may want to do some background check before you go on your trip.
Photos: Pixabay, IATA.