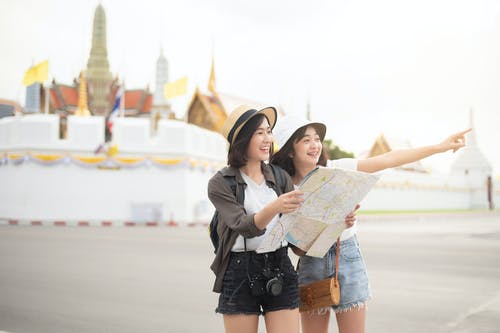 Surprise trips have become a trend. Nowadays, companies are racing to offer the best deals for a surprise weekend-getaways. Today we bring you a compilation of the most popular ones. In addition to roundtrip flights including carry-on luggage, the surprise trip includes well-located, well-valued accommodations and an exclusive destination guide. As extra services, you can include breakfasts, cancellation insurance, higher category accommodations and the option to choose the time slot for the roundtrip flights.
Flykube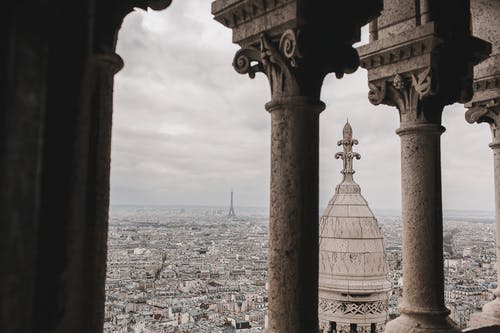 FlyKube is responsible for distributing tourist packages from 100 to 120 Euros for a getaway to various destinations in Europe, especially London, Paris, Lisbon or Madrid. In summer the list increases with places like Santorini, Ibiza or Sardinia, up to 7 days long. Packages include the presence of three to four star hotels located in strategic locations, either by the sea or the urban center of the proposed cities.
The Wonder Trip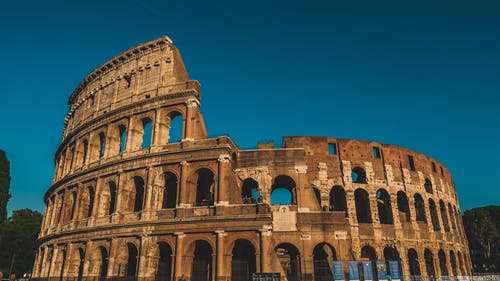 As they explain on their website, "TheWonderTrip is a way to escape to Europe on weekends from € 149 flights + accommodation with a minimum of quality.'' Don't worry about organizing the surprise trip! " They take care of everything, and you only have to select the possible cities you want to visit and choose when to visit the destination. Dare to discover your next surprise city!
Bikupu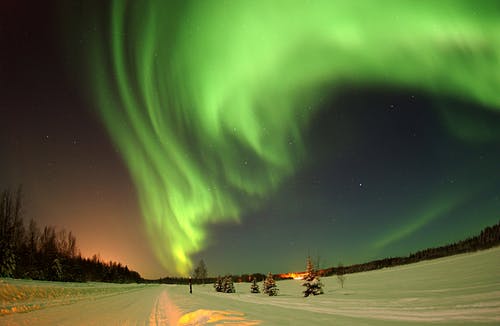 Bikupu offer "surprise trips to unique places, different and full of magic, where you can feel like a true traveler. We think about sustainable tourism through new European destinations. " They are characterized by less crowded destinations, outside the usual routes. From € 150 includes flight, accommodation and transfer from the airport. So, you just have to pack your suitcase, forget everything, and hop on this surprise trip!
Photos: Pexels.