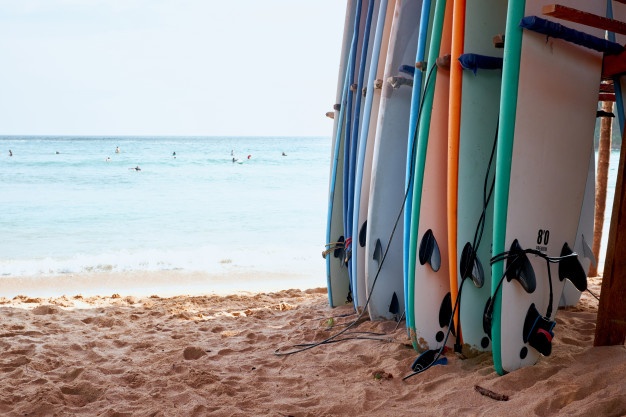 Hopping on a surf board is just the best way for all your troubles to go away. Regardless wether you are a professional surfer, or a beginner. This summer particularly, surfing could be really the only water-activity we are allowed to do. So, if you are a fan of riding big waves, here are few surf spots around the world that are breathtaking.
Tofino, Vancouver Island, Canada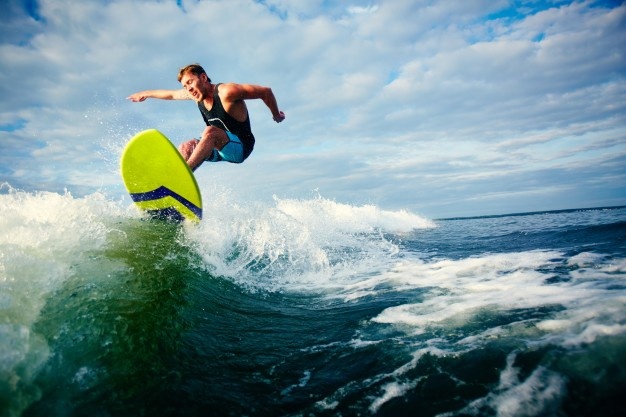 The west coast of the island of the Canadian capital is a huge surf hub. In fact, this surf spot is particularly amazing, because it's surrounded by a rainforest. In addition, it offers visitors a surf experience they will never forget, as it's suitable for all surf lovers. However, as it gets cold, it's best to opt for thick suits when you hit the water.
Black's Beach, San Diego, California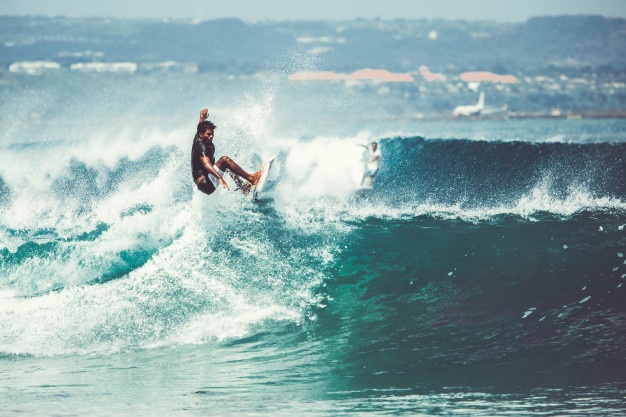 California is by far one of the best beach destinations in the world. Yet, it's geographical position along the Pacific Ocean gives it what any surfer needs. Furthermore, Black's Beach is one of the most powerful breaks in California, according to CNN Travel.
 The Bubble, Fuerteventura, Spain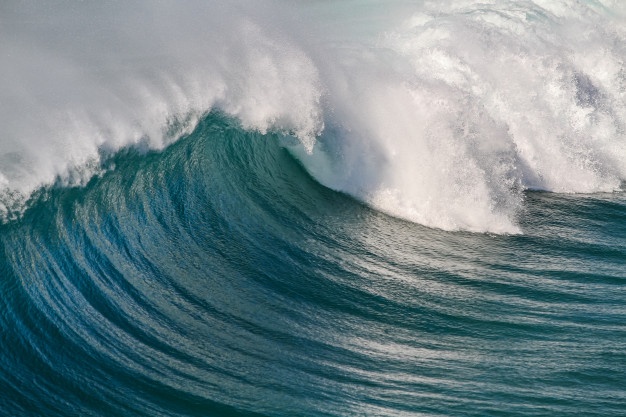 The Canary Islands in Spain are located in the heart of the Atlantic Ocean. So, if you are looking for a killer surf spot, it doesn't get better than this. Fuerteventura, is one of the smallest Canary Islands, and overlooks a waves reef. for that reason, tourists find themselves in a battle over waves with locals.
Taghazout Bay, Morocco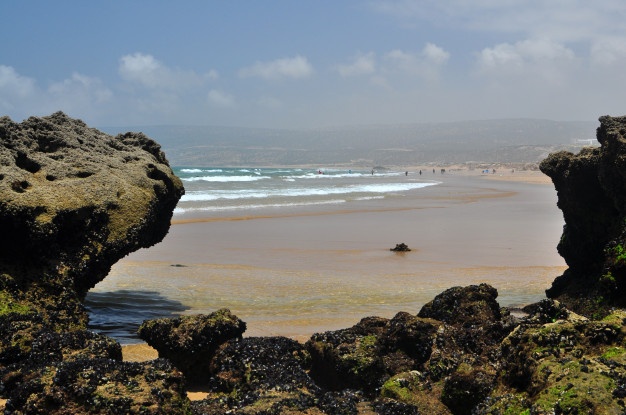 when people think of Morocco, they don't exactly imagine surf areas and big waves. However, Taghazout in Agadir, south Morocco, is a typical surf spot. In fact, due to being in a small village, there is more beach than anything else. The Atlantic waves will surprise you, and you wouldn't want to miss this surreal surf attraction.
Pedra Branca Ericeira, Portugal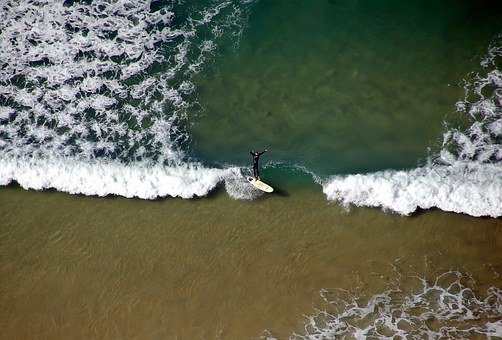 Similar to Morocco, the south of Portugal has so much thrill to offer. Actually, in Pedra Branca Ericeira, you can enjoy riding waves that reach up to three meters during mid-high tide. Th best of all? These beaches are often empty!
Hanalei Bay, Hawaii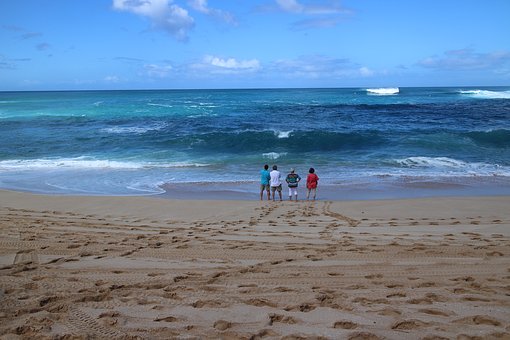 Of course, we cannot mention surf spots without talking about Hawaii. In addition to the amazing surf experience, there are waterfalls tumbling down magnificent cliffs in the background. Furthermore, Hanalei Bay is mostly recognized of its overhead tube and consistent high waves.
The Box, Margaret River Valley, Australia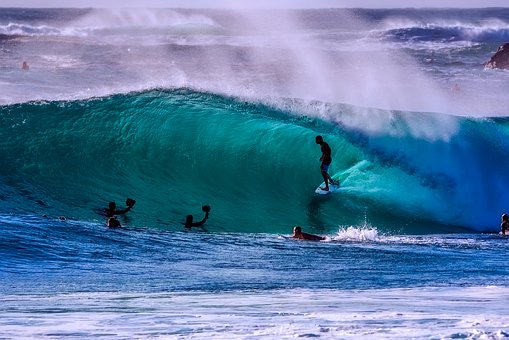 Finally, Australia's coast is the biggest surf attraction in the world. In fact, this surf spot is famous for its " venerable slab wave, meaning that it transitions quickly from deep to shallow water." The Box is definitely a bucket list destination for all surf-lovers out there!
Photos: Freepik, Pixabay.