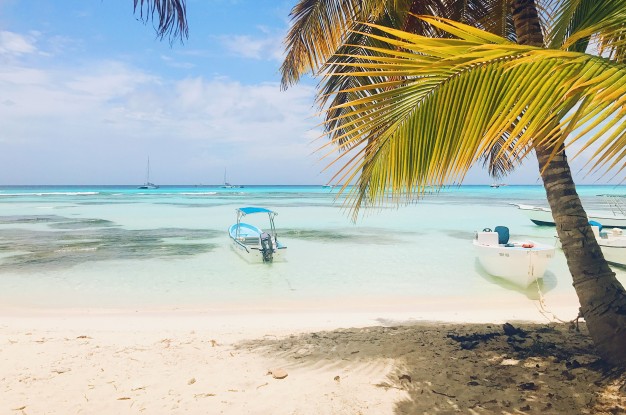 Polymerase chain reaction (PCR), is the most prominent proof that you do not carry the Coronavirus. However, getting a PCR test done every time you want to travel is a pain in the pocket. Not only that, but if you have to get tested again every few weeks to board a plane, then it gets tiring as well. That's why, this Spring we want to travel without requirements. However, it's clear that despite the various vaccination campaigns worldwide, COVID-19 doesn't seem to be disappearing just yet. As a consequence, we still need to respect the recommended safety measures and guidelines.
Furthermore, some countries are recovering better than others, and these 3 perfect spring destinations are open, with no PCR or quarantine required.
Mexico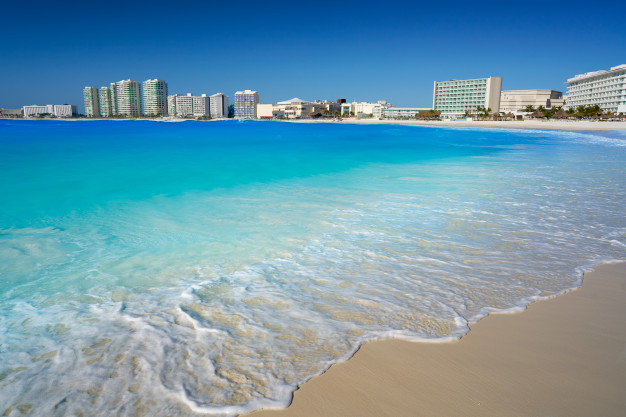 Cabo de San Lucas, Isla de Mujeres and endless beaches, sun and mojitos. Beautiful Mexico is not entirely open, but several resorts and beach areas are. In fact, Cancun, a major tourist attraction and a heaven on earth, is accepting international visitors without any Coronavirus related requirements. Furthermore, visitors will have to prove their period of stay and accommodation upon arrival.
Dominican Republic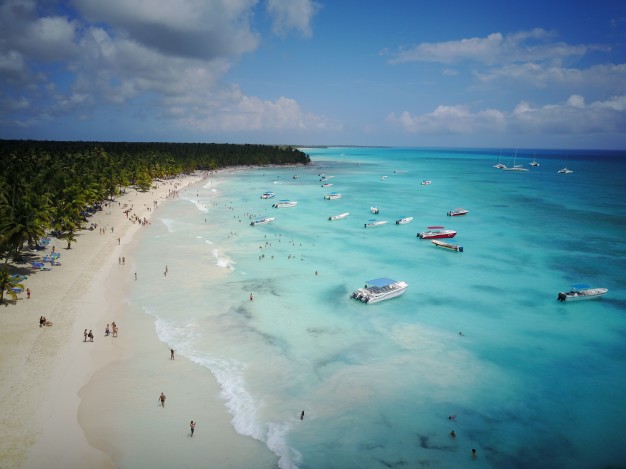 Following the footsteps of Mexico and Costa Rica, another country with no PCR test needed is the Dominican Republic. I mean, what's a better holiday destination than Punta Cana? You can enjoy the great weather, warm locals, amazing food and you can get some tanning done before the summer. Although anyone can visit, sources claim that "only a small percentage of arrivals will be random" tested.
Tanzania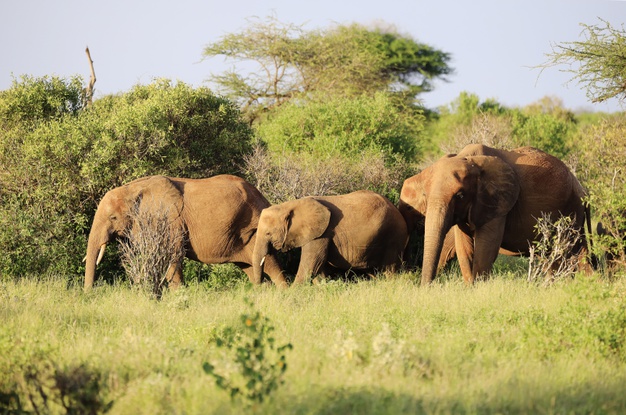 Get lost in the African jungle this spring, without needing to take a PCR test. As of June 2020, Tanzania reopened for tourism from all nations. You'd get to explore the Safaris, interact with the wildlife, enjoy plenty of nature and blue beaches, and witness a lifetime experience.
On a side note, Tanzania previously did have a mandatory 72 hours PCR test. However, they've changed the regulations a couple of times, so it's best to double-check before hitting the road.
Photos: Freepik.