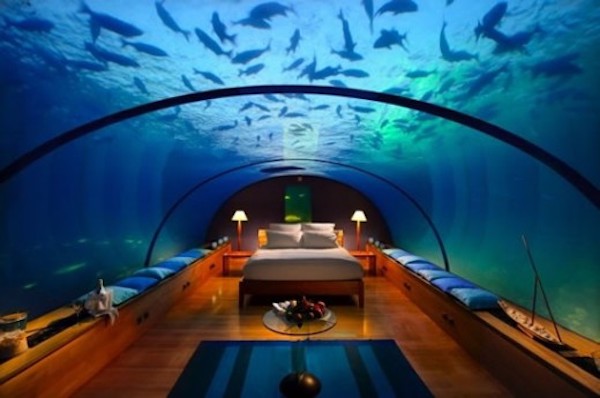 Most people when booking a hotel look at price, accommodations, and proximity. This can make most hotel experiences less than memorable. In fact, you will venture into an experience you've never had before. If you want to stay overnight in a place that will truly be unforgettable, you need to book a room at one of these unique underwater hotels.
The Muraka In The Maldives
If you ever had dreams of being under the sea with Sebastian and the Gang, look no further than The Muraka hotel. This two-story, three bedroom undersea experience is anchored in the middle of the Indian Ocean, where you can sea creatures at all hours of the day. The glass rooms are fully immersed, without you having to get wet in the process! There even is a 24-hour butler service for the rooms. Before you start packing your bags, keep in mind that one night stay can set you back a whopping $40,000, as this is one of the fanciest underwater hotels around.
Jules' Undersea Lodge In Florida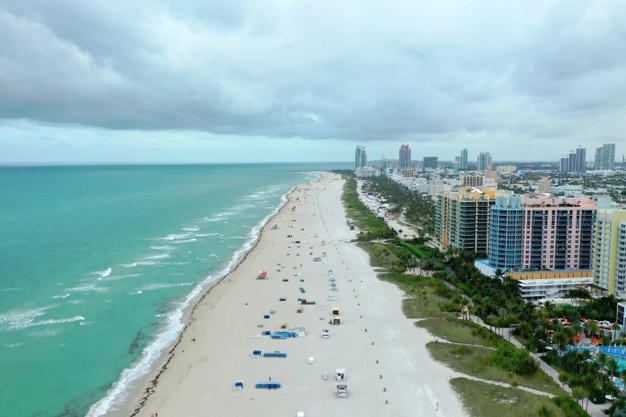 If you don't mind putting in a little work to getting your accommodation, the Jules' Undersea Lodge provides a more affordable alternative. The only catch is you have to scuba dive to get to your underwater destination! Located in Key Largo, the lodge has 2 rooms and also offers pizza delivery- yes, and scuba-diving classes every day!
Resort World Sentosa In Singapore
The Resort World Sentosa is unique in offering its guests the best of both worlds. With two story suites, guests can enjoy the underwater views from the resort's aquarium. In addition, you can enjoy a live view from the upper level patios. With over 40,000 creatures housed in the aquarium, you're bound to find your own Nemo in the bunch.
Photos: Freepik, Hotel Hidropolis.