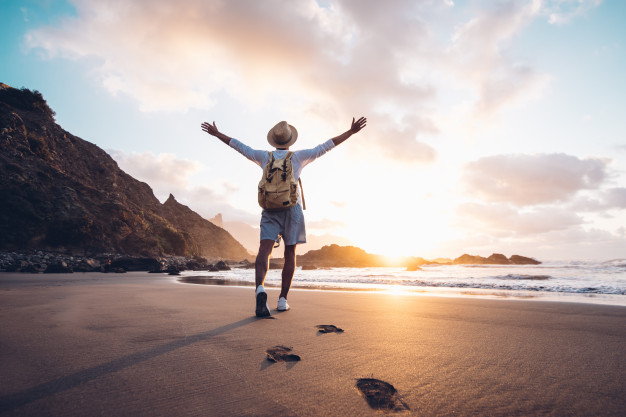 Summer is around the corner, and we've already started our perfect vacay search. Today, we want to talk about beach destinations, that are both prominent and budget-friendly. Between the green landscapes and the horizon that stretches as far as the eye can see, no need to take a book or music with you, as you have to open your eyes wide to appreciate the beauty of nature and its treasures. Here 5 gorgeous, yet affordable beach destinations to vacay in these upcoming summer holidays!
Zanzibar, Tanzania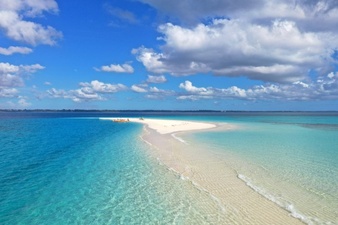 Often referred to as the cheapest heaven on earth there is. In fact, this island in the east-west of Africa is to die for. Gorgeous beaches, very affordable housing and the nicest people ever. If you would like to know more, check our previous post about this marvelous beach destination that's becoming more famous everyday!
Tenerife, Spain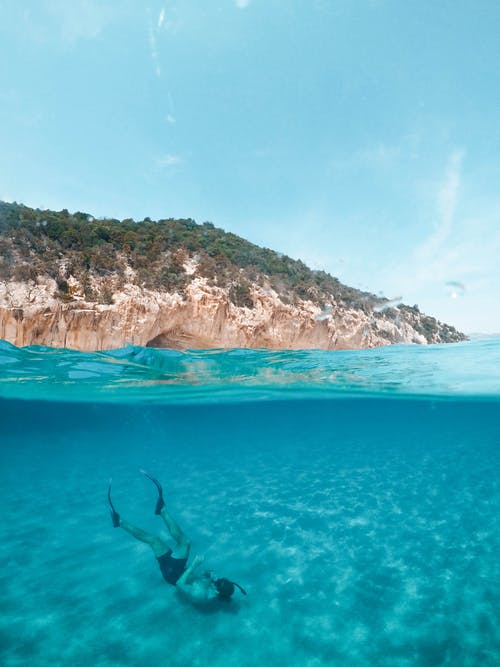 Spanish's location in the heart of the Mediterranean makes it a popular destination in the summer. However, today we will be talking about the Canary Islands, the Spanish paradise along the Atlantic coast. Tenerife, is one of two major cities in the Islands. Known for it's volcanic views and black sand reminds you of Hawaii. In addition, Canary Islands are quite affordable, as they don't have the same tax regulations as in mainland Spain. (which is still quite cheap compared to big European capitals)
Split, Croatia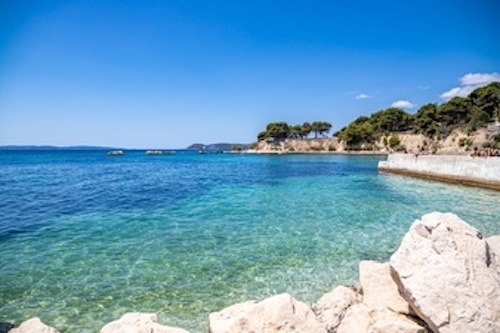 Besides Dubrovnik, known for hosting the hit series GOT, Croatia is a country with endless beaches. Particularly, Split is a top destination for affordable summer beaching and partying. In fact, its often called the cheap Ibiza of Europe. You can rent a boat and sail around the sky-blue ocean for a reasonable price. In addition, food and housing are relatively cheaper than more touristy destinations like Menorca, Ibiza, or even the French riviera.
Bora Bora, French Polynesia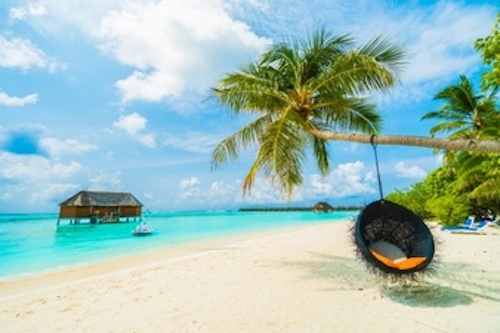 Speaking of which, one of France's finest beach destination is in fact near the Caribbean sea. French Polynesia offers us the marvelous Bora Bora. There is no wonder that it became trendy for honeymoons, thanks to it's romantic vibes. Dive into the turquoise waters of French Polynesia and let yourself be lulled by the sound of the waves.
Milos, Greece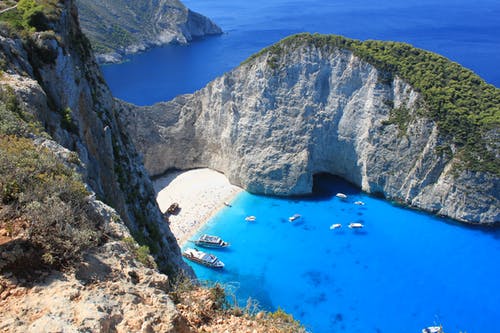 Finally, Greece is an internationally-known beach destination. In fact, may be the most visited country during the fe past summers. However, Greece is gaining more and more recognition for it's hidden spots. Milos for example, known for the abandoned ship, is the perfect place to be to have an affordable summer vacation!
Photos: Freepik, Pexels.