It seems that many countries in Europe have already managed the Covid-19 situation, right? However, many are actually expecting a blow up. In fact, not until a vaccine is found, traveling is likely to be a challenging process. Furthermore, regardless of wether you believe in conspiracy theories about vaccines or not, some countries will impose them for VISA purposes. So, where will you still be able to go without a vaccine? and which countries are imposing a Covid-19 vaccine on travelers?
Schengen Countries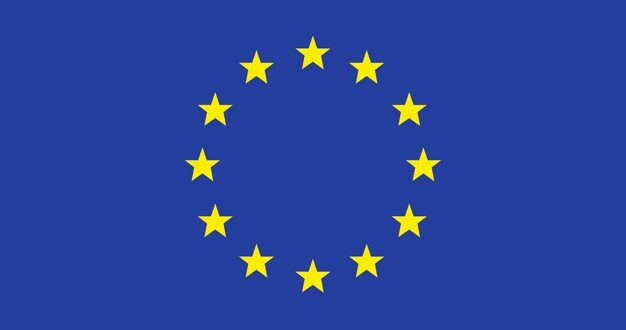 Obtaining a Schengen VISA for European Union countries is not extremely complicated. However, depending on where you are from, the procedure changes from a geographical area to another. That being said, most European countries are reopening their borders this summer. Austria, Spain, Portugal, France, Greece etc…
Moreover, the European Union is evaluating the idea of imposing a covid-19 vaccine among VISA requirements. So, if you are skeptical about the idea of getting the Covid-19 vaccine, (when available) then you may need to reconsider your vacation destinations. As for the meantime, all these countries remain an option this summer, although most of them will provide tests at airports for visitors to guarantee maximum safety.
Cyprus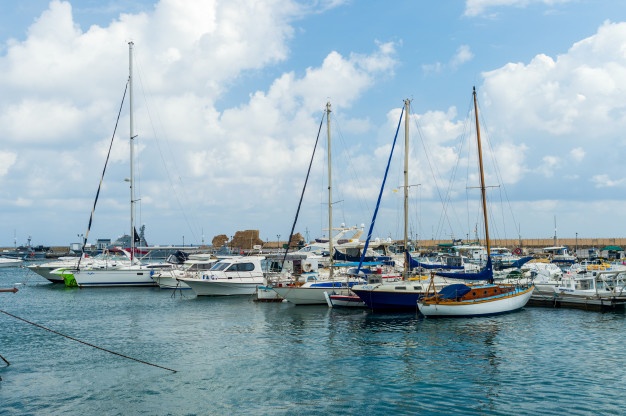 This little beauty on the Mediterranean is known for being a top holiday spot, in addition to being quite cheap. Cyprus' authorities announced borders reopening starting June 9th. However, they also announced that "upon arrival, travellers will have to show a negative Coronavirus test, taken in the previous 72 hours, to get in."
Australia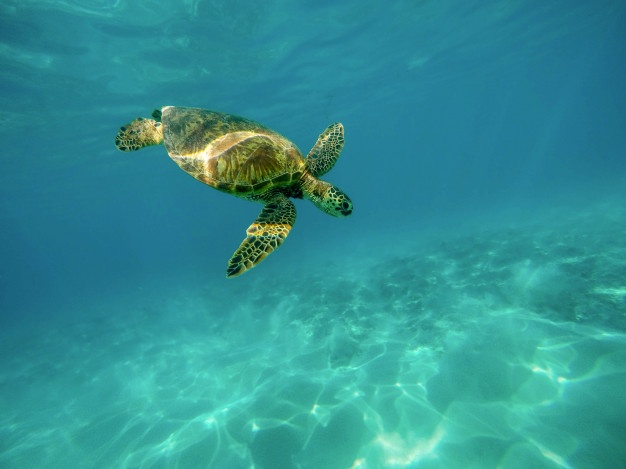 Australia is learning fast from its neighbor New Zealand. Covid-19 cases are slowly falling down, and the Australian government is starting to lift closed borders. Although there are still no official statements regarding the matter, it's highly probable that the country will also impose testing, and then a vaccine when possible, on anyone coming in to Australia.
Morocco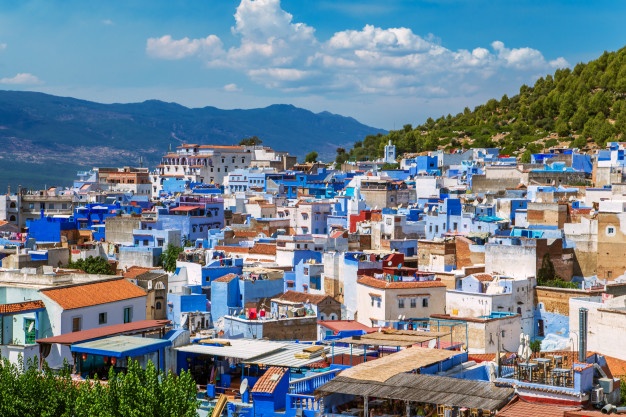 On the African side, Morocco is one of the most visited destinations in the continent. Being a gate to Europe from one side, and to Africa from another side, Morocco is undoubtedly an interesting destination. Moreover, the government announced the extension of the emergency state until August, and have no plans to reopen borders right now. Even more, Moroccan Minister Nasser Bourita is planning on imposing a 9-day quarantine and two negative covid-19 tests for travelers wishing to enter the country.
Photos: Pixabay.