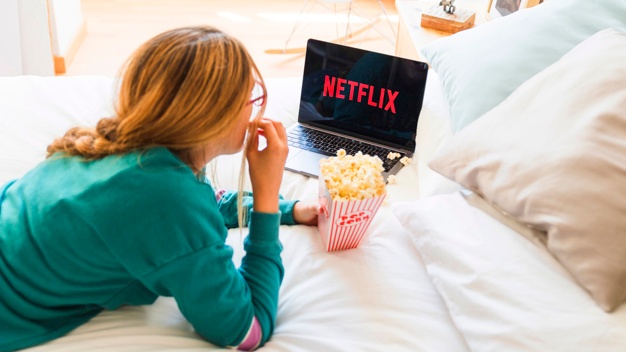 How are you spending your confinement? Chances are, you binge watch series/movies like you never did before. To be honest, who can blame you? In the absence of a social life, and with no possibility of making travel plans in sight, drowning our sorrows in watching movies is all we can do right now. Furthermore, and to make up for lost travels (well, not really but we can try) this list of movies will take you to several destinations around the world, straight from your couch. Grab your popcorn (or snacks) and get ready to travel in confinement!
Before Sunrise
This love story is just to die for. The plot revolves around an emerging love on a train ride from Paris to Budapest. In addition to making you believe in love at first sight and in serendipity, it will also show you around the gorgeous city of Vienna. In fact, the protagonists spend 24 hours wandering around the streets of the Austrian capital. We guarantee that this movie will make you want to book the first flight there after this confinement is finally over.
Midnight In Paris
Owen Wilson stars in a fiction that not only takes him on a journey to the past, but also takes us to Paris. I mean, what could be better than a voyage in time to the 20s, one of the best and most historical eras in the city of love. Wether you have already been to the marvelous french capital or not yet, this movie will make you pack your bags and look for ways to make it your future getaway.
The Sisterhood Of The Traveling Pants
Admit it, we all want to discover the world with our friends. This movie tells the journey of 4 girls, spending summer apart, and creating a link between them through "magical" pair of jeans. Greece, one of the destinations of the girls, shows us that love might be just a solo trip away. The sisterhood of the traveling pants will make us travel the world from our house. Really, confinement is not that bad when you can literally go anywhere by just pressing a button on your remote control/ laptop.
Vicky Cristina Barcelona
Javier Bardem, Scarlett Johansson, and Penelope Cruz have a trio. Do I really need to say more? In fact, this movie that got Penelope her first Oscar, is a bilingual drama-filled trip to one of the most exciting cities in Spain. Summer in Barcelona is really incomparable, and an unforgettable experience. Through this movie, you will have an idea about why the Spanish lifestyle is just unique. From the streets, to the bars, to mysterious attractive men inviting you on a two-days trip, this movie will truly make your senses travel in confinement.
Sex And The City
Of course, how can we not talk about this amazing movie? Sex and the city 1 shows you New York in it's finest splendor. However, the sequel, will make you travel across the globe, to meet camels, see the desert and get to know a whole new culture in Dubai. This is a fun movie that will help any week night seem glamorous, in addition to giving you a ton of inspiring fashion lessons.
Photos: Youtube, Freepik.