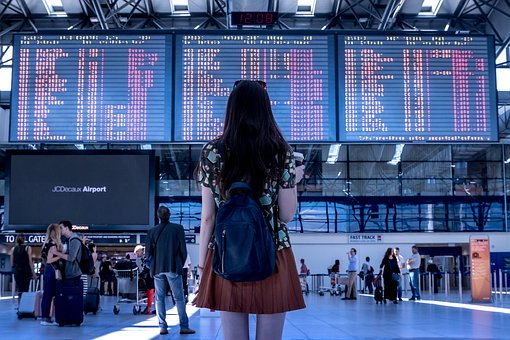 Traveling has become a little more difficult during the past weeks, due to the outbreak of coronavirus. This epidemic has spread to more than 85 countries and is causing panic around the world. However, if you have already made your travel reservations or if you absolutely must travel for business, you must make sure to be extremely careful, for your own good and that of others. We explain to you how you can travel safely despite the Coronavirus.
Take Serious Hygiene Measures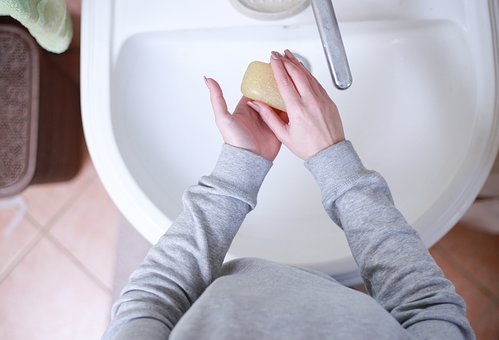 The main concern with this virus is that it is highly contagious and spreads quickly. However, the World Health Organization has shared some tips to avoid catching it. Obviously, hygiene is the most effective form of protection. Indeed, when traveling, you will tend to touch many surfaces. So keep a pair of gloves at reach, a hand sanitizer and wash your hands as often as possible. Also, be sure to avoid touching your face, nose and eyes, as this is the gate of the virus to the body.
Avoid The Crowds at the Airport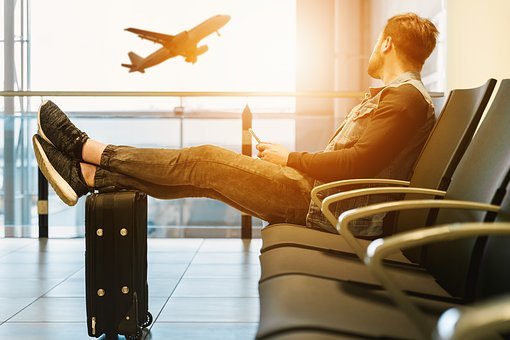 Avoid crowded areas as much as possible. If you can take a train, car or bus to your destination, it's still a safer option than a plane. Due to the high concentration of people at international airports, you have more chances to be infected. Also, if you have to fly, make sure you get to the airport well in advance, so that you can go through security and check in before the crowds arrive. this will allow you to travel safely despite the coronavirus.
Do Your research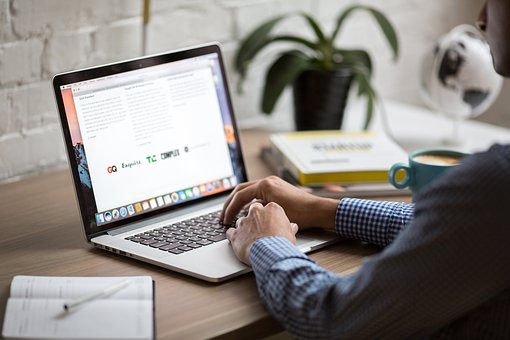 Although the coronavirus has reached most countries, some places are more affected than others. China, Iran, Italy, Japan and Korea should be avoided completely. In fact, many airlines have suspended travel to these countries. Also, if you are going elsewhere, where the situation is not yet extreme, be sure to stay up-to-date and knowledgeable about their confirmed cases and health announcements.
Keep Your Distance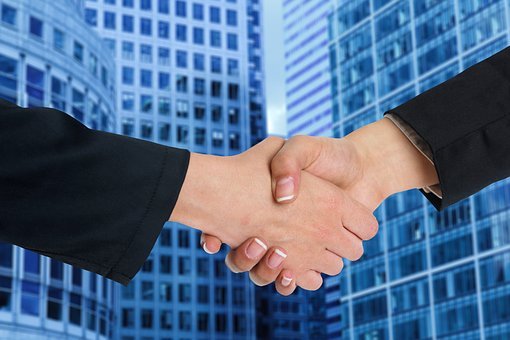 Finally, health experts explain that this virus is transmitted through saliva. This means that germs spread by proximity. Therefore, always keep at least a two meters distance from other people and avoid physical contact as much as possible, especially during business meetings.
Photos: Pixabay.