Living in a big city can have its perks and conveniences, but there's no denying that it is harder to enjoy some of nature's greatest wonders. Heading out into the country to witness a perfect night sky speckled with stars is a truly relaxing activity. In fact, it has become so popular that astrotourism is now a popular trend. If you want to get a perfect view of the starry night, look no further than these spectacular spots.
Banff, Canada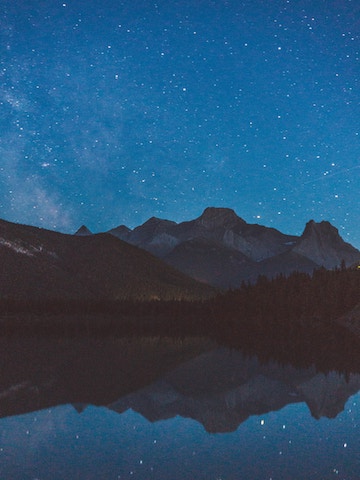 Banff is Canada's oldest national park and serves as one of country's most breathtaking spots, day or night. You're bound to be mesmerized by the bright blue lakes surrounded by mountains during the daytime. The real show however occurs at nighttime, when all the stars come out and you can see each and every one reflect across the waters. If that weren't all, you can even sometimes view the Aurora Borealis if you visit during the winter season.
NamibRand Nature Reserve, Namibia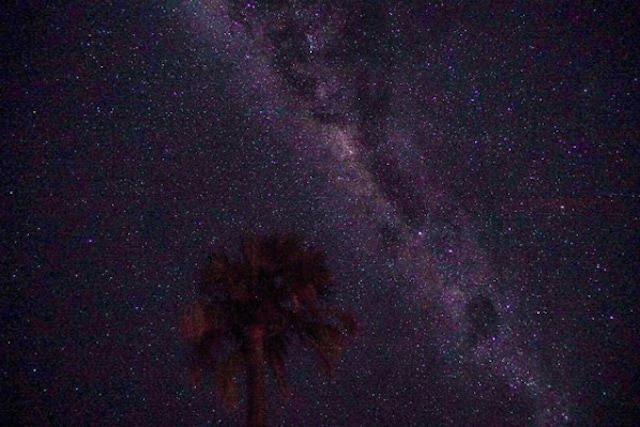 The NamibRand Nature Reserve in Namibia began in 1984 with the purpose of preserving the animals and flora in the surrounding area. In order to better preserve this habitat, the location tries to eliminate all artificial light pollution from the area. The result is one of the most clear, splattered-with-stars sky you might ever see in your lifetime. Tourism is allowed, albeit limited so as to better sustain the reserve.
Mauna Kea, Hawaii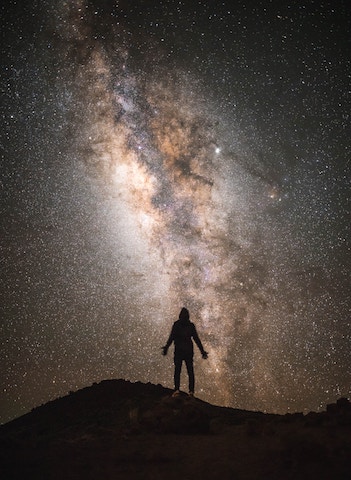 Mauna Kea is a dormant volcano that boasts the highest point in all of Hawaii. Due to its typically dry climate and few clouds, it is also a great spot for stargazing. Thanks to its 13 observatories and publically-funded telescopes, you can easily have an unforgettable starry night experience at this point. There are even volunteers who work there to assist you in your star searching mission!
Photos: Unsplash, Instagram: lu_kas.r