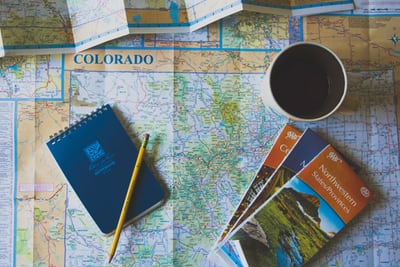 When it comes to going on vacation there are two very different options. Either you choose a vacation package, which may or may not include everything. Or you opt for free traveling, and organize everything on your own. Yes, either way you are going to have a great time, but each of the options has its ups and downs. If you don't know what to do, no worries, we give you a hand.
Advantages Of Contracting A Vacation Package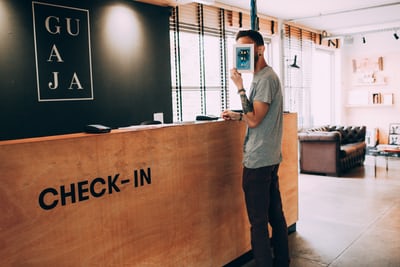 Vacation packages are the most traditional option. You go to your trusted travel agency (or your trusted website) and choose the destination that you want. They will give you a budget for the different options available, changing the quality of the hotels, and the package deal. It's quite simple, and you get to choose the most fitting option.
The good thing is that you will not have to stress about looking for flights, accommodation and balancing everything yourself. You will simply take your documentation to the airport and, once at your destination, you go straight to the hotel. However, comfort has a price. Nevertheless, these packages (especially those that include guided tours and all inclusive) can be very expensive, and you will also have to pay the commission fee to the agency.
How About Traveling On Your Own?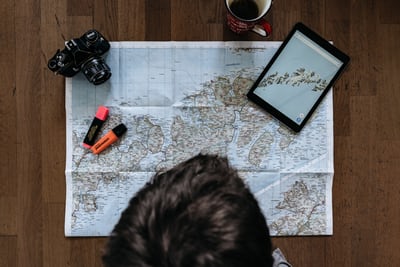 On the other hand, if you don't mind having to do the search on your own, you have the option of going more "for less". Which, as a general rule, means that you will save yourself good cash. Not only because you can be flexible with dates, but also because you choose the timing and airlines you want.
The same happens with the hotel, you are free to choose the accommodation you want (even if there are several destinations). Although the bad thing is that you will be the only one responsible for your trip. In other words, if something goes wrong you cannot complain to any agency and you will have to solve the problem yourself.
What's Really Important?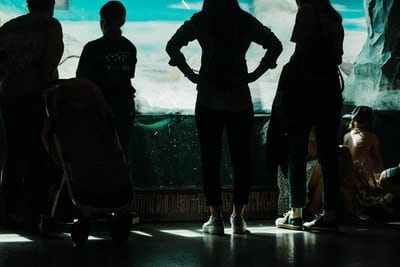 The most important thing when deciding on one or the other, is to see under what circumstances you will travel and with whom. Because traveling with the whole family is not the same as traveling with a few friends. Since in the first case, you will already have enough trouble with several members, and it's a hassle having to take care of everything.
However, if you are going to plan a ''getaway'' trip with some friends, or alone, having to take care of looking and booking everything will not be so much work, because you will have less work to do. Although if you don't mind spending a little more, taking a vacation package is also a good option to stay relaxed.
Photos: Unsplash.