Celebrities are just like us- they go on beach vacations too! While we may not have the funds to stay in the same 5 star hotels, it is perfectly common to share the same beach and sand with celebrities. These known destination hot spots are favorites among many of the top Hollywood stars. It's time to pack your bags and feel like a true red carpet elite.
South Beach, Miami Beach, Florida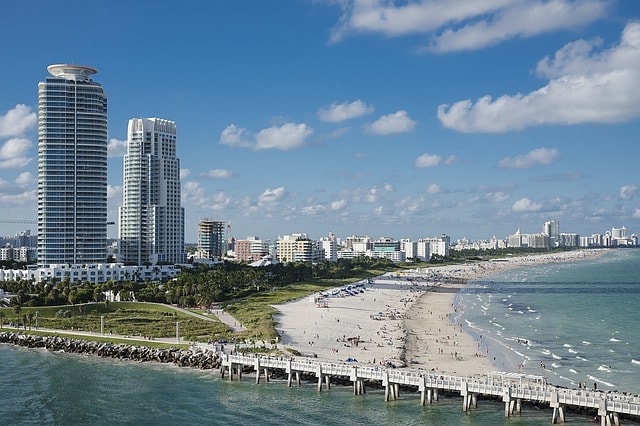 The rays are sizzling at South Beach during the summer months, but you'll be amazed at the number of celebrities you're likely to see lounging at this famous beach. The Kardashians, Beyoncé and Jay-Z, and Leonardo DiCaprio are all known to frequent this beach, particularly between 21st-45th Street. Many movies were also filmed here, like Ace Ventura: Pet Detective and Marley and Me. Who knows! You might be in for some screen time!
Pampelonne Beach, St. Tropez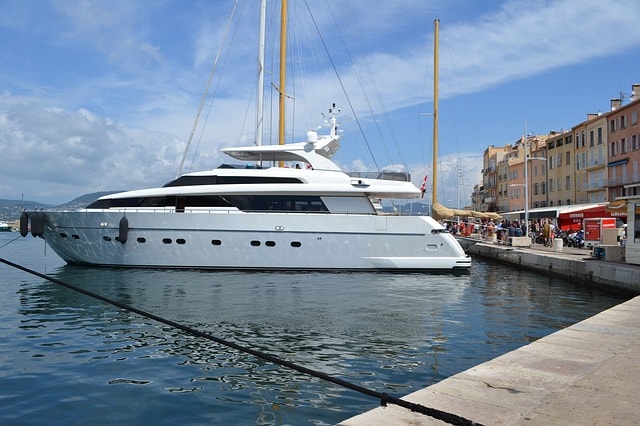 St. Tropez is one of the pricier destinations off of the French Riviera, breathtaking both for its beauty and the number of celebrities who visit. The most famous beach in this area is the Pampelonne. Here you can see giant extravagant yachts dotting the turquoise waters. However, enjoying the beach with the likes of Kate Hudson and Hugh Jackman comes with a hefty price. Simply renting a beach lounge chair can cost up to $50!
Ibiza, Spain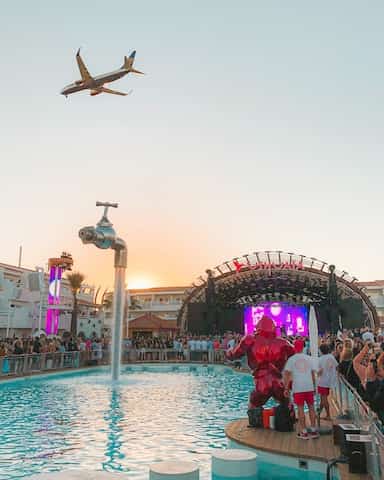 Ibiza is the ultimate party island, with clubs and music festivals during the summer months to enjoy in the company of crystal clear waters and smooth sands. Its popularity is even sung about in various songs like Mike Posner's "I Took A Pill in Ibiza" and Swedish House Mafia's "Miami to Ibiza." Cristiano Ronaldo and Shakira have been known to take vacations to this Spanish island. You can even spot some celebrities DJing events, like Paris Hilton.
Photos: Pixabay and Unsplash