The state of Michigan holds on elf the most christmasy cities in the world. Recently, a study have placed Frankenmuth as the US top city for holiday vibes. In fact, this little town is known as the Little Bavaria, but also the "Christmas Town" of the US. If you are planning a holiday getaway this holiday season, there is no better place to be in for Christmas than Frankenmuth, MI.
Elected As The Best Christmas City In USA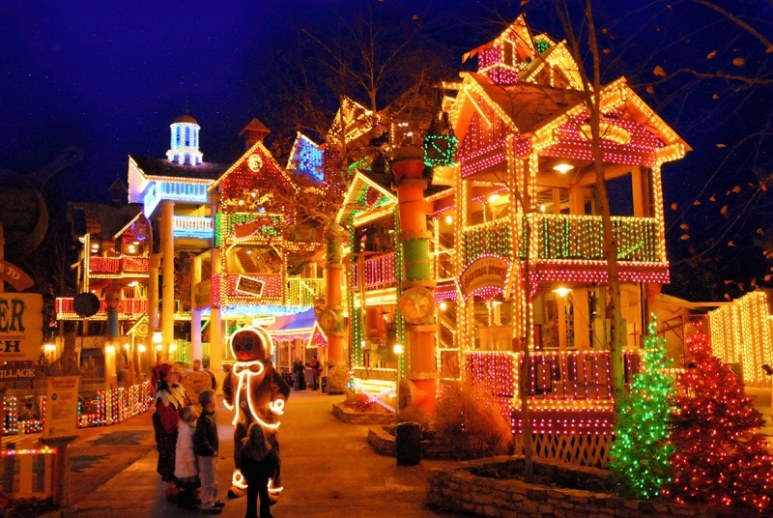 VacationRenter have just published their recent research findings. In conclusion, they chose Frankenmuth as the best US destination for holiday vibes. This little, beautiful town is located north of Detroit in Michigan. In addition to being known as a little replica of the Bavaria region in Germany, it is also home to the biggest "Christmas Wonderland".
A Visit to Bronner's Is A Must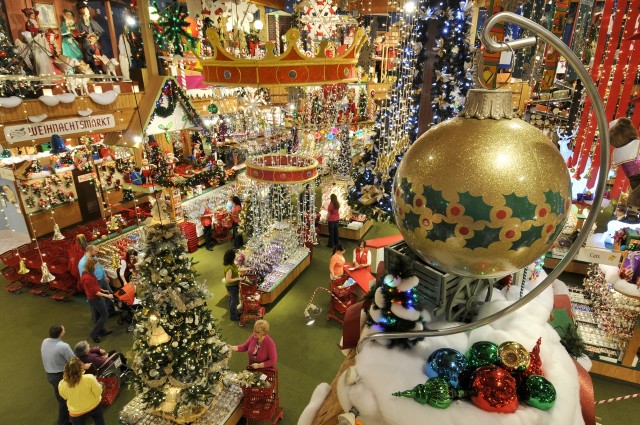 Bronner's Christmas Wonderland is the world's largest Christmas store. Actually, it's open all year long for visitors, however, he best time to visit is during christmas. This town gets extra-Christmas vibes and pretty early in the year. In fact, lights are turned on right after thanksgiving, and can sometimes last until Spring Break. All houses are decorated from the inside and outside, and the festivities continue even after Christmas. Bronner's offer all types of innovative Christmas decorations, tips, and cheap trees. It covers 2.2 acres and houses over 50,000 gifts, three 17-foot outdoor Santas and a 15-foot snowman. 
Bavarian Inn Restaurant For Christmas Meals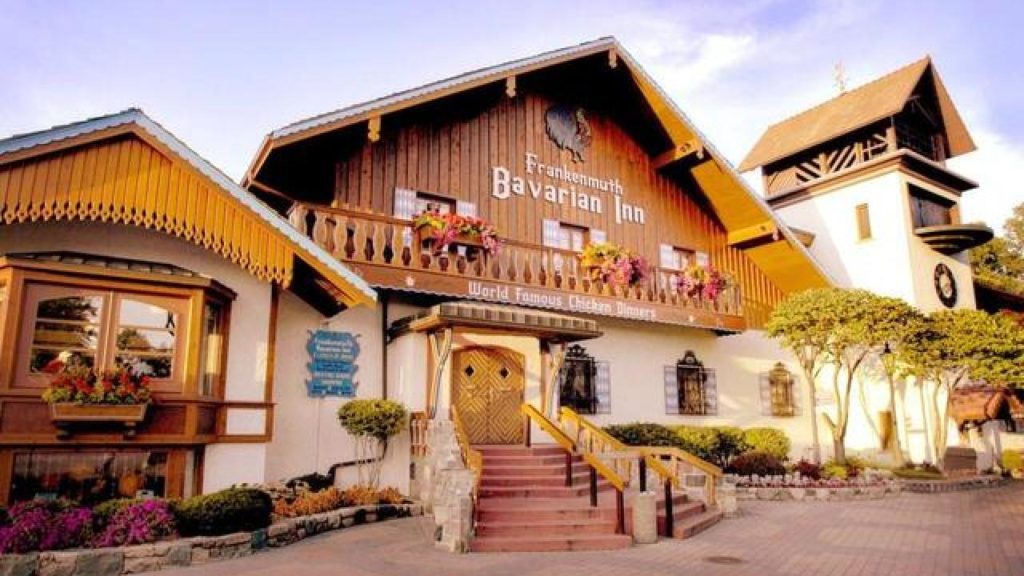 Moreover, there is more to this small town than Christmas decorations. Frankenmuth has some great quality local restaurants. Bavarian Inn and Zehnders are the leading ones for locals. You can get your meal there, while enjoying the music and Christmas vibes. The Old Christmas Station restaurant is also one of the main attractions in the town. If you are looking to spend your Christmas' Eve in this wonderful town, make sure to call for reservations ahead of time.
Photos: Frankenmuth.org