Sometimes, you will have to just book the ticket and travel alone. In addition to being a needed "therapy", it will also help you make new friends. For extroverts, initiating contact on the go may be easy. However, if you are more of an introvert, don't let the idea of traveling solo scare you. We have prepared some tips for you, to help you make friends when you travel alone. Because traveling is such an enriching experience, and doing it alone doesn't have to mean that you will be lonely during your trip.
Choose Your Accommodation Wisely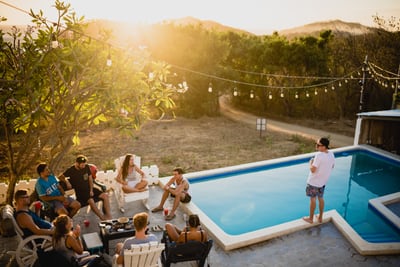 Fancy hotels are always a tempting idea. However, if you are going to be alone, then what's the point? Choosing a hostel or an Airbnb offer better options in terms of meeting new people for solo travelers. In fact, hostels often organize gatherings and drinking sessions, in which all the guests can chat over a drink.
Don't Be Afraid To Mingle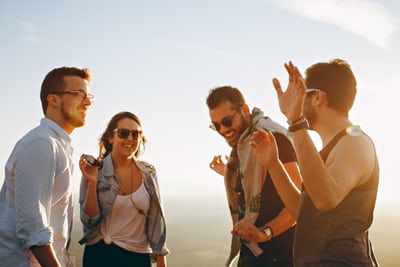 Good accommodation will help you with this point. as mentioned above, meeting new people can skyrocket your level of anxiety. Nevertheless, interacting with ''familiar" faces will be slightly easier, especially if alcohol is on the table. The bottom line is, don't be afraid to mingle, because there are many solo travelers, and you can end up meeting great people, and maybe even your soulmate?
Try To Frequent Local Places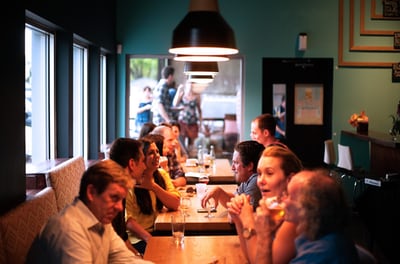 In addition to where you stay, knowing the right places to frequent is important. In most countries, people are generally very friendly with visitors. They will do their best to share their culture with you. Do your research, and try to hangout at local places: Coffee shops, markets, neighborhood bars…etc.
Take Advantage Of The Nightlife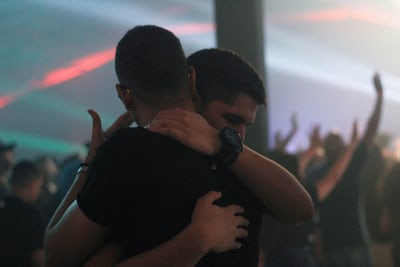 Finally, if you like to party, make sure to take advantage of the nightlife. There are so many wonderful things about doing pub crawls with people, and ending up bonding about life. In fact, a study revealed that partying does generally help you make friends when you travel alone.
Photos: Pixabay, unsplash