Solo traveling is a beautiful enriching experience. Although full of adventures, some cities may be too adventurous for your liking. Imagine getting mugged in broad day light on the street? or having to avoid carrying anything when you go out? Some countries were ranked very low in terms of security. According to Forbes Magazine, here are the 5 most dangerous cities for Solo female travelers in the world.
5. Iran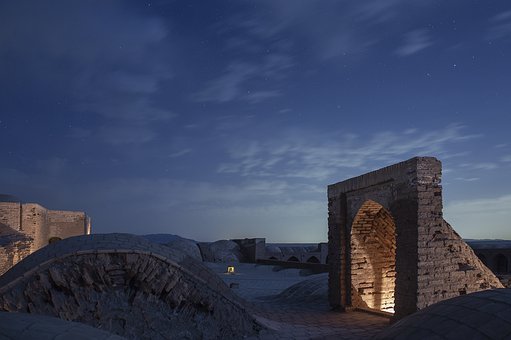 Iran is a beautiful country, rich in historical sites and culture. However, in the ranking concluded by the  Global Gender Gap study, Iran placed the last position of 50 countries. Nevertheless, it has one of the lowest crime rates for homicide against women.
4. Mexico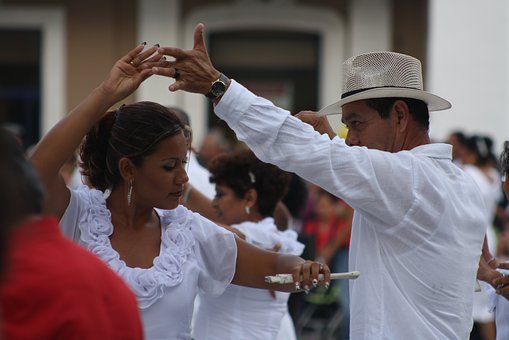 Beautiful sandy beaches, amazing food and great people. Mexico is a top destination, despite the safety issues. According to experts, Mexico ranked very low in terms of street safety, intentional homicide and non-partner sexual violence. News reports have been recommending visitors to stay within their resorts to minimize incidents.
3. Russia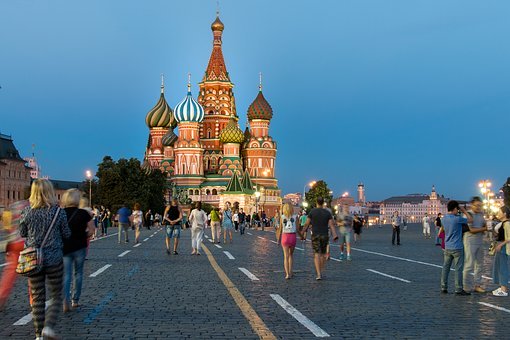 Russia is the 9th worst country with legal discrimination against women, so it makes sense that solo female travelers should pay extra attention. Moreover, the vodka-loving country is slightly improving, thanks to the #metoo movement that has spread across the country.
2. Brazil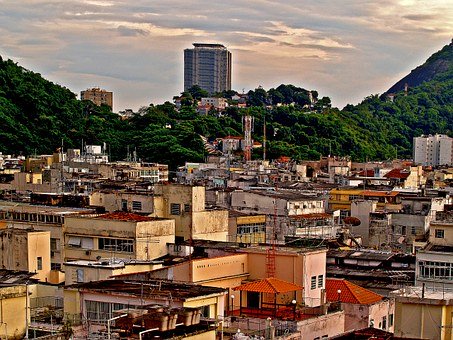 The land of samba, football and party! Who wouldn't enjoy a trip to Brazil? However, due to high crime rate in certain areas, and especially against women, it was ranked second most dangerous country for solo female travelers.
Similar to a few countries in South America, several governments warn their tourists to avoid walking alone at night. If this goes for men as well, imagine what it would be like for women travelers.
1.South Africa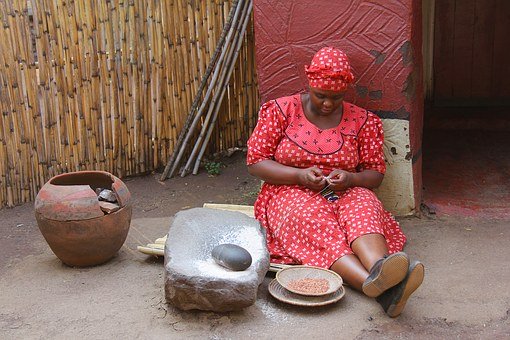 A bit heavier than in Brazil, the situation for women in South Africa is alarming. Women are advised not to walk, hike or even drive alone. The country ranked poorly in street safety, as well as in Women's Danger Index. However, one of the authors of the study Lyric Fergusson, explained that the country is "slowly improving."
Photos: Pixabay