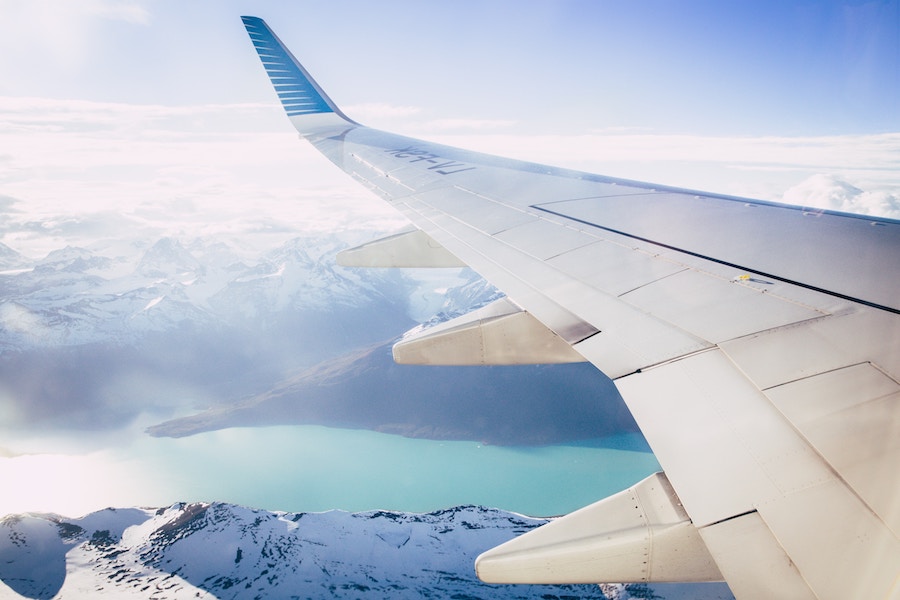 The word "flygskam" has become a trend in Switzerland, and it literally means "the embarrassment of flying". This term stems from how badly airplanes affect pollution, and thus climate change. How much flying affects global warming has led thousands of people to decide to stop booking flights, and travel by train instead. As a consequence, people have grown the desire to discover train-available places closer to home.
The initiative of the Dutch government
This movement is what has led the dutch government to pose the idea of prohibiting shot-distance flights, and instead, replace them with train trips. Always for journeys that last three hours or less.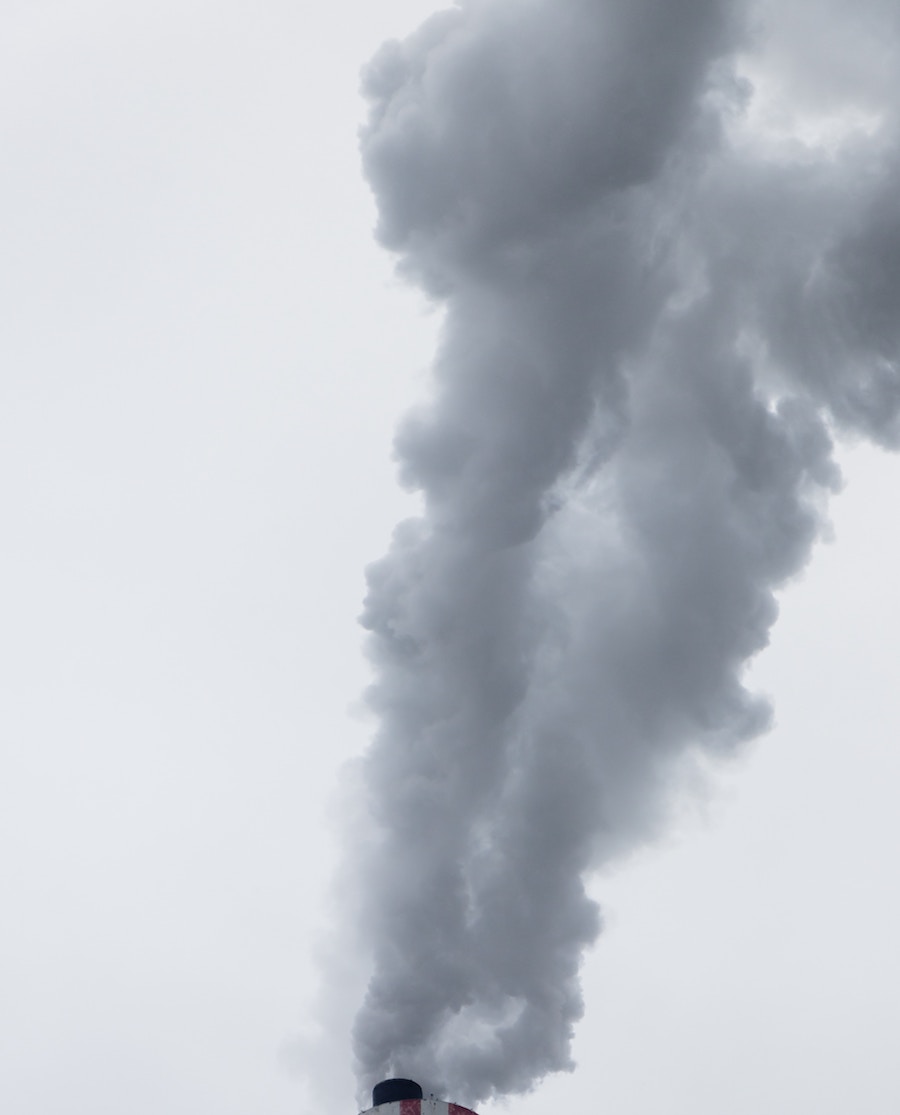 For every ton of CO2, 3 square meters of polar cap are melted
Studies have shown that traveling by plane emits 20 times the amount of CO2 that traveling by train would. This is extremely harmful for our planet: for every ton of CO2 emitted, 3 square meters of polar cap are melted. Can you imagine how much that is? If flying were a country, it would pollute as much as the whole of France.
The problem with this industry's pollution, is that in 11 years, gas emission has increased by 70%. In other words, gas emission will have increased 20% by the time it's 2050. And it turns out, the shortest flights are the ones consuming the highest amounts of CO2.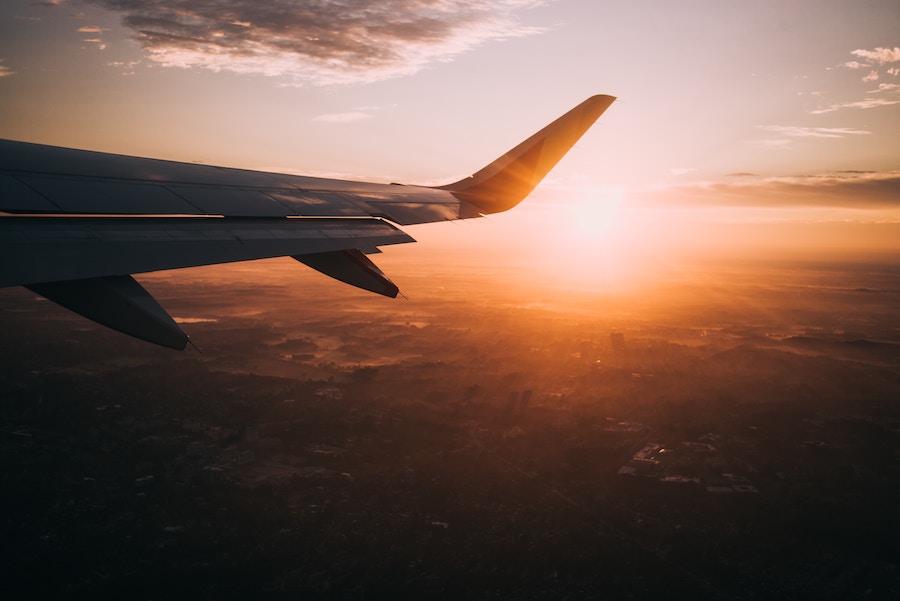 Short flights are the worst
The reason why short flights are worse for climate change is because the highest amounts of CO2 are emitted during take off and landing. Which, put into perspective, means more CO2 is emitted per person during shorter flights.
What it means for airlines
This "flygskam" movement has caused a fall in air traffic, while train ticket sales have skyrocketed. Airlines have noted these changes, and have in turn decided to do something about it. Some have opted for compensating these gas emissions by donating money to minimize the carbon footprint in other places of the world.
Images: Unsplash