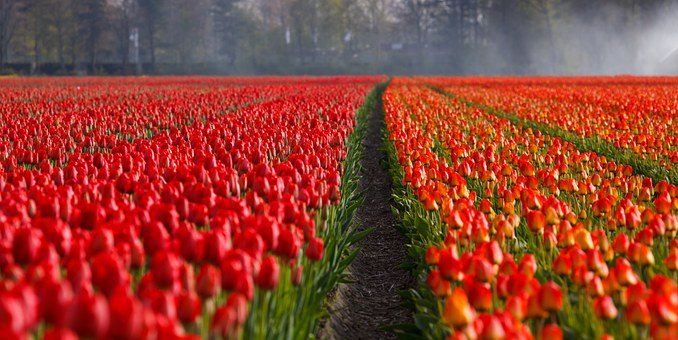 As we prepare to say goodbye to gloomy weather and welcome the sun, we also start thinking about spring-break. Moreover, it's undeniable that due to COVID-19, this spring vacation will not be the same. However, and thankfully, some of our favorite spots in the world are loosening their travel restrictions, and re-opening their economy and tourism. So, where should you go this Spring? Here are 5 amazing and affordable destinations around the world.
New Orleans, USA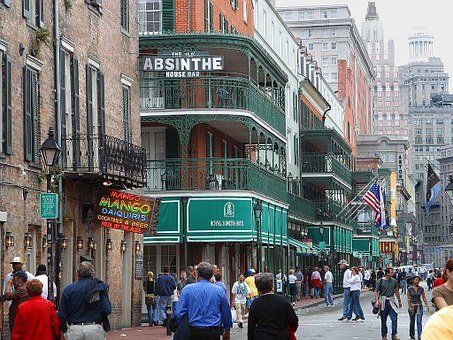 Louisiana's most emblematic city is definitely a top destination for travelers all year round. However, it gets a notch better during spring-break, due to all the festivities and celebrations. Bourbon Street hosts every spring, a range of festivals and carnivals for Mardi-Gras. In addition, prepare to be sipping on fine scotch cocktails and absinthe while listening to a lot of Jazz.
Madrid, Spain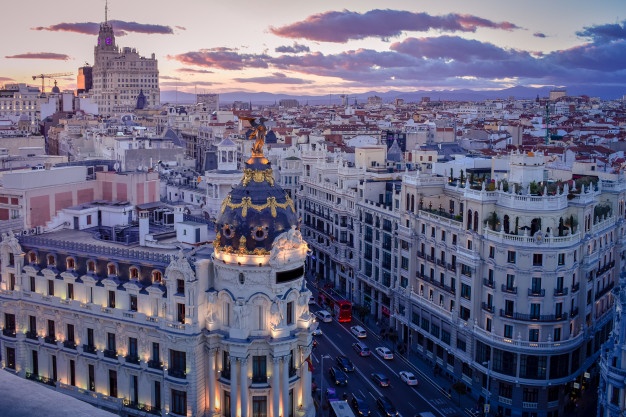 The capital of Spain is one of the most visited cities in the world currently. In fact, Madrid is one of the very few places in the world with 'soft' coronavirus restrictions. This spring-break, you'll find in Madrid an escape from reality and back to pre-covid times. The city itself is vibrant, cheap and beautiful.
Chefchaouen, Morocco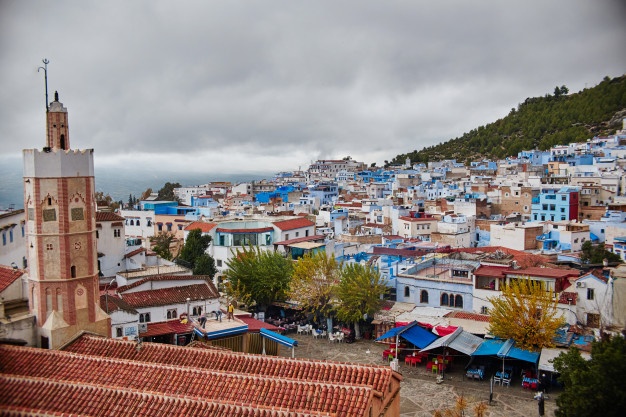 After the cold winter months, Chefchaouen welcomes spring with good weather and lots of sun. This blue&white gem in Northern Morocco is all you need tp relax and breath clean air this spring break. In fact, this charming town leaves 7 of each 10 visitors speechless.
Seoul, South Korea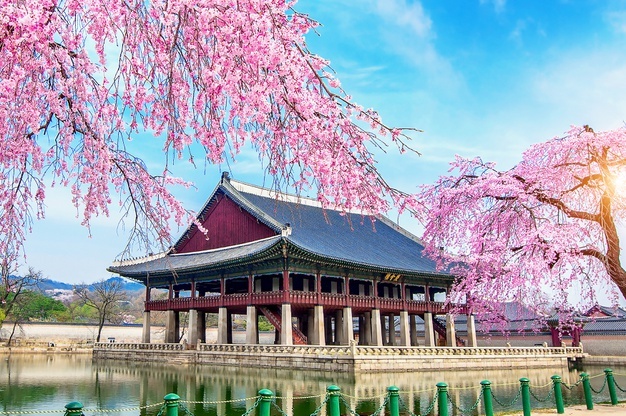 The spring in Seoul is a whole level of celebration. In fact, Koreans have a week vacation to celebrate their cherry blossom season. The trees bloom in late March or early April, depending on the year. Expect to see lots of celebrations, tourists and crowded routes.
London, UK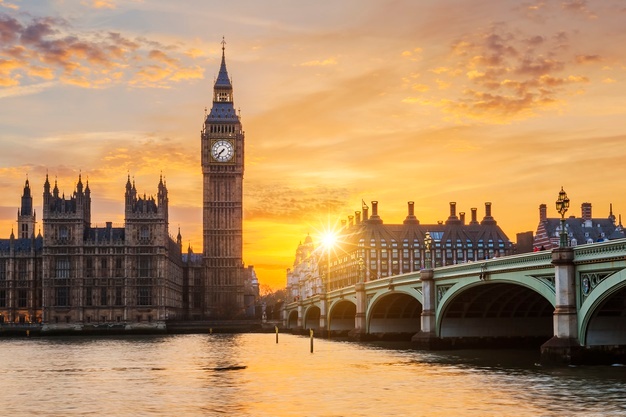 The beautiful London looks its finest in the Spring. Not only because of the weather, but also because of activities, like attending the RHS Chelsea Flower Show, which takes place every May. Moreover, several news outlets speculate that the UK will re-open the country this spring, and are even planning for the yearly summer festivals to return.
Photos: Pxabay, Freepik.