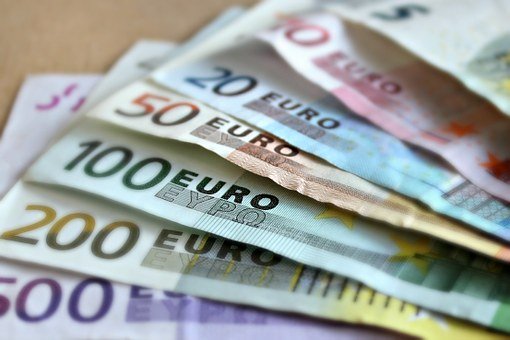 Even long before Coronavirus hit the world, traveling the world is considered a luxury, because it's quite expensive. Wether you study or work there, it's often hard to save up money. Asian countries remain on top of the cheapest countries. However, there are some destinations in Europe and Central America that are quite affordable. So, if you are looking for a cheap escape, here is our list of 4 countries where you can live for under 500€ per month.
Thailand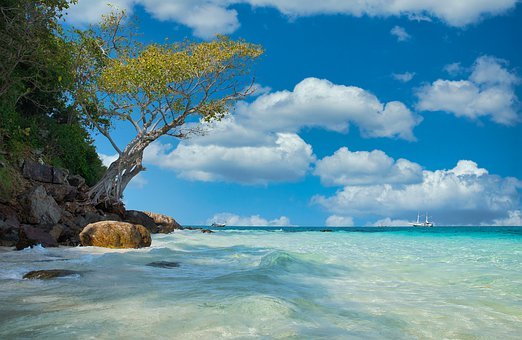 Although this precious country is getting more expensive everyday, it's still relatively cheap in terms of cost of living. In several parts of the country, especially in Chiang Mai, you can find apartments for 150-200€ a month. In addition, street food and alimentation in general cost only few bucks in Thailand. In fact, you may even be able to save up and afford some traveling to explore.
Czech Republic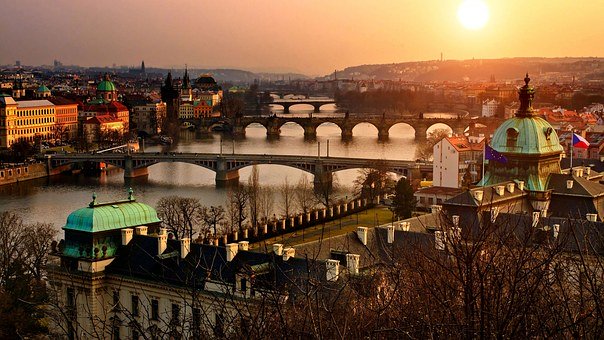 This Central-European gem is one of the most underrated countries in the world. Known for the vibrant night style and party life, the Czech Republic is also home to so much history and nature. And yes, you can live for under 500€ there. In addition, since they are located in the heart of Europe, you can travel for fairly cheap between EU countries.
Philippines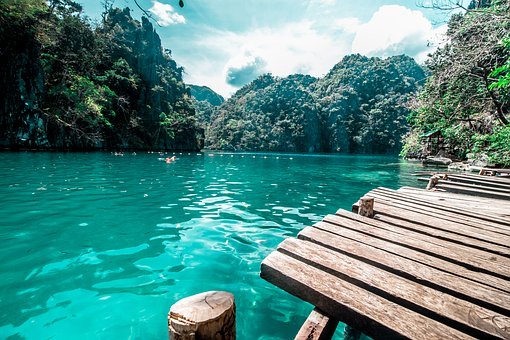 If you ever get the chance to visit the Philippines, then be sure that you will fall in love. It's surrounded by stunning picturesque nature. Better yet, this country holds a large reservoir or turquoise waters and forests. And to top it all off, it's one of the cheapest countries in Asia as well. Expect to spend less than 100 bucks on tobacco, alcohol and food. In some parts, you can rent a two floors-home for less than 300€/month.
Costa Rica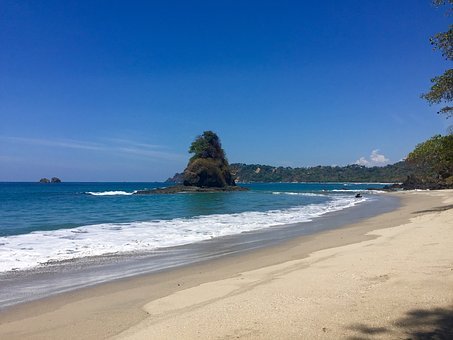 Away from Europe and Asia, Costa Rica in central/south America is a destination that still preserves its authentic vibe. Surrounded by crystal blue beaches, and islands, you can easily turn your vacay into a lifestyle for under 500€/ month. For example, in the capital San Jose, a house of three bedrooms, two bathrooms, a garage and other comforts may range from 200 to 400€ only.
Photos: Pixabay.