WOW Air used to be one of the most talked about intercontinental airlines thanks to its ridiculously low airfares. The Icelandic airline previously offered flights from USA to Iceland for as cheap as US$49. However, in March the company went bankrupt, leaving many customers stranded and with no remedy. While the future of this airline seemed non-existent, they recently gained new hope to the tune of $85 million dollars from USAerospace Associates.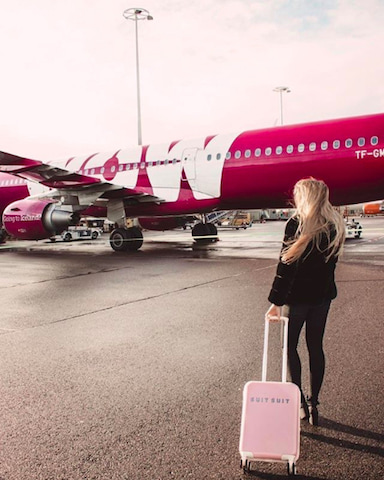 Iceland's Economic Hit
Although WOW Air did not have flights into many countries, it did provide one-fourth of all flights in and out of Iceland. As a result, when the company went bankrupt it resulted in a significant drop in tourism to Iceland. Consequently, the island nation famous for its blue lagoon and other breathtaking natural wonders effaced a major economic hit.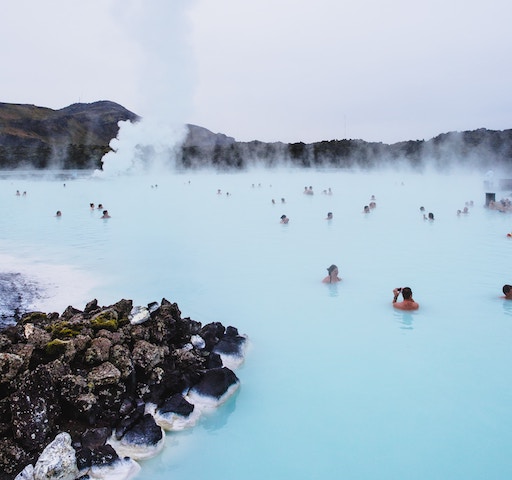 Hope For WOW Air From An American Company
USAerospace Associates is an American company whose Head Chairman is Michele Ballarin. At a press conference last week, Ballarin announced the big news for WOW Air, but with some significant changes. The new owners of the company plan to reopen WOW Air again in October, but only with two planes. The goal for the company is to start slow, potentially launch up to 10 aircrafts by next summer. Being funded by anAmerican company, the new headquarters will now be located in Washington, DC at Dulles International Airport. Previously, the company was based out of Reykjavík.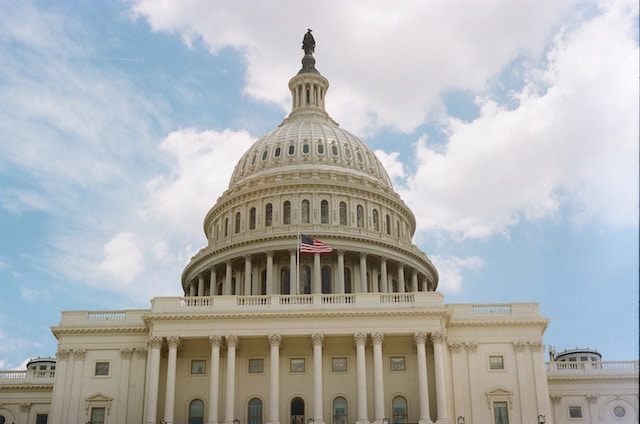 Potential Price Changes For WOW Air
Passengers paid for what they got on the previous WOW Air. Seats were notoriously not comfortable and food was not provided. These are all potential changes for the new revamped company, with plans to install passenger airport lounges and provide in-flight meals created by Michelin Chefs in the works. While no comments have been made about the price of these new flights, we have an inkling that this former bargain airline will not be quite so easy on the wallet.
Photos: Instagram @wowair , Unsplash