The breathtaking photos you uploaded to Instagram from your last budget adventure might make it look like your trip was a utopian breeze, but the reality is that saving money while traveling can result in some uncomfortable situations. Red eye flights on zero sleep, hostels filled with snoring neighbors, and agonizingly long layovers are common during budget travel. However, you can make the process that much easier (and enjoyable) for your next trip with these handy money saving apps.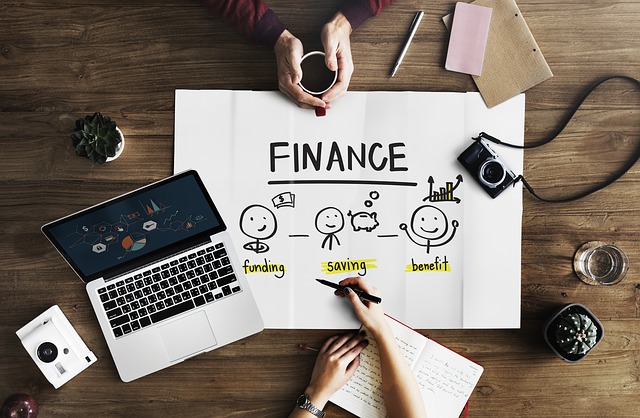 Tripcoin
Tripcoin is extremely useful if you are traveling in a country where you don't have a SIM card. This app works offline and helps to track all of your spending, even converting expenses and currencies from the visiting country to your home country. You can also store data of your spending from as many trips as you like! This is guaranteed to keep you on top of your spending.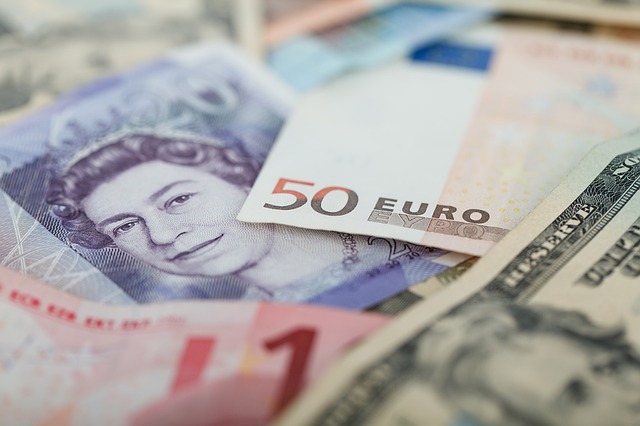 Hopper
Looking for the best time to buy a flight? Hopper is an easy to use money saving app that sends you notifications and price predictions for when is the best time to purchase a flight. You decide the to and from destinations as well as date preferences, and the app does the rest of the work for you! That long-haul flight has never been cheaper!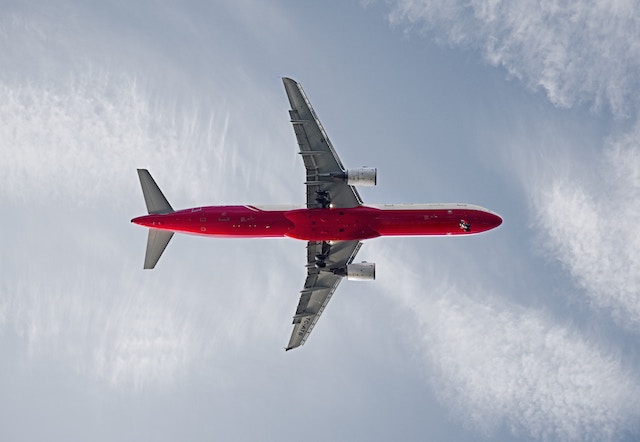 HotelTonight
Many people when they travel for several months through Europe and Asia don't have all their reservations done ahead of time. This can be costly when it comes to booking accommodations, but HotelTonight solves this issue by providing last-minute rooms in hotels for a discounted price. Often times these prices are even cheaper than their normal listing price. If you are fine with waiting until last minute to book, this is the money saving app for you!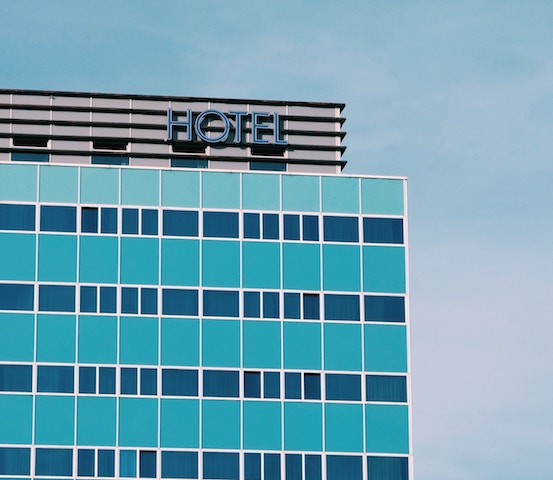 Turo
If you are looking to book a rental car on your trip, look no further than Turo. This app is like Airbnb but for cars, with a variety of cars available all at a great rental price. There even is the option to have the car dropped off at a specific location or the airport for a small fee, so you can save time with the collection and drop off. Remember, time is money!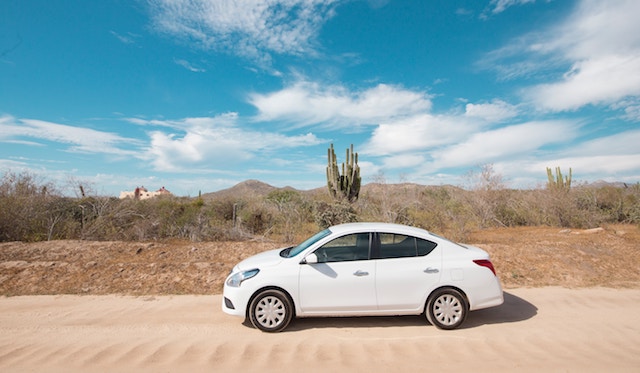 Photos: Pixabay, Unsplash