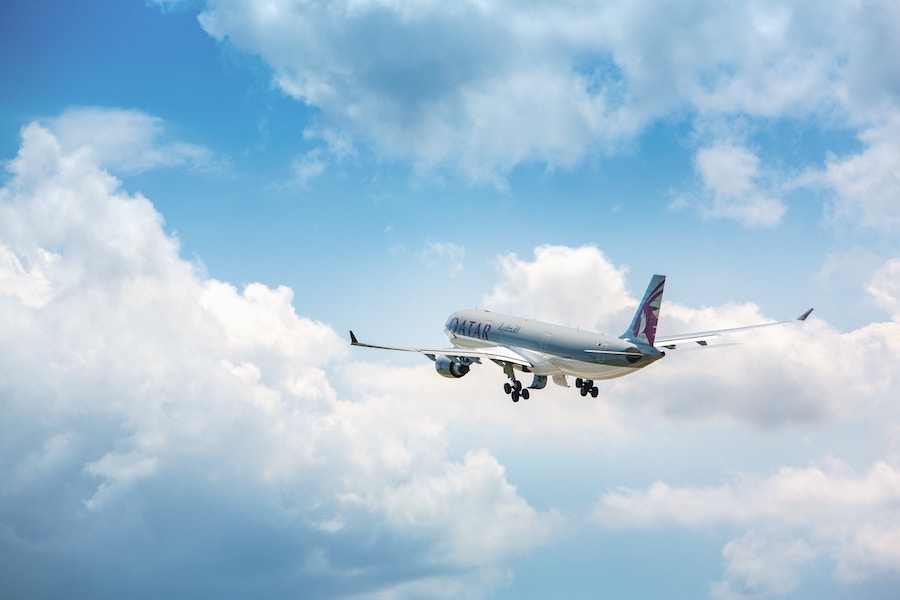 Every once in a while it happens that although we've been rushing we end up losing the flight we booked. It's annoying, but it's not the end of the world. It has definitely happened to the best of us. However, there are a couple of things to bear in mind when you lose your flight. This way, is won't be as exhasperating and you won't waste as much time. Here they go.
Reschedule
What's key in such cases is learning to think fast and act even faster. When something happens, like losing a flight, it's important to try to solve the situation as soon as possible. This will help you avoid extra stress and keep your head cool.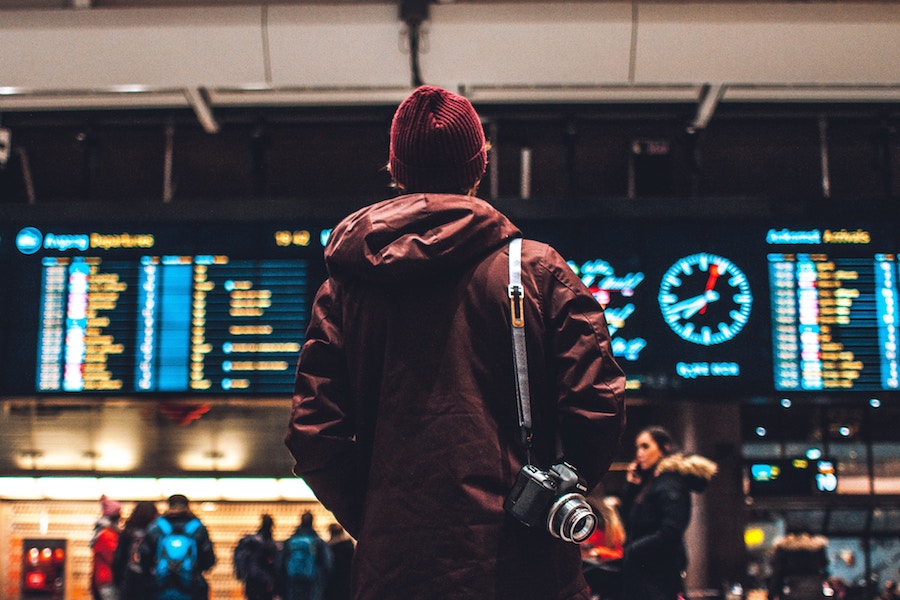 What you should do is talk to the staff from your specific airline, and calmly explain what occurred. You will most probably be able to get on the next flight, but it all depends on prices and the airline you booked with.
Bear in mind, if you booked a low cost flight it's unlikely you will avoid added costs. This is why you should always think about what advantages each tariff offers when booking.
Think about the luggage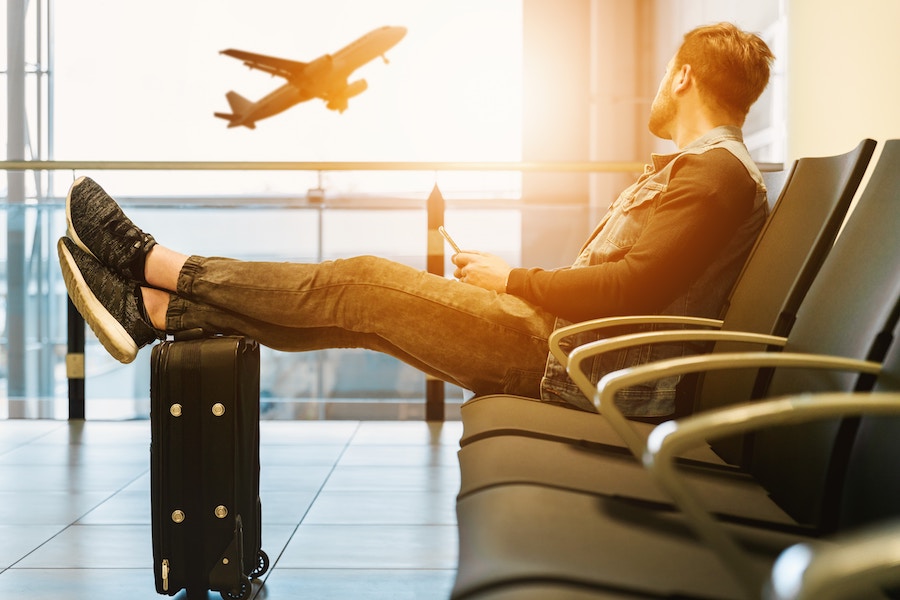 This one depends on the airline you booked, again. Some airlines automatically process the change of luggage to the next airplane. However, oftentimes they will make you pick it up and process it again. This is why it's a good idea to keep an eye on where your luggage is located and what will happen to it, in order to prevent it from getting lost or retained.
Find the WiFi-zone
Once you've taken care of the previous steps, you can go on to finding a place to stay. It's very likely you will have to wait for a couple of hours, so if you're not close to home it's essential you find somewhere to stay at. The fastest and easiest way to do so is through the Internet, which most airports offer for free. Bear in mind it often is of bad quality, or straight up just doesn't work.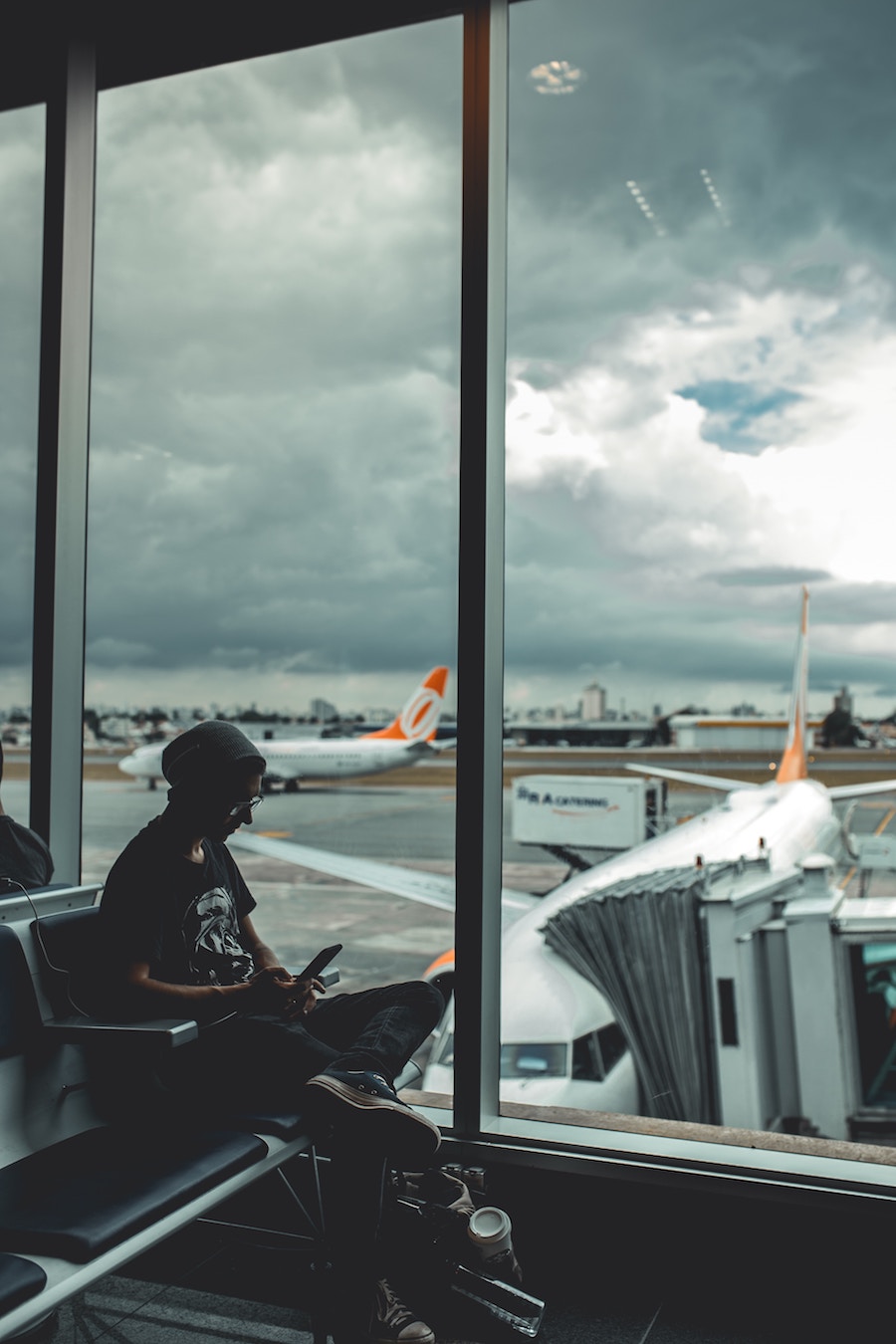 Finding a place to stay
First, you're going to have to evaluate your situation. For how long will you be stuck? A couple of hours or various days? The time you dispose of will determine what you're going to be doing. If you have a couple of days you should go on and get to know the city you're in.
However, if your stay is going to be shorter (just a couple of hours) there are options other than booking a hotel room you're not even going to sleep in. Many hotels have started offering rooms you can rent for a couple of hours. This is a great option if you're stranded for just a while.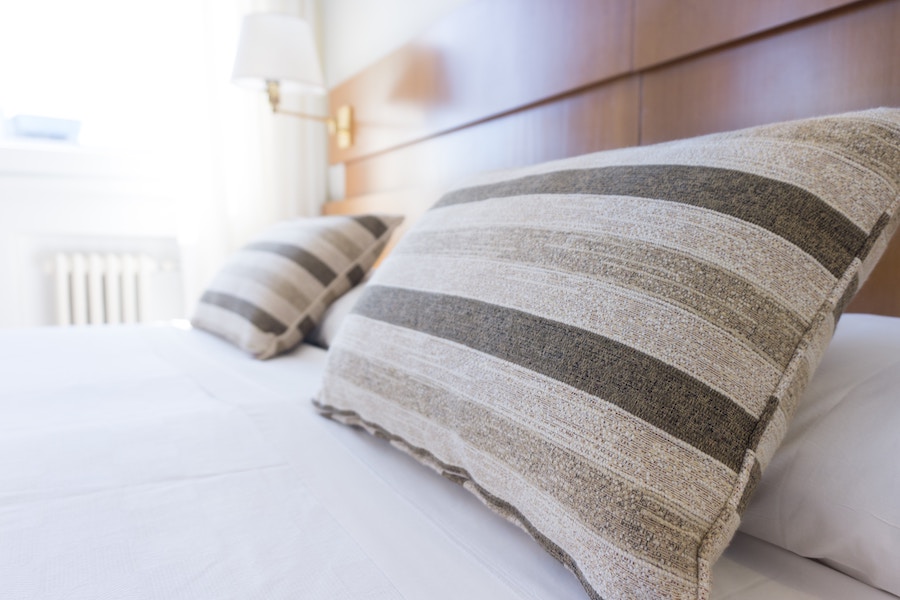 Try to make the most out of your delay, and try to stay positive. Look at is as a way of enriching your trip. Bon voyage!
Images: Unsplash