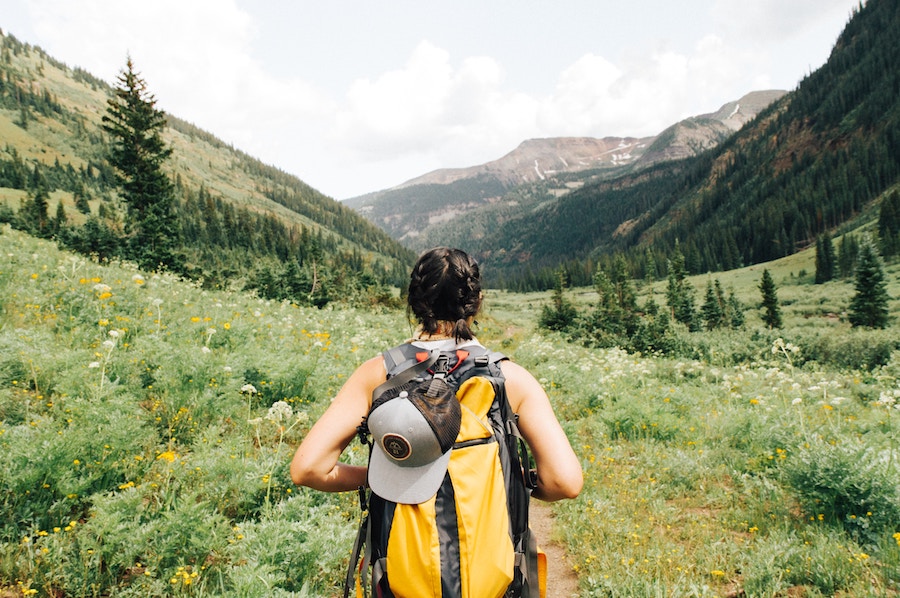 Hiking is one of the best ways of disconnecting from your hectic, daily life for a while. City life might make you lose touch with nature, and this is the perfect way to become in sync with Mother Nature once again. Plus, it's the most freeing way to keep your body moving. There are no right or wrong routes: the whole wide world is your canvas.
Choose where you want to hike
You can choose what type of landscape you prefer. Whether it be hiking in the mountains, along beaches, forests, or even a jungle-type area, any place is right to start exploring. You can choose to follow a previously made path, or try to make up your own. But you should always keep in mind safety; the latter can become dangerous if don't take necessary precautions.
Plan ahead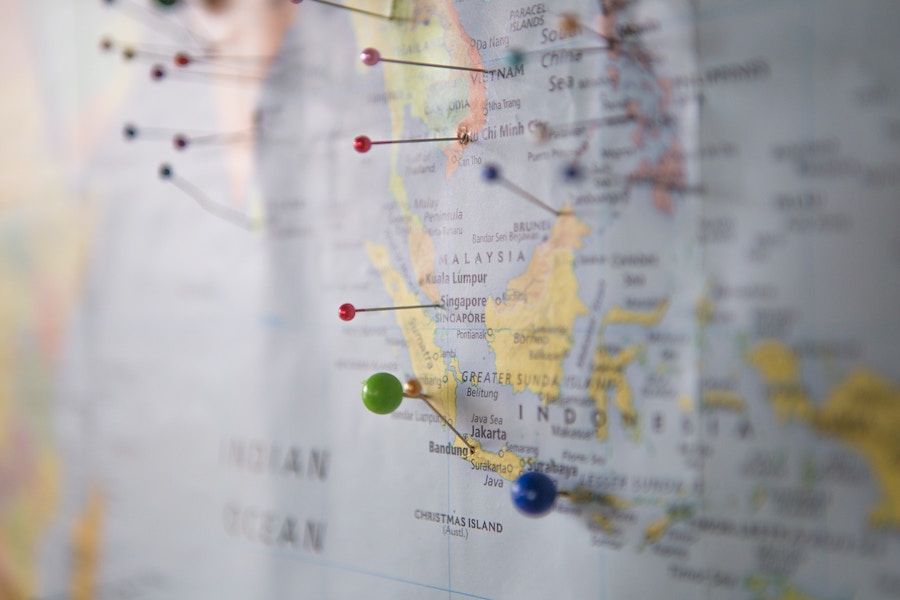 Whatever you decide to do, the most important thing to keep in mind is previously organizing whatever is going to happen. No matter if you decide to go hiking on your own or with a group of people. Planning is essential. It's true we said it doesn't matter where you decide to go hiking. However, you do have to decide beforehand.
Take the right gear with you
You will need certain equipment according to the landscape you decide to explore. For example, long journeys through forests and mountains requires gear like boots, comfy clothing, a backpack, water and food that can't go bad.
Preparing for your specific route
You should also do a little research on where it is you want to go. Depending on the country you're in, routes will be indicated through certain codes or marks. If you do decide to follow your own instincts and create your own path, you will need to better adapt to the surroundings.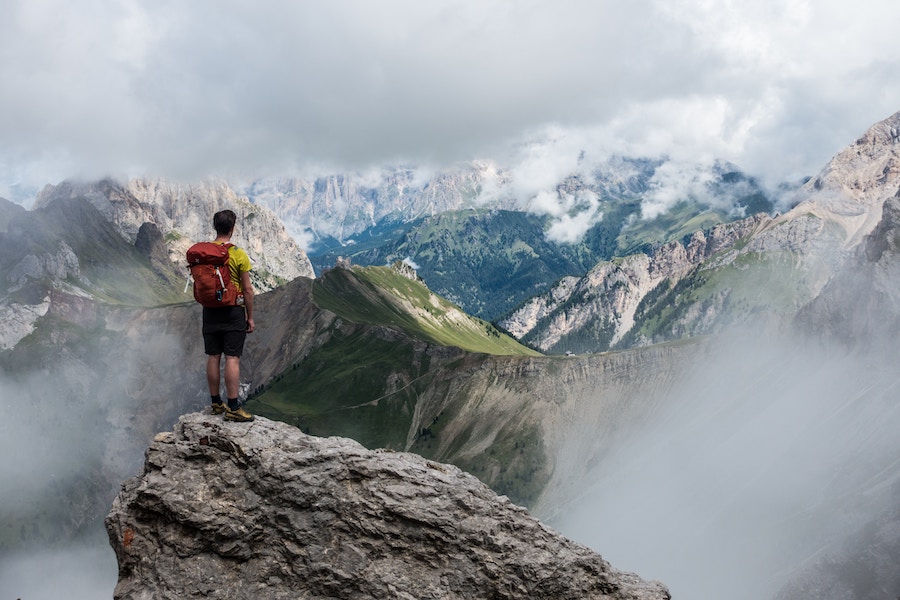 Tougher surroundings
You have to think about the hours of lights, and the stuff you will need to be able to adapt. For example, a flashlight, and depending on the weather, a jacket. You must also be physically prepared: such journeys can become really tough, at times.
Stay connected
It's also key you take your mobile phone with you. It's the benefit of the modern times we live in: we're always connected. This can become extremely useful in case of emergency. Plus, if you're going somewhere that's not very well-known and kind of "in the middle of nowhere", it's a good idea you maybe take a map and a compass with you. You never know what situation you might find yourself in.
Changing weather and its consequences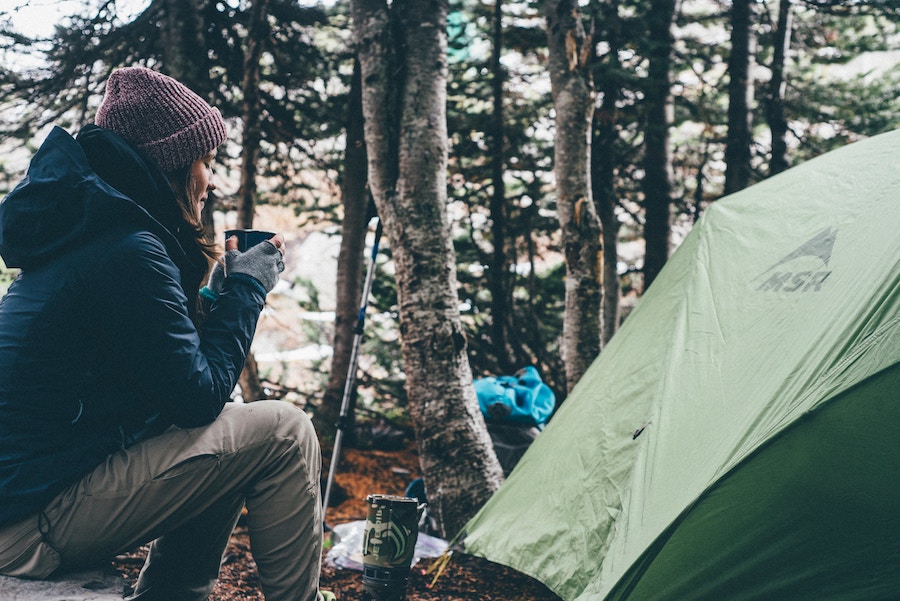 There are certain landscapes where climate is extremely changing, so make sure you take a camping tent with you, in case you need to stop and rest. Hyopthermia or a heat stroke can be very serious, and you have to make sure to avoid these. They tend to develop during longer hikes, so make sure you take the necessary equipment to protect yourself from the weather: sun cream, a coat, and a hat.
Think about the environment
Last but not least, always think about the environment. Don't pollute your surroundings, and respect the landscapes. This will allow ecological reserves to keep existing, and you'll make sure not to ruin the area.
Images: Unsplash