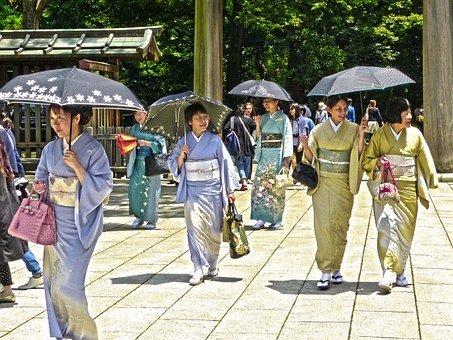 The Golden Week Holidays are by far the busiest time in Japan's capital city, Tokyo. As the country welcomes spring with few days off, and a bunch of festivals. Tourists flood the country this time of the year, due to the unique celebrations they offer.
The Golden Week holidays start this year on April 29th, and last until May 5th. So, if you are planning a visit to the Japanese capital during this period, this post shows you how to celebrate like a local. Nevertheless, if you still haven't booked that ticket, here are few reasons why you should visit Japan on Golden Week.
Attend Festivals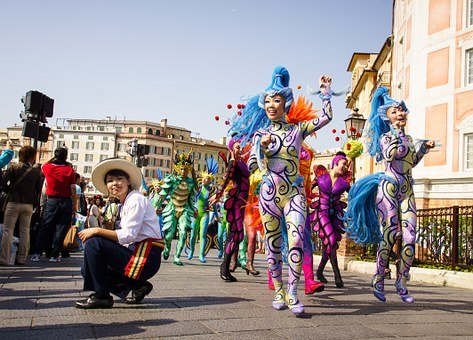 Since everyone is going to be on holiday, this would be your perfect chance to meet the locals. In fact, various festivals and concerts are being held for the occasion, and Japanese people travel all over the country to attend them.
If you are going to be in Tokyo, you can check out the Grand Spring Festival at Meiji Shrine, one of the largest by the city. Bonus points? It's surrounded by an enormous forest. So, you basically party in the middle of nowhere.
Stroll Through Parks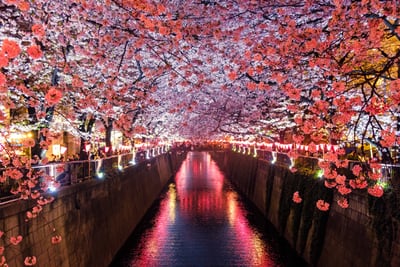 In addition to festivals, try to schedule a visit to some of the million parks around the country. However, keep in mind that since locals are on holiday, and the weather is usually perfect around that time of the year, most parks will be crowded. Moreover, following the crowd doesn't have to be such a bad idea, especially if you are traveling solo.
Discover Tokyo's Nightlife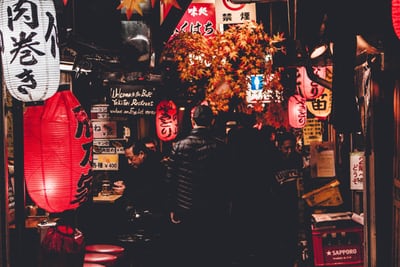 Furthermore, Golden Week in Japan is a great opportunity for you to explore the country's rich nightlife. In addition, you could even go on a cruise ship and party with many locals and tourists to celebrate the holidays. Obviously, this is not something you can plan if you are traveling on a budget, but also keep in mind that many things will be expensive in the country during the week.
Visit Onsen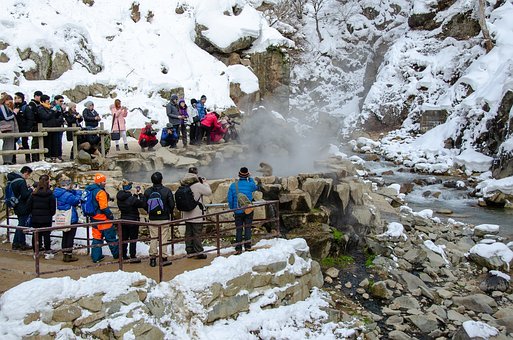 Onsen are spring baths and traditional thermal springs. During the Golden Week, many Japanese people pack their bags and go welcome the spring in one of many existing Onsen towns. You also can always plan a day trip to one the springs, in case you can't afford staying overnight.
See temples & Shrines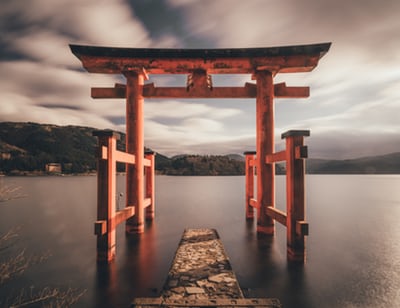 Temples and Shrines are one of the country's biggest attractions. In addition, the Golden Week represents a great opportunity for you to immerse yourself fully in the cultural experience. As per traditions, temples will also be quite busy, so make sure to figure out transportation, routes and activities to do so you make the most out of your visit.
Photos: Unsplash, Pixabay.