Planning a trip to see the other side of the world is exciting, but you know what isn't? The (seemingly) bajillion hours you'll have to spend inside of an airplane to get there. While most long-haul flights at least come with more accommodations, like TVs and food, it doesn't take away from the fact you are still crammed in an airplane with a bunch of strangers for hours on end. In order to survive your next long-haul flight, we recommend these tips for making the experience that much more manageable.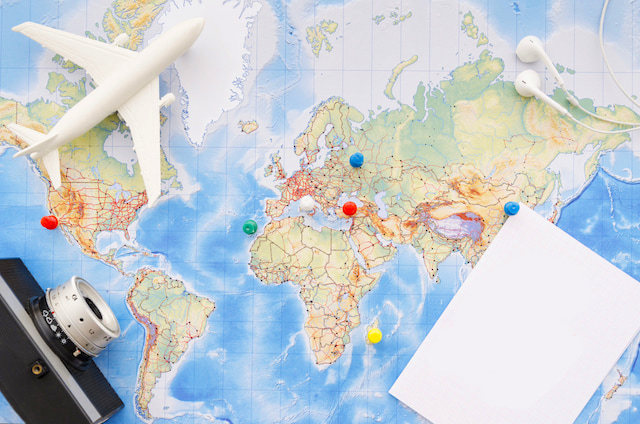 Buy Tickets In Advance
When you are flying across the globe, it's only expected that the flight will be a bit pricy. That said, waiting until the last minute to purchase your ticket for the off-chance of a price drop is most likely not worth it. Instead, if you have your trip planned, you should buy your tickets in advance so you can choose to have a window or aisle seat, and not be crammed in a middle row!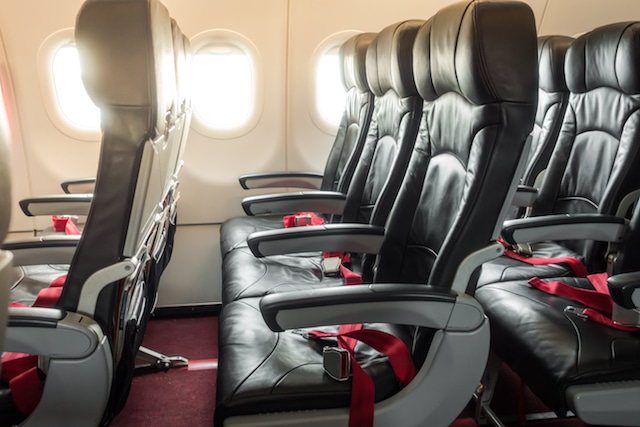 Dress For Comfort Over Style
We guarantee no one is looking like a million bucks when they first step off the plane after a long-haul flight. So why bother dressing up when you could be cozy during your ride? Opt for soft loose clothing to ride comfortably, and easily removable layers in case the plane is also cold.
Pack Snacks
Even though airlines typically serve one or more meals on a long-haul flight, there is still a good chance you'll get hungry at some point. Rather than become hangry in the middle of a crowded plane, pack some snacks before hand so that your stomach is always satisfied!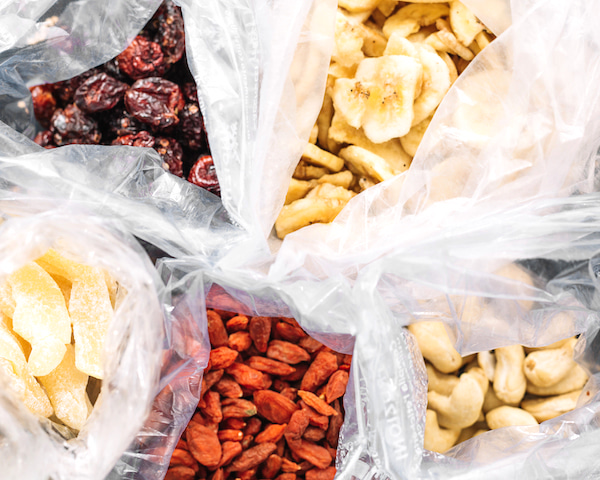 Hydrate Throughout The Long-Haul Flight
The air inside of a plane sometimes feels as dry as the Sahara, which is both bad for your skin and energy levels. It's easy to get dehydrated during these long-haul flights because we are not constantly moving around, however it's important to try to drink at least 8 ounces per hour. Otherwise, you might end up with major headaches and an even worse case of jet lag.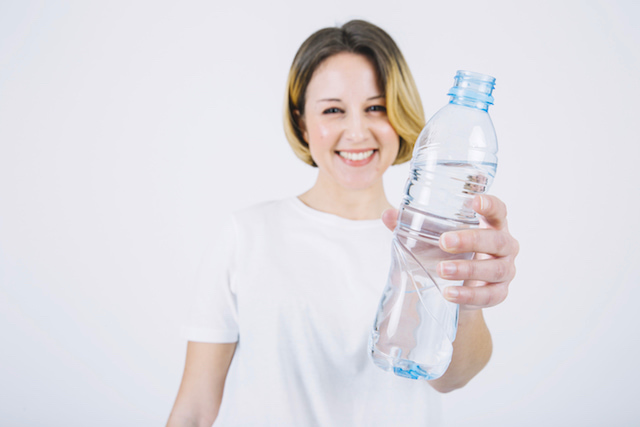 Photos: Freepik, Unsplash