Since 1978, the United Nations Educational, Scientific and Cultural Organization (UNESCO) has been selecting important locations to add to their list of World Heritage Sites. It is a great honor for a place to be chosen for its cultural, environmental and educational significance. To date, there are over 1,000 UNESCO World Heritage Sites, all of which are impressive to see. With so many options to visit (and 20 more sites added every year), it is near impossible to see them all! We've made it easier by narrowing down the most breathtaking UNESCO World Heritage Sites to visit on your next trip.
Taj Mahal, India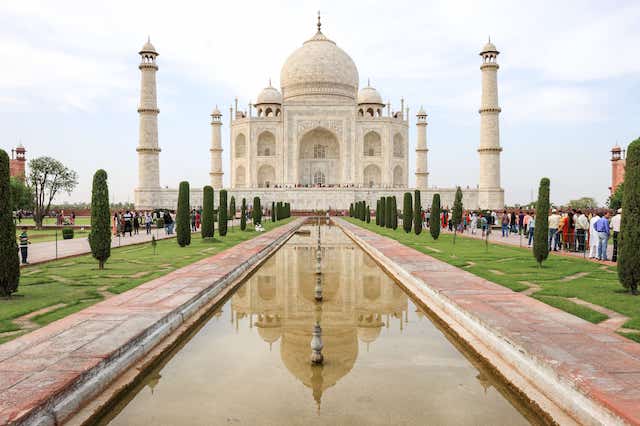 The Taj Mahal is one of the most famous places in the world. This ivory marble mausoleum was built back in the 17th century to hold Mumtaz Mahal, the favorite wife of emperor Shah Jahan. It encompasses both architectural beauty and history all in one, attracting over 8 million visitors annually
Angkor Wat, Cambodia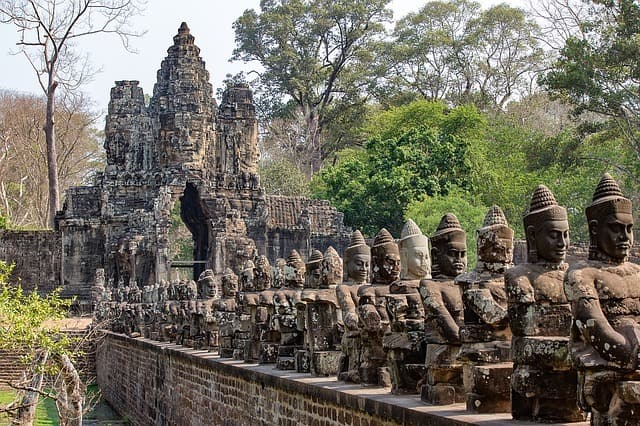 One of the most relaxing UNESCO World Heritage Sites is the Angor Wat. This Buddhist temple is the largest religious monument in the world. An interesting fact about this site is that it was originally a Hindu worship space. What might be most impressive about Angor Wat is the timeline of relics inside, dating from the 9th to 15th century.
Great Barrier Reef, Australia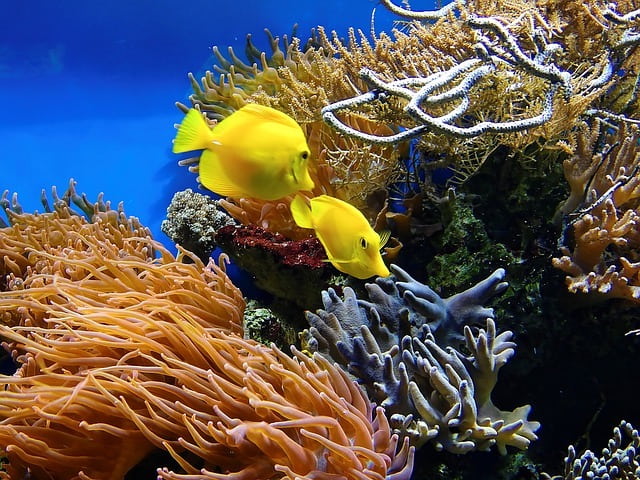 Australia attracts millions of visitors a year for numerous attractions, but the Great Barrier Reef serves as the greatest display of colorful marine wildlife. In total, the Reef is over 2,300km long with over 400 kinds of coral and 2,000 types of plants. You can go on a scuba or snorkeling tour to swim among the creatures and see the beauty firsthand!
Grand Canyon, USA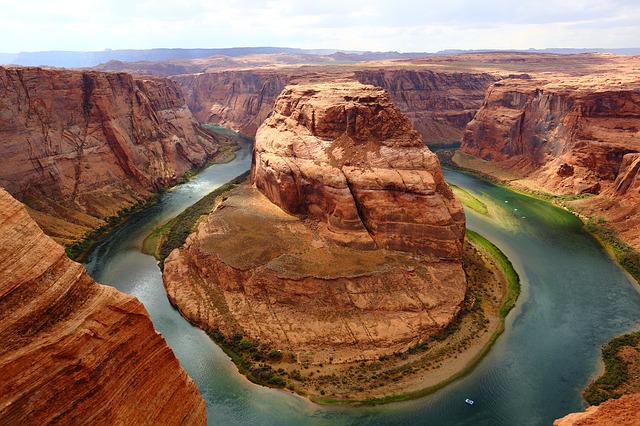 The biggest canyon on the UNESCO list is none other than the Grand Canyon. This natural wonder in Arizona was formed millions of years ago from the erosion of the Colorado River. When it comes to the numbers, the Grand Canyon is 446km long and more than 1,800 meters deep! Not only that, but you can experience the Grand Canyon in multiple ways, be it hiking, horseback riding, rafting, or even flying over!
Los Glaciares National Park, Argentina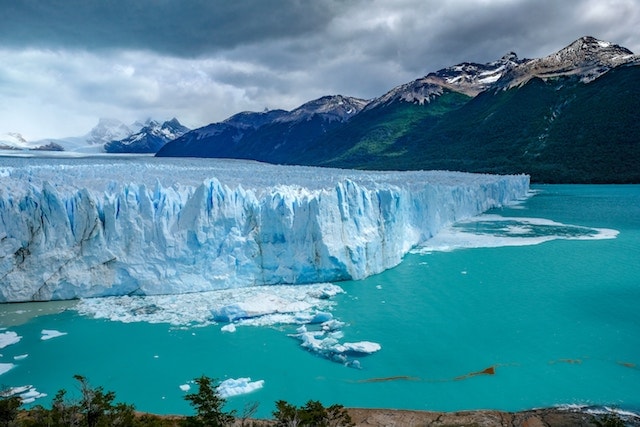 Finishing our list of breathtaking UNESCO sites is the gorgeous Los Glaciares National Park. Here you can see mountains, glacial lakes, and ice caps that contrast with the bright blue hues of the water. There are plenty of paths and tours that provide easy and safe access to hiking and climbing in this beautiful destination.
Photos: Pixabay and Unsplash