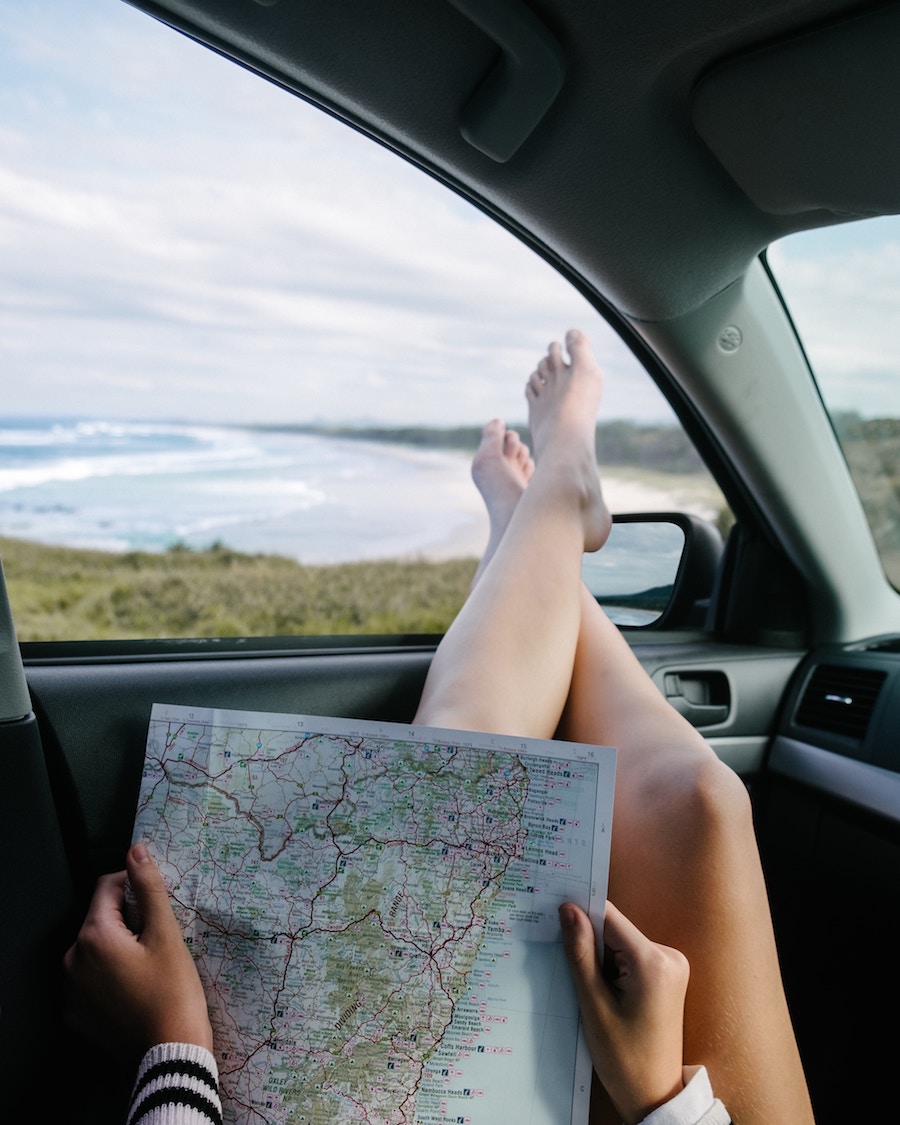 With globalization and social media, the travel-bug as been infecting more and more people, and traveling has become a common. From visiting the country next door, to walking through the most recondite corners of the planet, any type of traveling is fine. However, we often do prefer leaving the country we're originally from. The problem is that a lot of us cannot always afford it.
What most people don't realize is, there are other ways of seeing the world without having to spend money we don't have. That's why we bring you these ideas. Get out of your home-town and into the mysteries of planet earth. And you won't have to spend a year worth of salary.
1. Become the English teacher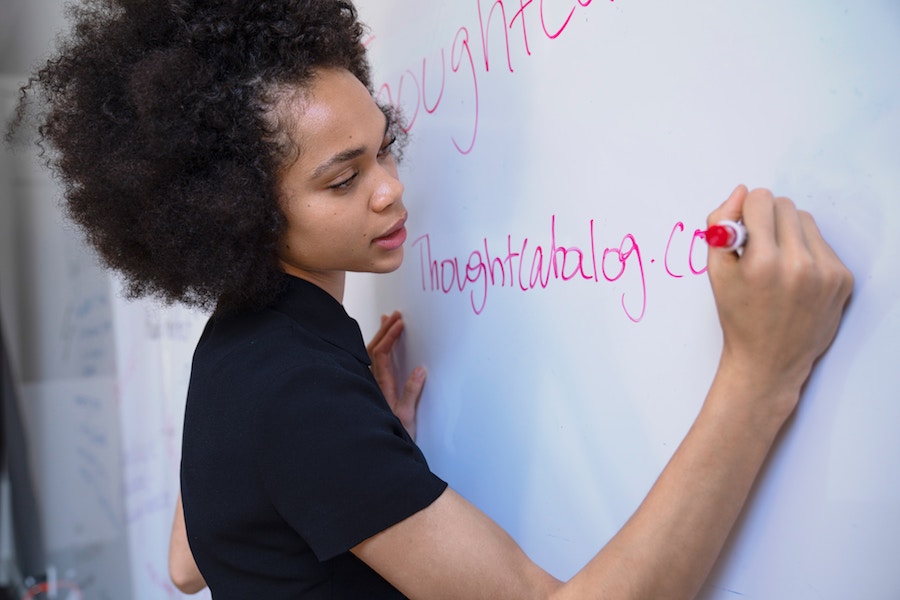 This is one of the most popular ways of satiating your travel-thirst. Teaching English wherever you go will allow you to visit that place you've always wanted to see. Plus, you'll earn some extra money from the lessons you impart. This allows you to visit beautiful places and meet new people, without having to worry about not being able to afford it.
Bear in mind you probably cannot just arrive there and expect job offers to rain on top of you. Most people want professionals with official certificates, like the TEFL certificate. So make sure you have this in your pocket before leaving.
2. Choose the au-pair life
This is also one of the most popular options, especially for people who like children. It can be a great way to get to know a new country, and even a new language without having to pay for accommodation or food. You will even earn some extra money.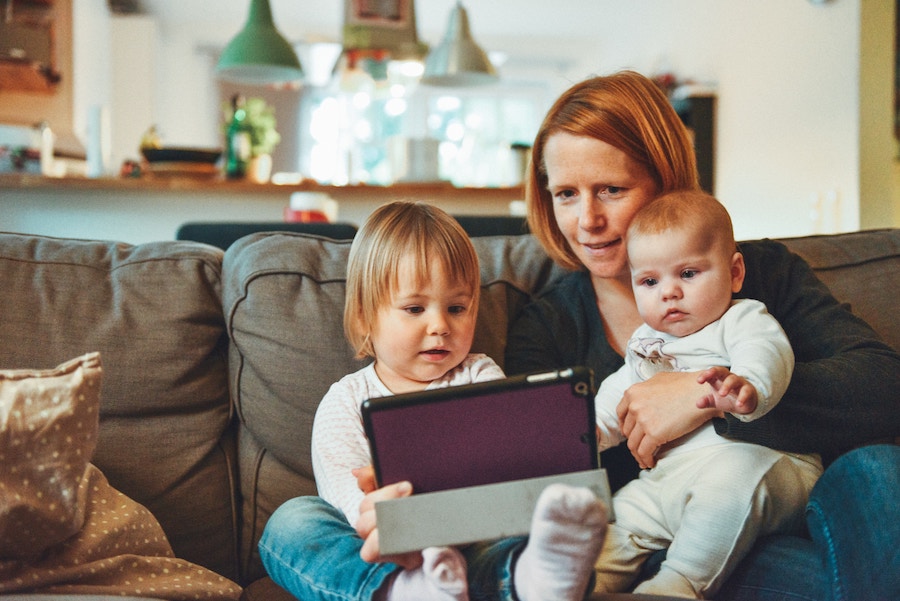 There are lots and lots of webpages where you can find families who are looking for an au-pair. You simply have to choose where you want to go, and the family you like best. Then, you come into contact with them. It'll be an unforgettable experience!
3. Look after people's houses
House-sitting is a new trend that is allowing travelers like us to leave the country without all of the extra expenses. This means it's a great option is you usually wouldn't be able to afford traveling. You've probably heard about regular house-sitting. Someone asks you to take care of their house or pets, and you can stay the night and/or get paid. Well, now it doesn't matter if you're from a different country, or even a different continent.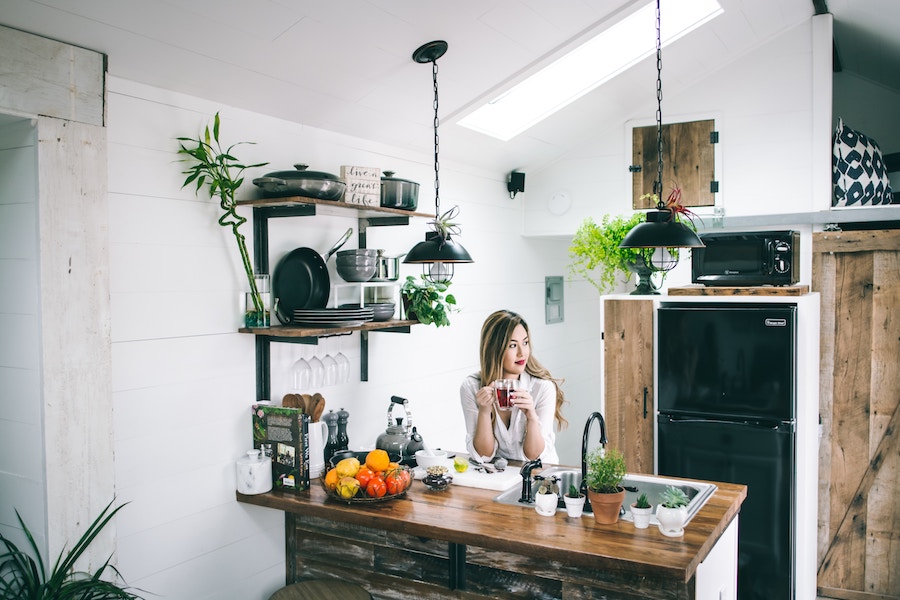 There are websites that put you into contact with people who need a house-sitter for whatever reason. They usually hire anyone who is willing to look after their house. These people might want you to stay and see if everything's alright, or they might want you to take care of their pets. You're maybe even there to just water their plants. Whatever the reason, you get to have free accommodation and food, and you might even get paid for it.
4. Become part of the cabin crew
With this way of traveling you do get paid much more, but it's also much harder. You can't choose your schedule, and you'll most likely have to work every day. This means you won't have as much free time. However, it does mean you're going to earn a lot of money, if this is what you're looking for. You'll also be able to see lots of places in short periods of time. And you'll get free plane tickets. It has so many benefits!
Images: Unsplash