One of the beauties about traveling is that each country and city has its own flavor and culture. The downside to gaining a cosmopolitan experience is that often times, certain customs or behaviors that are normal in our own country, are considered extremely rude in others. These are some common behavioral mistakes people make when traveling around the world. Avoid at all costs!
Tipping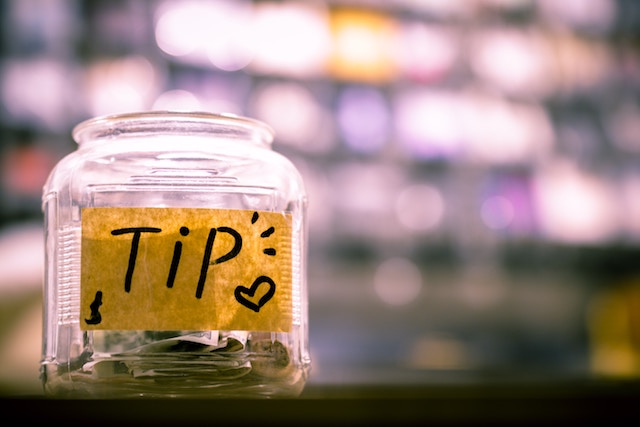 The rules for tipping are extremely different depending where you are traveling. In the United States for example, it is considered extremely rude to not tip, even if the services was not great. A typical rate is between 15-20%. However, in certain Asian countries like Japan and South Korea, workers feel offended if you tip them. It's seen as a cut to their pride!
Finishing Your Plate of Food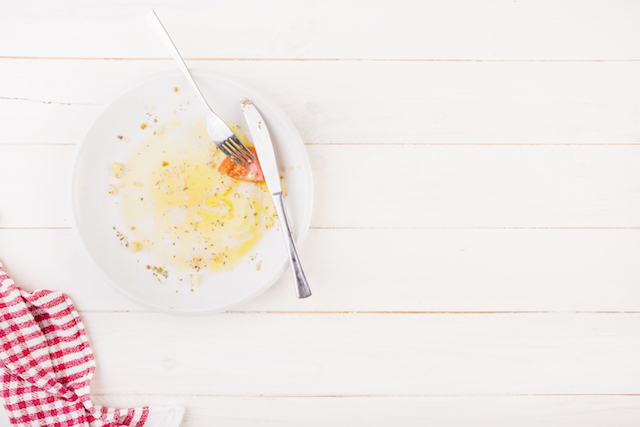 In many Western countries, if someone finishes their whole plate of food, it's a sign they thoroughly enjoyed it! However, in countries like Russia, China, and the Philippines, if you finish your entire plate, it makes the host feel like they did not prepare enough food for everyone.
Sitting Backseat in a Taxi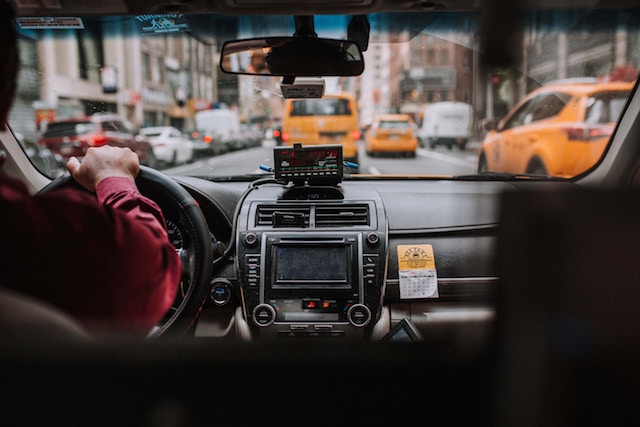 In most countries, it is customary to sit in the backseat of the taxi to have a level of separation between driver and the rider. In Ireland and Australia on the other hand, it is considered very rude to not sit shotgun! It comes across that you are arrogant and think you are better than the driver. Not what you want when you are hoping they get you to your destination on time!
Opening Presents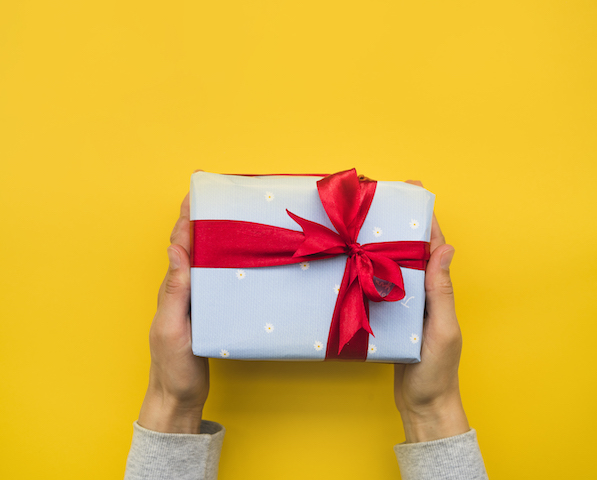 If you receive a present from someone, your immediate reaction might be to open it on the spot. Nevertheless, in many Asian countries like India, you appear very impatient and greedy for doing so!
Giving A Thumbs Up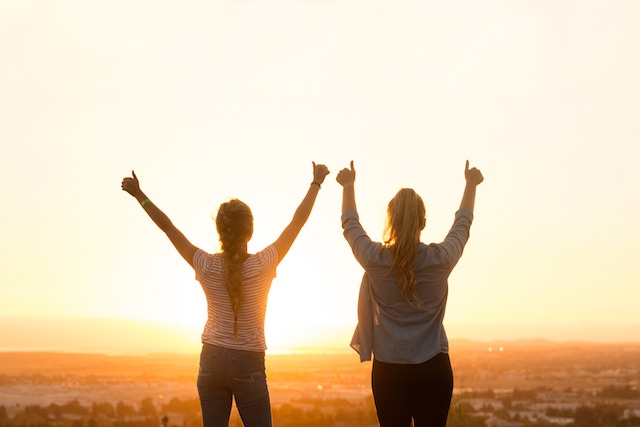 Giving a thumbs up in approval is very common in most Western countries, however this hand gesture has a completely different meaning in other countries. In Russia, Greece, Latin America, and the Middle East, a thumbs up is equivalent to holding up your middle finger to someone… Talk about the opposite of what you were trying to convey!
Photos: Unsplash and Freepik