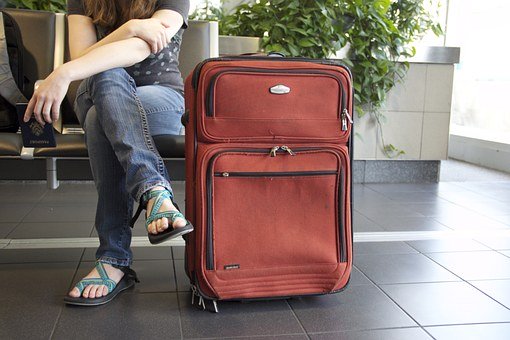 Believe it or not, these countries are willing to pay for you to visit. In fact, as part of their post-coronavirus plan to reactivate tourism, they are making an attractive offer. Looking at the actual traveling panorama, it's actually a scary time to be planning a trip. And, who can blame you? Flights are more expensive than before, airports' security measures are doubled, and you never know if you'll be able to comeback. However, for those adventurous souls out there, this could be just what you were looking for, this summer.
Japan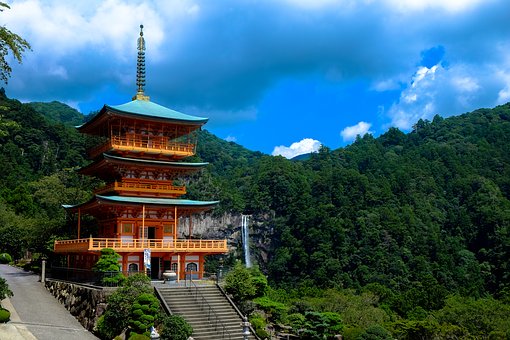 If visiting Asia has always been part of your plans, but you never were able to do it, here is your golden opportunity. Japanese authorities have announced that they offer half the budget you need to visit. According to news outlets in Japan, the government is willing to inject "1.35 trillion yen (approximately £10.3 billion) fund to lure back foreign visitors." Of course, if the plan is approved (which is still being discussed.) Furthermore, in that case, it means that they can pay for half the flight ticket, housing and budget during your visit to the country.
Italy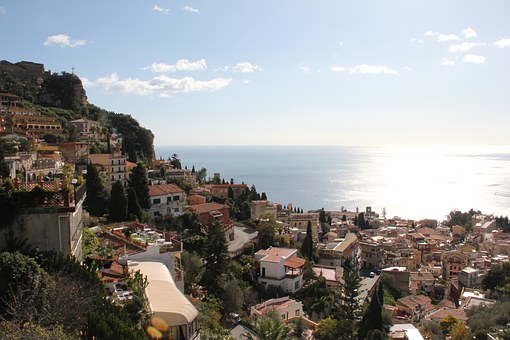 Italy is definitely one of the European countries that suffered most from Coronavirus. In addition to the high death toll, the strict lockdown has also left the Italian economy shaking. So, it makes perfect sense that Italians will do anything to turn the situation around. This includes their willingness to pay for you to visit.
Furthermore, the Italian island of Sicily has officially announced that they will pay for half your trip. In fact, just like Japan, they plan to subsidize a portion of travelers' expenses this summer.
Moreover, the country's prime minister announced that borders are set to open on June 3rd.
Countries That Are Opening Their Borders This Summer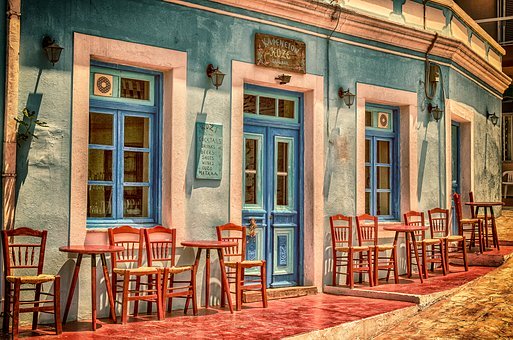 In addition to Italy reopening their territory this summer, several other countries are following the same footsteps. The European Union advised their respective countries to open boundaries, i order to save their economies. Spain, Portugal, Greece, Croatia, Italy are among the list. Of course, since these countries depend heavily on foreign tourism. So, if you decide to take advantage of these countries willing to pay for you to visit, here are few tips to travel safely in times of a pandemic.
Photos: Pixabay.