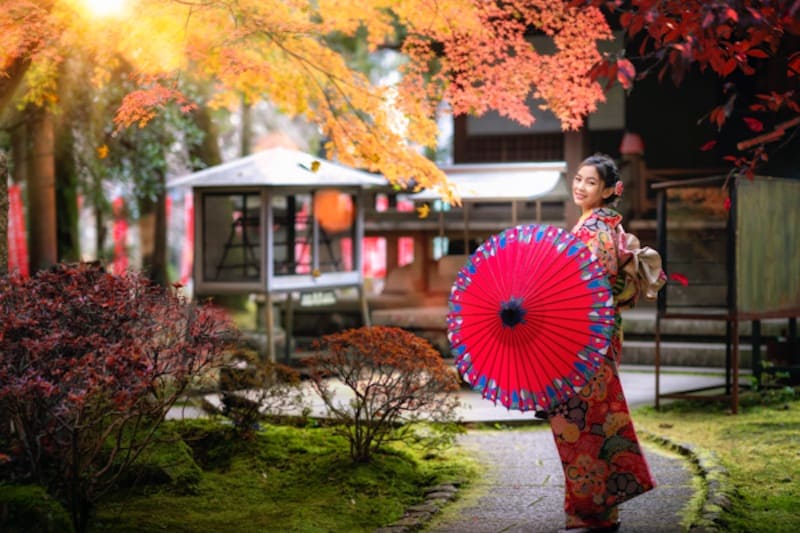 Japan is a country full of pleasant surprises. From their unique gastronomy, to polite citizens and of course, surreal hidden gems and places. Furthermore, this Asian country is known for its fascinating history, and breathtaking destinations. Although most tourists choose to flood big cities like Tokyo, Osaka and Kyoto, many are unaware of other unpopular, yet incredible locations. So, here are 4 Japanese hidden gems that will take your breath away!
Shirakawa And Gokayama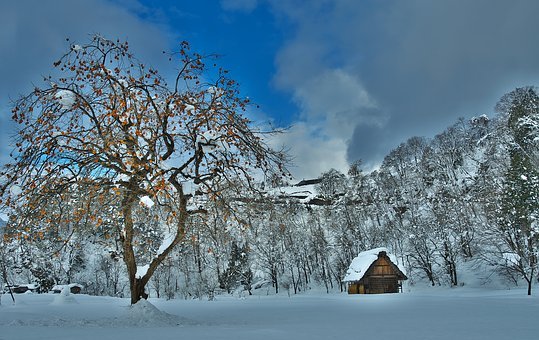 Located at the Mount Haku, these two beautiful villages are UNESCO World Heritage sites. Surrounded by the alpine hillsides, you will feel like you are in a painting worthy of the biggest museums. Moreover, wether you choose to visit in the winter to enjoy the snowy season, or the vibrant wildflowers in the spring, you are ensured a journey of a lifetime.
Canals Of Kurashiki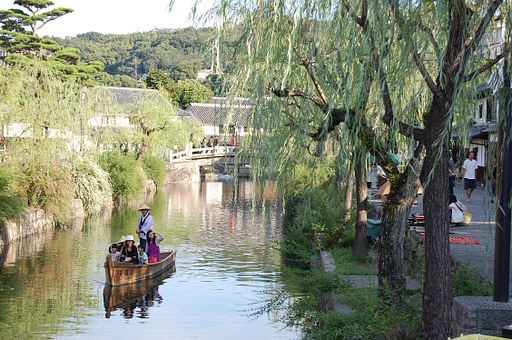 Yeah sure, everyone has heard of Venice canals in Italy, and they attract millions of tourists every year. However, nobody really ever talks about the surreal hidden gems of Kurashiki canals, which are just as impressive. This place is located on the shores of Japan's Seto Inland Sea, near Okayama. In addition, they hold a unique privilege of being part of the Bikan Quarter, one of the few places in Japan that still preserves buildings that flank willow tree-lined canals.
Beppu's Thermal Baths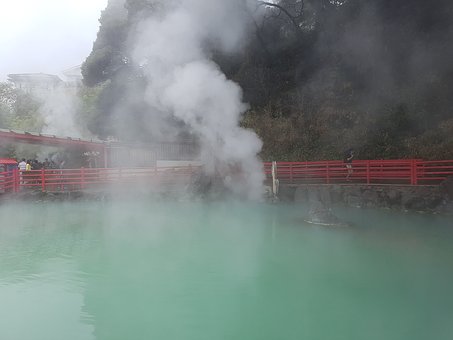 Thermal baths are so relaxing and always worth a visit. These hidden gems of Japan are found in the southernmost major island of Kyushu. In fact, it's an archeological landmark, known best for its volcano and hot springs. Thick cream-like mud baths that are one nature's best exfoliates. Actually, Taking a dip in the Beppu's thermal baths in one experience many people are unaware of when visiting this great country.
Hokkaido National Park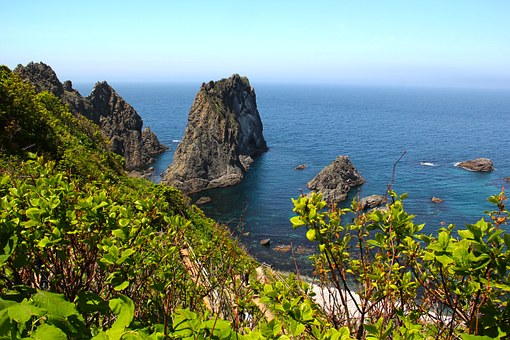 The region of Hokkaido is known for its various splendid national parks. One of the picturesque hidden gems of Japan, overlooking the Russian ex-penal colony of Sakhalin. In addition, it holds views over sky-high mountains, forests and sea. It literally holds the greatest combinations for a quite, and breathtaking get-away, as many tourists don't even know this national park exists.
Photos: Pixabay.