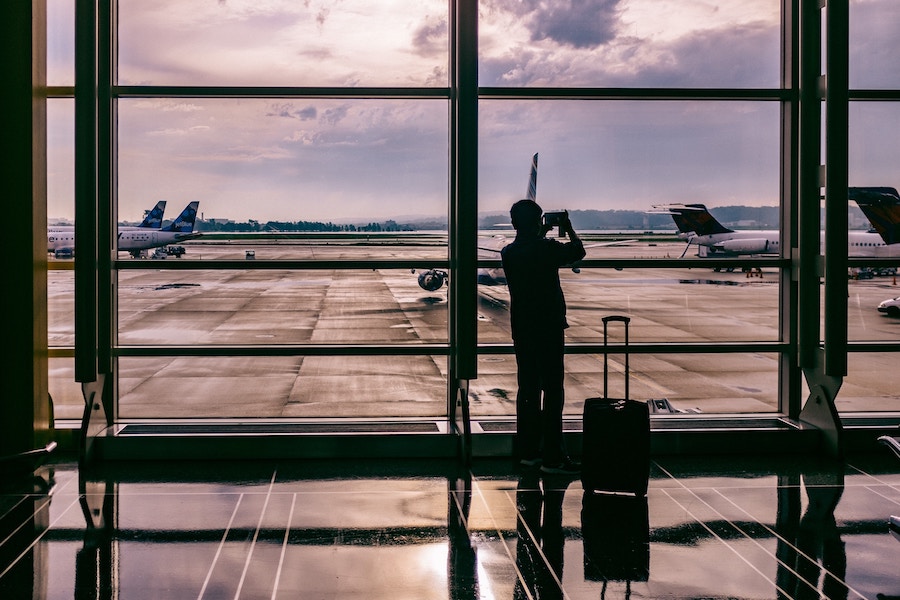 As you keep traveling you learn more and more about what you should and what you shouldn't do. However, some of us don't always get the opportunity to travel as much as we would like to, which leads us to make stupid mistakes we could definitely avoid.
But worry no more, we are here to tell you some things you should know and keep in mind when traveling. Here go some mistakes you are probably making, and what to do instead. It'll make your life much easier.
1. You're using a black suitcase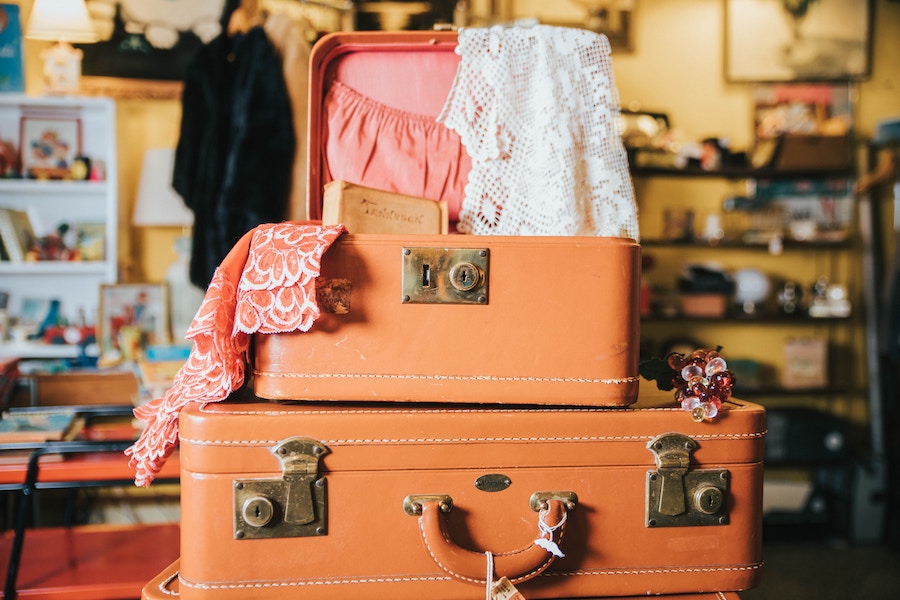 It's fine if you already do have one. It doesn't necessarily mean you should get rid of it. Having a black suitcase might just not be the smartest option, as it can cause confusion. It seems like everyone likes to buy suitcases of this same color, which is why we often take the wrong suitcase after the flight. It can really lead you into some awkward situations.
This is why it's a great option to get your hands on a somewhat different suitcase. Maybe a colorful one? A white one? You can even fill it with nice stickers to make sure you immediately recognize yours. It will save you a lot of trouble.
2. You're not making a checklist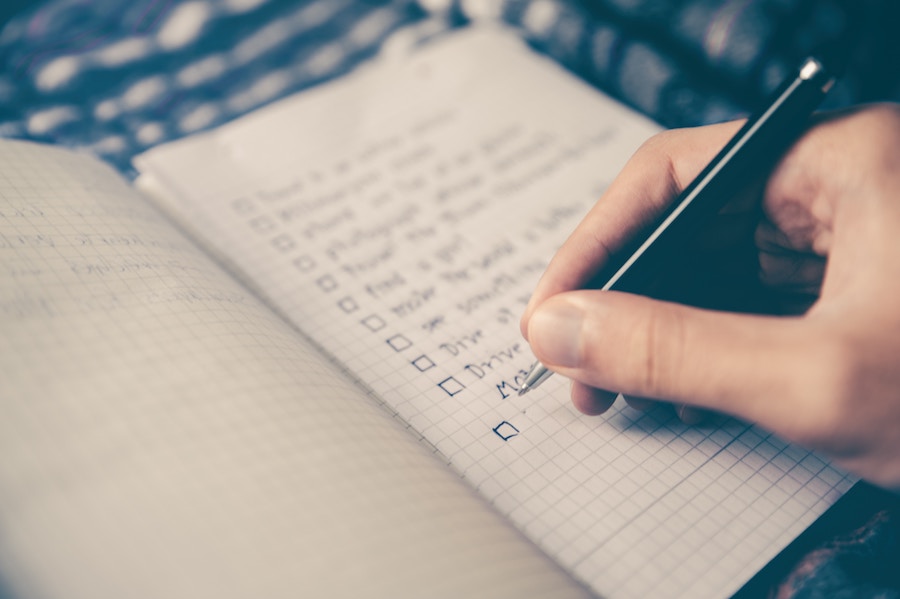 Checklists are super important when packing your bags. It's a good idea to make a fixed checklist you can look at every time you go on a trip. For example, in PDF format, so that it's readable and won't easily fade. Plus, you can reprint it if you're prone to losing things.
This one might seem unnecessary. But believe me, it's not. You'll avoid forgetting the most basic things, even if you think it's obvious you'll remember. Because you won't. Going over this checklist several times can help you make sure you really take everything you need with you.
3. Manage your travel expenses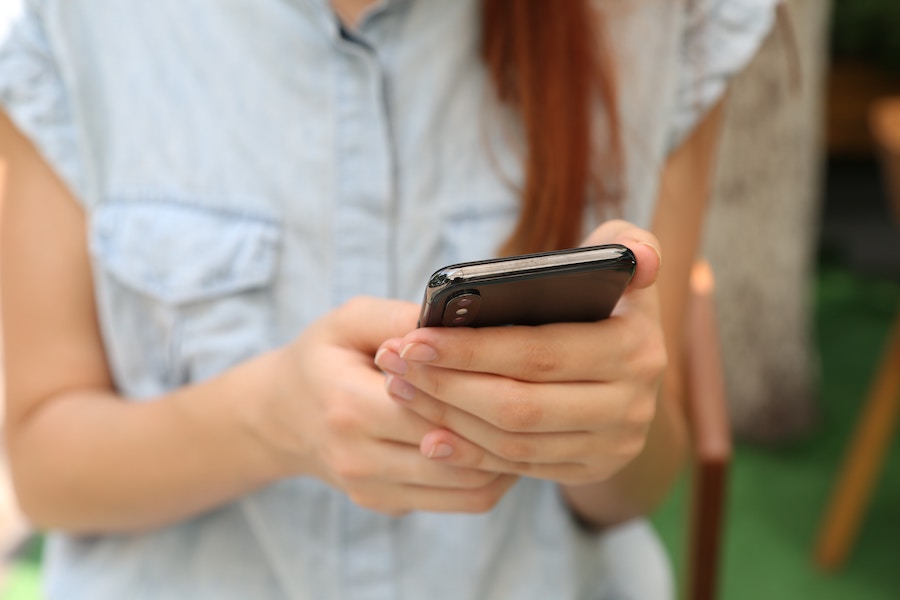 What people tend to do when on a trip is have this spender-mentality because "who cares? We're on holidays". And that's fine once in a while. But not every time. Keep track of what you're spending and what you're spending it on. A great tip for your expenses management is using an app on your smartphone.
An example is "Travel Budget". This app allows you to type in whatever your budget is, and every time you have an expense your write it in. You can even write down what you spent your money on: a restaurant, clothes, etc. Plus, the app offers a statistics feature where you can see what you spend the most money on.
4. Buying your tickets last-minute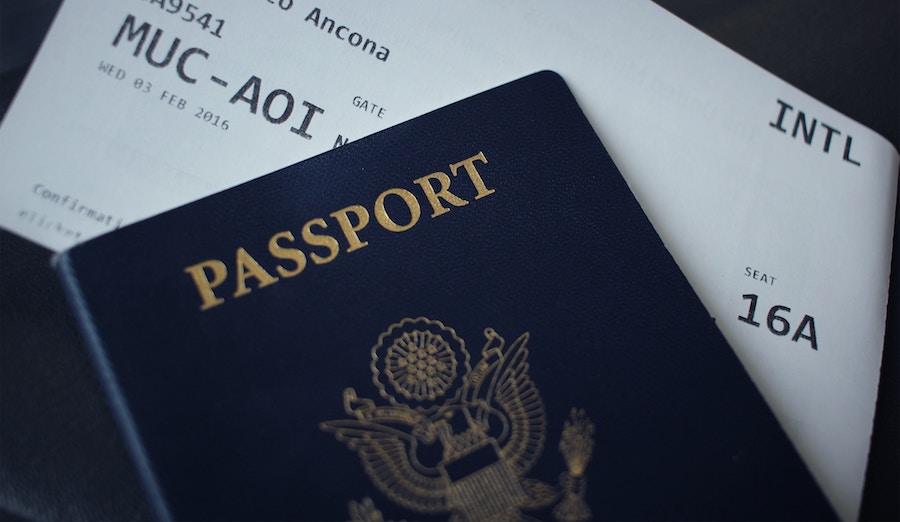 Some sort of myth has come up of the last-minute tickets being the cheapest. It might be true sometimes, but most of the time, if you want a specific flight on a specific date, you won't find what you're looking for. Opt for booking everything a couple of months in advance, that way you'll also be able to organize yourself in terms of whatever responsibilities you have. If you still want to try and find the cheapest last-minute tickets, take a look at this article.
Following this same line, if you don't have a direct flight, and you have to take a different one, always try to book the same airline. Because if the first flight is delayed, you might have problems getting on time to the second flight. Whereas if both flights are from the same company, they will facilitate the connection for you. This will make it much easier not to lose the second flight.
Images: Unsplash