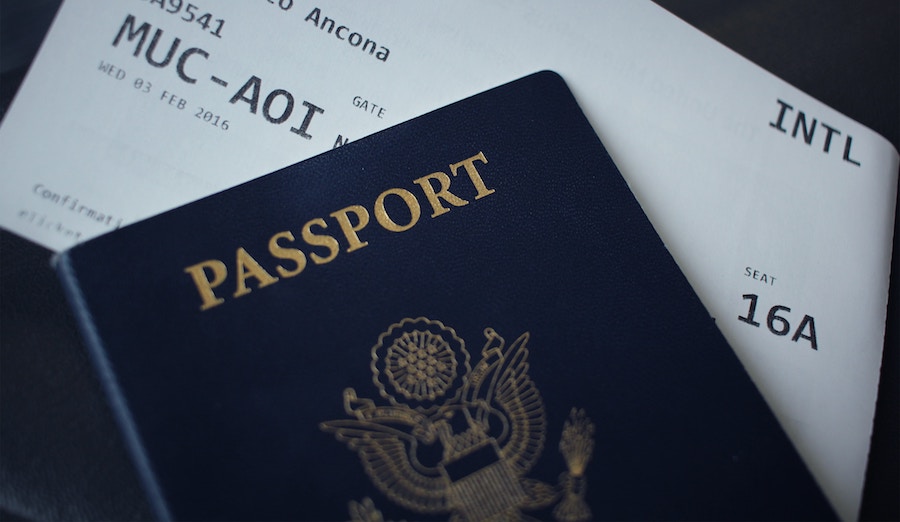 We all want to travel as much as we can. If it were up to us, we wouldn't even stay home. Ever. But what seems to continually be interfering with us and our dream is the eternally feared (when there is a lack thereof): money.
However, you shouldn't have to give up just yet. There are other options so that we can make our dream come true: low cost last-minute flight tickets. These magic words are our forever saviors. However, it's often hard to find these bargains by ourselves. We are very aware of it, and it's why we've decided to bring you these tips and tricks to find low-cost flights. Bon voyage!
1. You shouldn't always go for the round-trip flight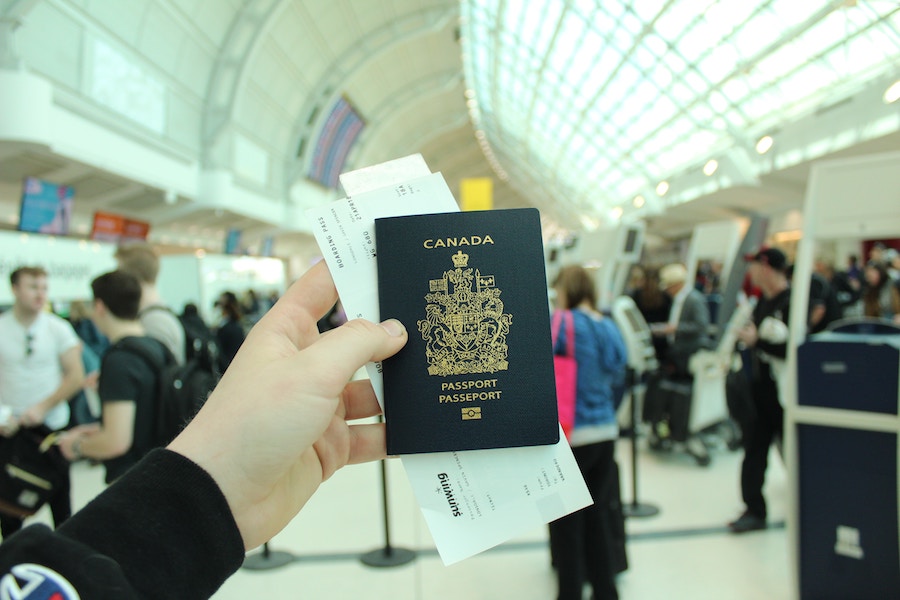 This is a tip that the pros most probably already know. However, for those who don't, this information can be very fortunate, as it's a common mistake people tend to make. It's usually thought that getting the outbound flight at the same time as the return ticket makes the price be cheaper.
Nevertheless, this is definitely not the case with flights. In fact, it's usually cheaper to get them separately. Booking them separately can allow you to book two different companies, which might allow you to save some money.
2. But if you're traveling by train…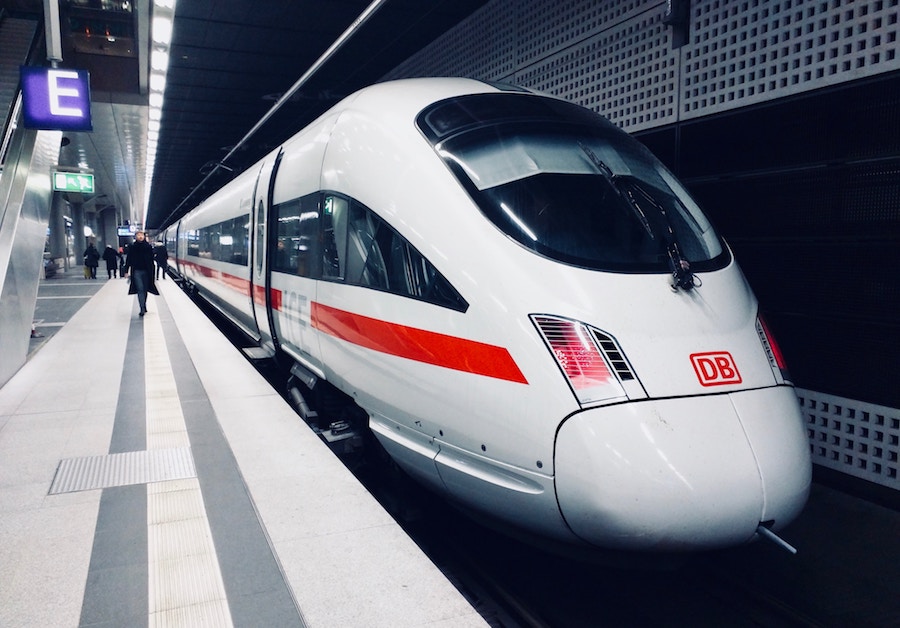 The previous point does not count if you're going by train. In fact, usually the opposite happens. Most train companies do give you discount if you get both tickets at the same time, so try to take advantage of this. If you're unsure, you can compare the prices. Try to book them separately at first, and together the second time. You'll notice the difference.
3. Turn on your notifications
If you want to catch the top bargains, you better turn on those notifications. Choose various airlines and allow them to send you the latest discounts and deals. That way you'll make sure you don't miss any.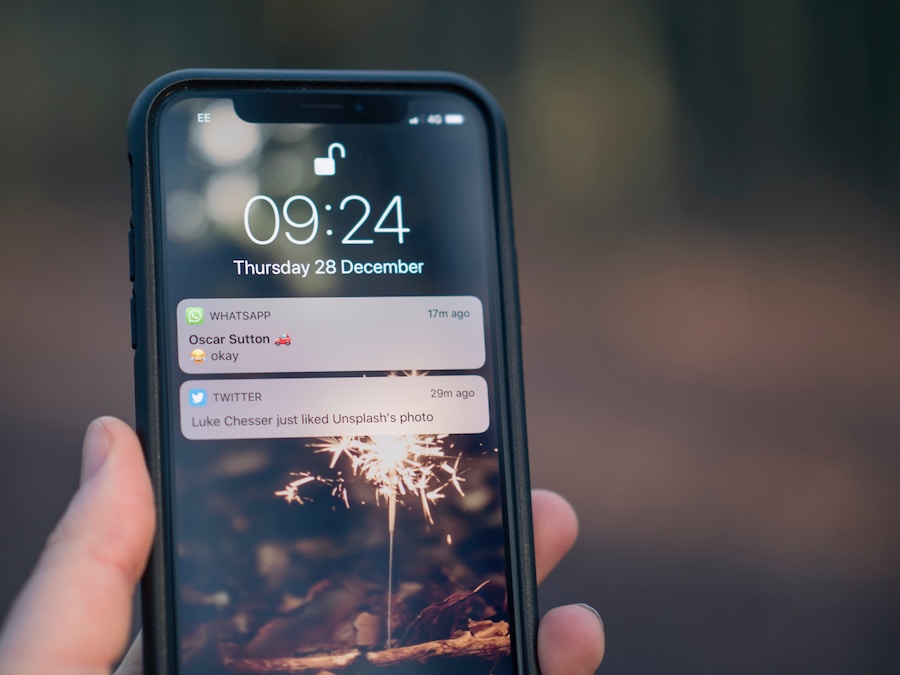 And although you'll probably get a thousand notifications making you fed up with it, it really is the best way to go. Remember you can turn them off again whenever you wish to. Get the bargain and just get rid of the annoying pop-ups. You'll see how gratifying that is!
4. Take your time
You have to realize that cheap flights do not grow on trees. You're most probably not just going to bump into to them. You have to actively find them. So if you don't have a fixed destination, sit down with some coffee and your computer and spend a couple of hours searching.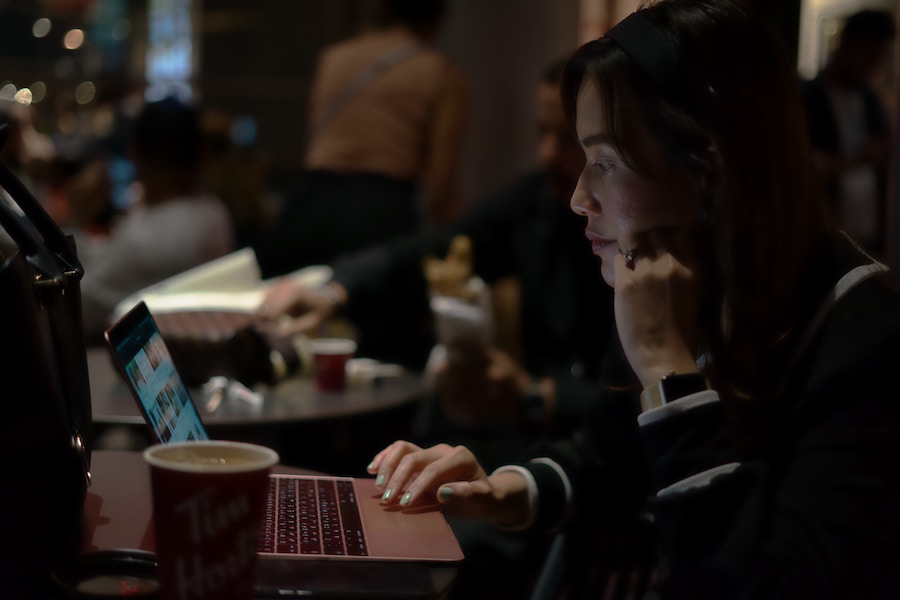 Go through all of the hotel offers, airlines, and anything you can think of. You are going to have to put some time into finding the best prices. It'll be worth it, promise.
5. You have to be flexible
If you're trying to get a last-minute deal you have to realize that high prices are not anyone's fault but your own. So you're going to have to sacrifice something if you want to fly cheap. If you're traveling last-minute, you better be prepared to be flexible, and not be stuck to certain dates or destinations. It's almost impossible to find whatever it was you were looking for. So just let it go.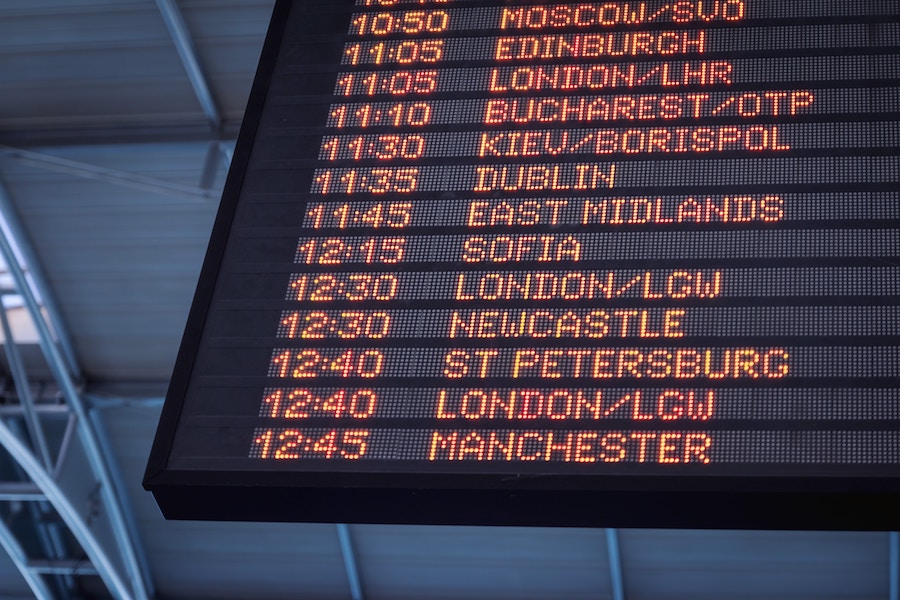 Leaving one day earlier or later can already make a big difference. It's not exactly what you wanted, but it can really save you a ton of money. When it comes to the destination, take a look at the cheapest tickets available. You'll often be able to find something.
Images: Unsplash