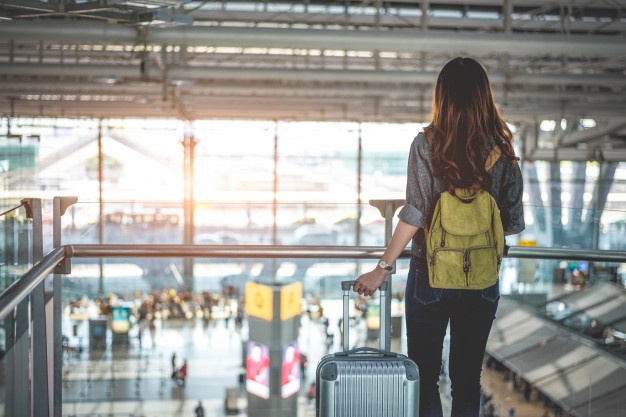 For those travel-starved people out there, we feel you! And apparently, so does this Taiwanese airport. They have even launched a "fake flight" for you to re-live the sensation of traveling. Since Coronavirus turned the world over, it changed many traveling plans we all had. However, if you are in Taiwan, and you feel like you need to get on a plane, here is your chance to sign up for the "fake flight."
Get The Whole "Fake Experience" With Songshan Airport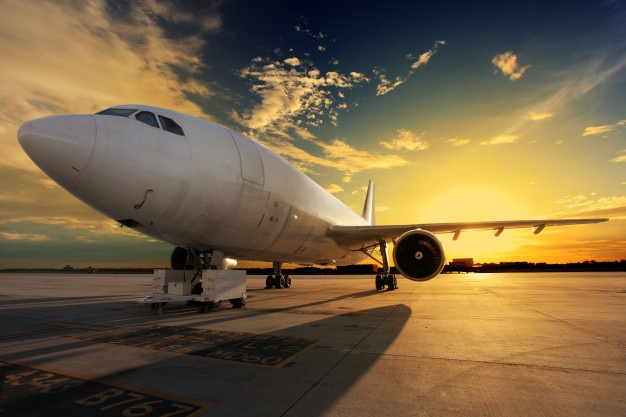 The innovative idea behind this experience, is to recreate the scene of being on a flight. Of course, airports are on hold in Taiwan for the moment, except for this one. So, Taipei's Songshan Airport was flooded by excited travelholics, ready to live the whole fake experience. In fact, they went through the normal procedures of navigating check in, passport control and security before boarding a plane that never left the runway.
7000 Participants Entered The Competition On Facebook
Yes, before you get any more excited, let us clear out the fact that it's a competition. Around 7000 people entered the competition on Facebook, in order to qualify for the prize. At the end, 60 lucky participants got to head to the airport with their luggage, follow the same procedures as always, and got to sit for 15 minutes in a grounded airplane. In addition, they were also allowed to eat at the airport's lounge, shop duty free and explore the terminal. Needless to say, social media was flooded with pictures and people wondering about this fake flight.
So, What Is The Point ?
The point of this competition actually goes beyond giving travelholics their doses of happiness. In fact, it's a marketing strategy for both China airlines and the airport of Taipei. Following the big shut-down, this sector was the most harmed during the pandemic outbreak. In addition, as reported by the Telegraph, this was an opportunity for the airline to "practice" safety measures. "China Airlines unveiled new in-flight hygiene practices, and visitors on board the fake flights are treated to a live demonstration of cabin crew sanitising the plane's interior."
Photos: Freepik.