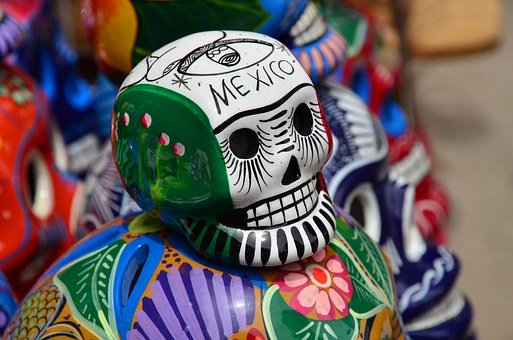 Cinco De Mayo, is a well-known Mexican celebration. However, it's as successful in the US and the rest of the world. Furthermore, given the actual Covid-19 crisis, this year's Cinco De Mayo will probably be celebrated differently. The origin of this national holiday in Mexico, is to honor the date when the Mexican army declared victory over the French at the Battle of Puebla during the Franco-Mexican War in 1862. Moreover, this holiday has become a major celebration in the United States, which organize their own "parties" every year. So, here are a few places where you can celebrate Cinco De Mayo in 2020.
Puebla, Mexico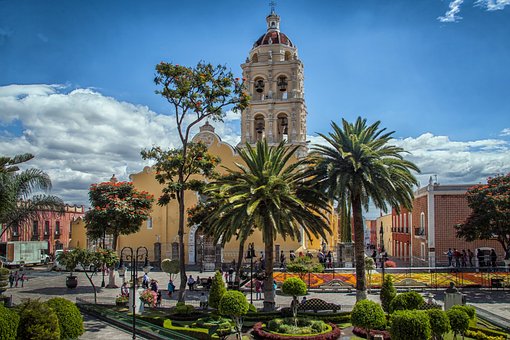 Puebla is the home to Cinco De Mayo celebrations. In fact, it's the birthplace of the parades and festivities. Furthermore, the town's historic center, also a UNESCO World Heritage Site, is where the parade is organized. In addition, the square is filled with vendors for the holiday, and it's estimated that streets are flooded with around 20,000 participants for the parade.
San Diego, California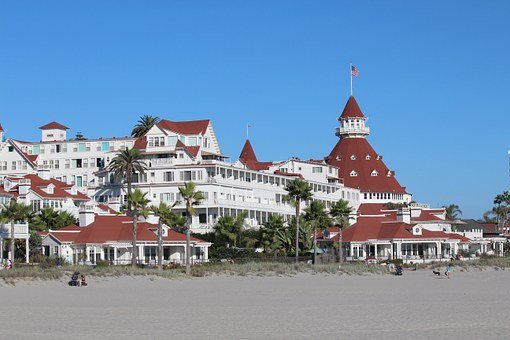 Besides Mexico, and as we mentioned before, Cinco De Mayo is quite big in America. Furthermore, California, being a festive state, is one of the big celebrators of this holiday. San Diego old town will prepare for the event like in Mexico, and will host a celebration that includes live music, entertainment, plenty of delicious bites, and even an exhibition of lowrider cars. 
San Antonio, Texas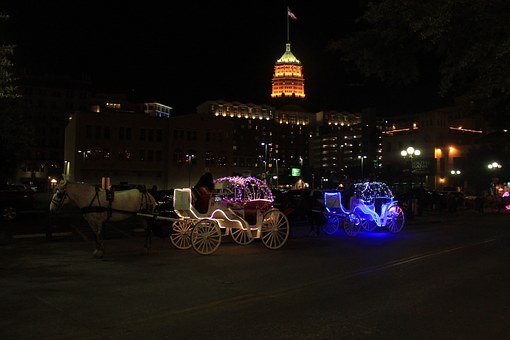 It's more than normal that southern states are highly involved. San Antonio celebrates Cinco De Mayo every year, since over 60% of its population are hispanic/latinos. In addition, being one of the states that share boundaries with Mexico, the tradition will keep on this year, despite lockdown recommendations. So, if you are i San Antonio, make sure to head to the Historic Market Square, and celebrate cinco De Mayo this year 2020.
Photos: Pixabay.