Did you just go through a bitter break up? Staying in bed all day and crying your eyes out might seem like the safe option, but dwelling on the past isn't healthy. Especially when there is so much out there to explore! Additionally, they say everyone should travel solo at least once in their lifetime. Post break up is the perfect opportunity to take advantage of that. Why? Break ups are for taking time for yourself to reflect and grow. By visiting a new country you are sure to learn about yourself and others! It's time to check those flight deals and head to one of these amazing places. You are guaranteed to feel new again visiting any of these 5 countries!
New Zealand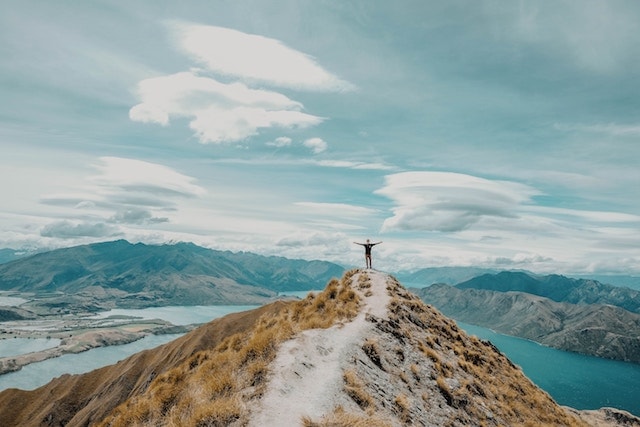 New Zealand is the perfect place to road trip after a break up if you have never traveled alone before, but also want to see some of the most breathtaking views. This country has a wide range of natural wonders, like bright blue pools, fjords, forests, you name it! It is also one of the safest countries in the world (and English speaking), so you can feel calm about your adventure alone.
Italy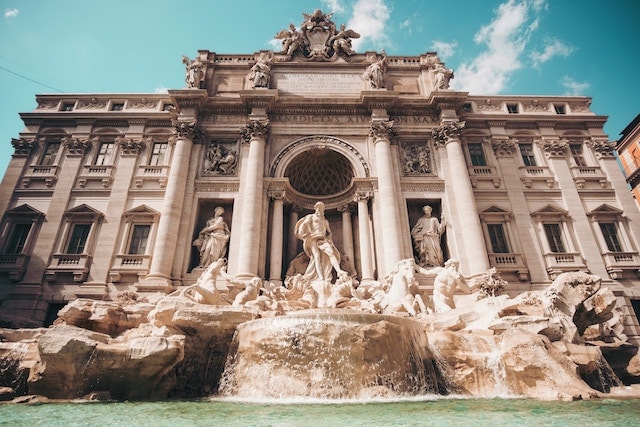 You can eat your heart out in the beautiful and culturally rich Italy! Although the country is very small, regardless of where you go you are sure to encounter spectacular views, history, and of course delicious Italian food! Head to Naples if you are eager to try an authentic pizza. From here you can also visit the iconic Amalfi Coast and Pompeii nearby. And we can't forget the country's capital, Rome! You don't need to be in a relationship to enjoy this city's infectious beauty. Make sure to throw your coin in the Trevi Fountain to ensure you return!
Spain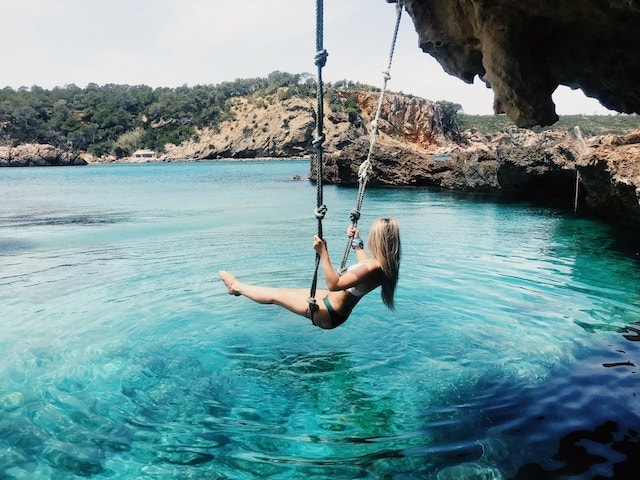 If you need some festivities in your life to distract you from your break up, Spain is the country to visit. Spanish culture is very lively and known to have parties until 6am! Even if partying is not your thing, there are plenty of beautiful beaches and mesmerizing art to enjoy throughout this Iberian country to take your mind off your past. What's more, Inditex is a Spanish company that owns many popular clothing brands like Zara, Pull & Bear, and Oysho. This means your possible need for retail therapy can easily be cured!
Japan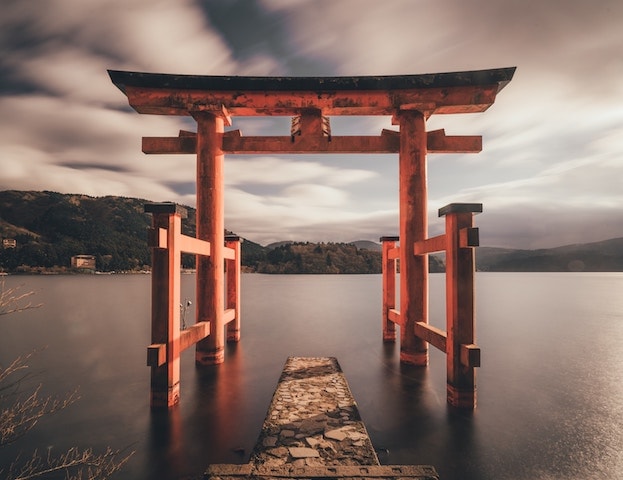 If you are looking to be a little more adventurous and really jump into a new culture, Japan will take your breath away. This country is filled with polar opposites, from the bustling streets of Tokyo to the calm and relaxing seaside villages. We guarantee that sipping on traditional tea and eating freshly made sushi will make you forget all about your relationship!
USA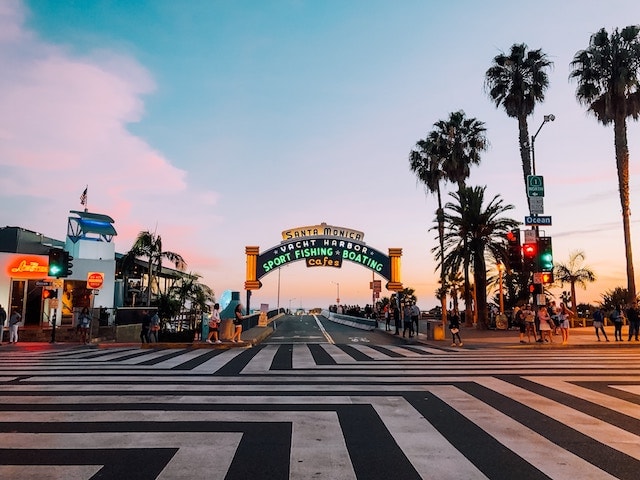 USA is teeming with cities that can satisfy whatever type of escape you need. Looking for a mix of both culture and beaches? Plan a trip to Los Angeles where you can walk down Hollywood Boulevard and then hit up the Santa Monica Beach Pier. If you are looking for a peaceful escape, you can head to Wyoming to get in your dose of fresh air, mountains, and lakes at the awe-inspiring Grand Teton National Park. Regardless of where you travel in USA, there is truly something for everyone. You can say goodbye to those post break up blues once and for all!
Photos: Unsplash