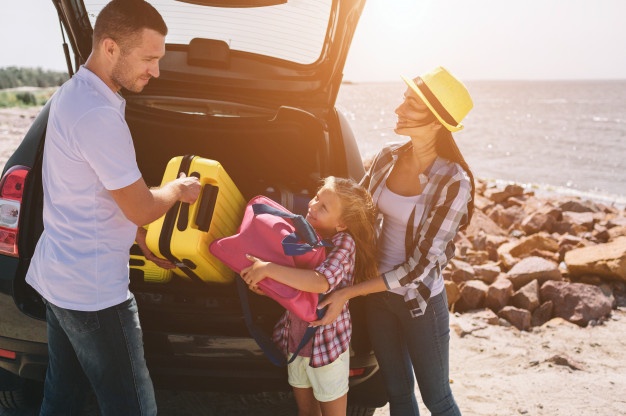 This summer we can all agree that traveling will be different. However, with the right precautions, we can still go-ahead with our vacation plans. As for many people, enjoying the summer vacation is all about enjoying the beach, and spending some quality family time. However, anyone who had to go on a family vacation had experienced a breakdown before. In fact, it's anything but easy managing many people, especially if everyone is independent and used to live on their own. In order to have a successful family vacation/trip this summer, here are few tips to help you survive and have fun at the same time.
Plan Ahead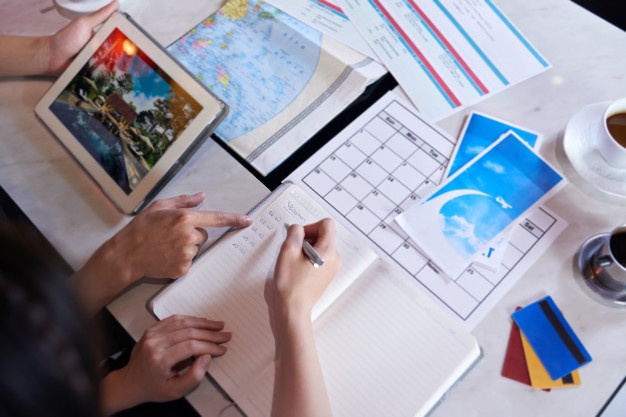 Wether you are planning your trip with young children, or your adult ones. Planning ahead is key for the sake of everyone. Furthermore, to avoid those "useless" discussions about where to eat, what to see, how to get there etc… It's already hard enough to get everyone to agree on one thing, so it's better to get organized way before. In addition, planning ahead can even save you some dollars on reservations, transport and even help you control your spendings.
Discuss The Best Travel Options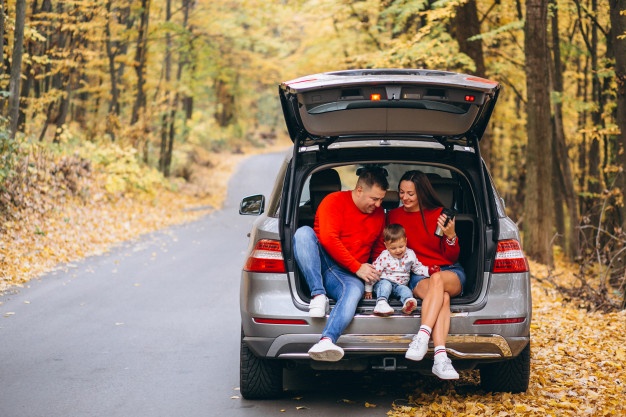 What's the best option for all travelers? Besides choosing the cheapest option, you need to keep in mind choosing the best one, too. Taking children on a long road-trip may not be that fun after all. Or, will it be easier to fly in separately or all together. If you are part of a big family, than you really need to evaluate all your options. I mean, we've all seen what happened to poor Kevin…
Pack Lots of Snacks and Water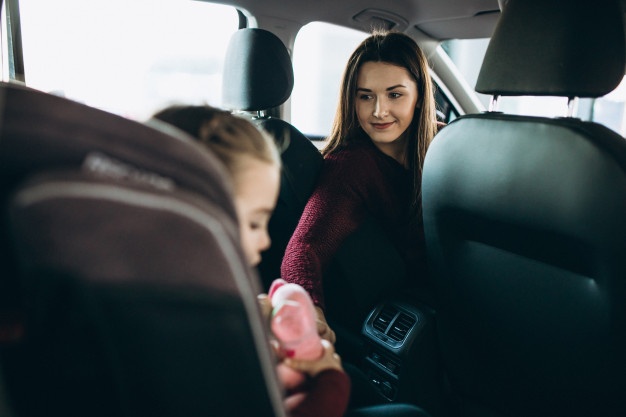 I can't emphasize this enough. Even if it's a short trip, pack lots of snacks and water. When my sisters and I were younger, our parents took us on a road trip across Europe. It was definitely an amazing experience, but we would've saved a lot more time and money if we had packed enough snacks and water. In fact, if you are going on a road-trip, it could be nice if you prepare some games to play on the road, take some pillows to stay comfortable, and a portable charger to avoid all kinds of ''sibling fights." (I wish those existed when we went to Europe.)
You Don't Have To Do Everything Together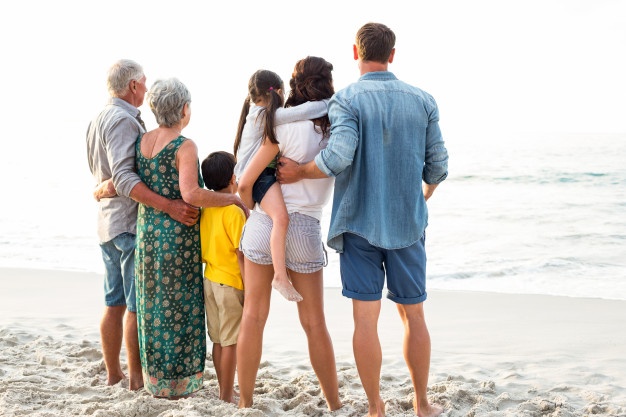 Finally, a major tip for a successful family vacation this summer, is accepting differences. Yes, even as a family you don't have to do everything together. Your teenage girl wants to go shopping but you want to tan, great! Your kid wants to stay home and watch tv? perfect! Do not make the family trip about staying together 24/7. At the end, you all will end up clashing, which is totally normal if you haven't been living together for a while.
Photos: Freepik.