A common desire for people when traveling is to try the local food and cuisine. Tasting authentic dishes from a country can really get you closer to the culture. A step up from merely trying foods from different countries, is planning your next trip entirely by cities and countries that have foods named after them! You're sure to have some tasty travels visiting these places.
Belgian Waffles in Belgium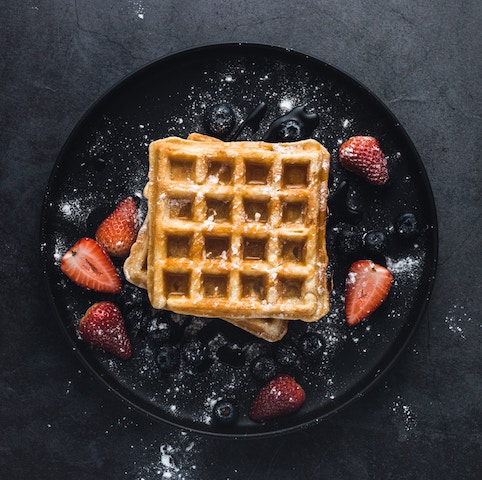 The fluffy, warm and mouthwatering waffle that we all know and love is from none other than Belgium! This food originated in the country's capital, Brussels, and became popular in other countries after the 1962 World's Fair in Seattle. The popular breakfast item was originally called a Brussel's Waffle, but the creators decided to change the name to give the country more recognition. In Brussels, the Belgian Waffle is typically a street food eaten with your hands. Although the Mannekin Pis is an overrated attraction in Brussels, you'll be glad you went for this yummy treat!
Philly Cheesesteak in Philadelphia
This ooey gooey sub sandwich is a classic American staple. The Philadelphia Cheesesteak dates back to 1930, when Pat Olivieri decided to slice beef and melt cheese on a roll. The smell was so enticing, cab drivers came from all over the city to grab a bite. Through the years, another famous cheesesteak shop popped up, called Geno's, and the two places remain the most authentic, sought after cheesesteaks in all the city. You can swing by the Rocky Balboa steps and finish your day like a true champion with a Philly Cheesesteak topped with grilled peppers and onions. Talk about a knockout!
Frankfurter in Frankfurt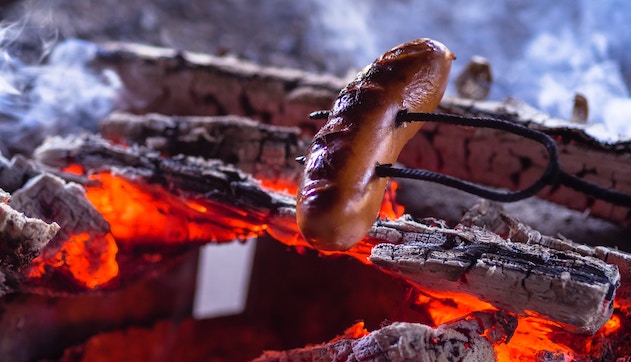 You might typically associate hot dogs with America, but the original Frankfurter was named after the German city, Frankfurt. This juicy seasoned sausage first became popular when they were sold at Beer Gardens in Germany, and have since expanded in popularity around the world. What's more, the standard hot dog is nothing in comparison to the variety of frankfurters available in Germany. All will give your taste buds a delight!
Fuji Apple in Fujisaki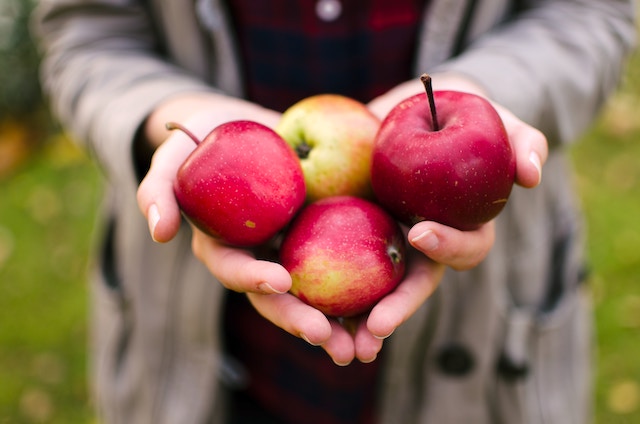 The arguably best apple out there is the fuji apple, which was not named after Mt. Fuji, but rather the town of Fujisaki, Aomori where it originated. Although this apple is wildly popular in Japan and around the world, this food did not grow organically! It was created by scientists who combined two strands of red American apples. The distinct sweet and tangy flavor of this apple makes it a favorite for many. In addition to getting this fruit freshly picked while in Aomori, you can also enjoy the many art museums and breathtaking landscapes.
Pad Thai in Thailand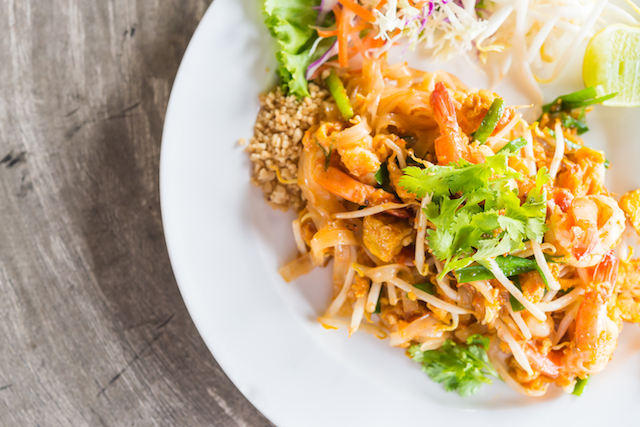 You'd be surprised to learn that this amazing fried noodle dish has been around for centuries! Pad Thai, which literally translates to "Fried Thai," has its roots from the 1700s! This sweet and savory food is a staple at any restaurant and street vendor that you visit in the major cities of Thailand, like Bangkok. Its variety of toppings, such as bamboo shoots, peanuts, and lime allow you to add your own personal touch. When you're not nomming on these rice noodles, you can do an array of extravagant things like visit palaces, get massages, and eat at floating markets. All on a low-budget!
Photos: Freepik and Unsplash