You're all packed and ready to go for your next vacation! All that's keeping you from getting to that final destination is the horrible wait time in the airport. Waiting for what seems like *forever* in the security line is never a great start to a trip, but nor is rushing last minute and missing your flight entirely. That's why we have these tricks for getting to your gate faster.
Have All Your Documents Prepared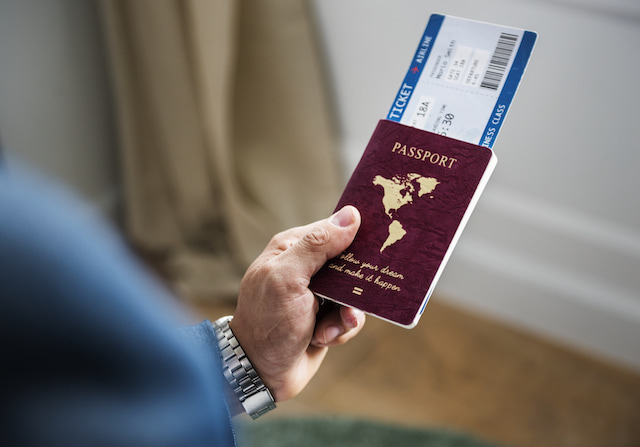 Whether it's printing out your boarding pass ahead of time or saving it on your phone, it's important to have your documents ready to make getting through the security line a breeze. This includes having your passport or other form of identification ready as well. You don't want to be that person fumbling at the front of the line!
Simplify The Packing Of Your Carry-On
If you plan to have a carry-on, the best way to pack it is by putting all of the items that need to be removed for security in an easily-accessible place. This means your electronics, liquids, and snacks should all be placed near the top or in a side pocket. Your wait time will surely decrease with this speedy trick!
Opt For a Quick And Comfortable Outfit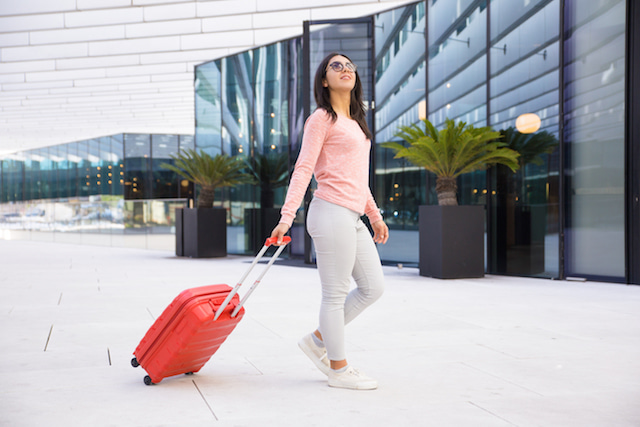 While you might dream of traveling in "style," the reality is wearing clothing with metallic decorations, straps, and anything remotely elaborate can make going through metal detectors a real drag. Swiftly go through security by wearing comfortable, basic clothes like cotton sweatpants/leggings, slip-on shoes and no jewelry. You'll both cut your wait time and make the crammed flight more comfortable!
Stock Up On TSA Approved Products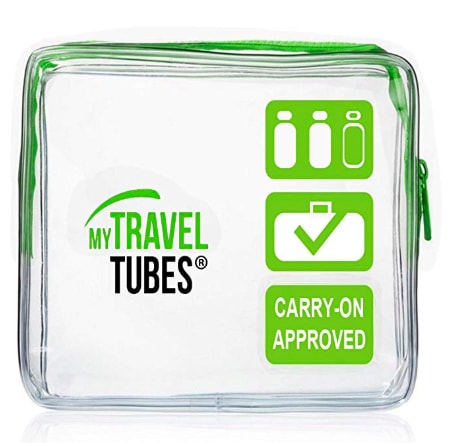 Do you ever forget what the permitted size is for liquids? Not sure what type of lock you can use on your bag? Simplify your life (and reduce your chances of having to go through security more than once) by purchasing TSA approved products. Using clear toiletry bags and TSA locks will make the security line process that much easier for you. You'll also make it easier for TSA- the people who ultimately decide your wait time!
Photos: Amazon: My Travel Tubes, Freepik, Pixabay, Unsplash