Do you have a constant craving for traveling and seeing the world? If so, your biggest worry is probably the financial aspect of it; traveling can often become very expensive, especially when it comes to transport and accommodation.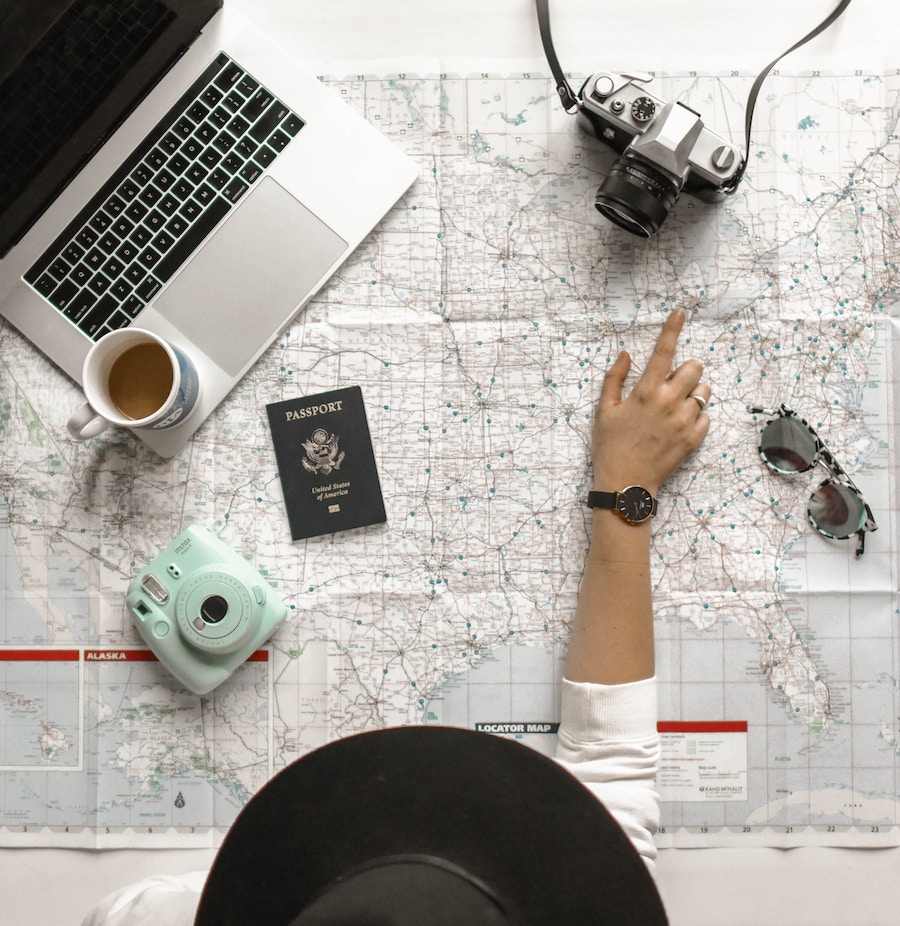 Whether the flights are very costly, or the hotel is, there's always a reason why traveling means spending much more than you thought to begin with. It has happened to us too, which is why we have gathered the best tips and tricks to save as much money as possible, while still giving up to your travel cravings.
1. Ticket-buying
If you're going on an improvised last minute trip, you probably already know prices are going to be sky-high. This is why you should keep from doing so, and instead plan trips in advance.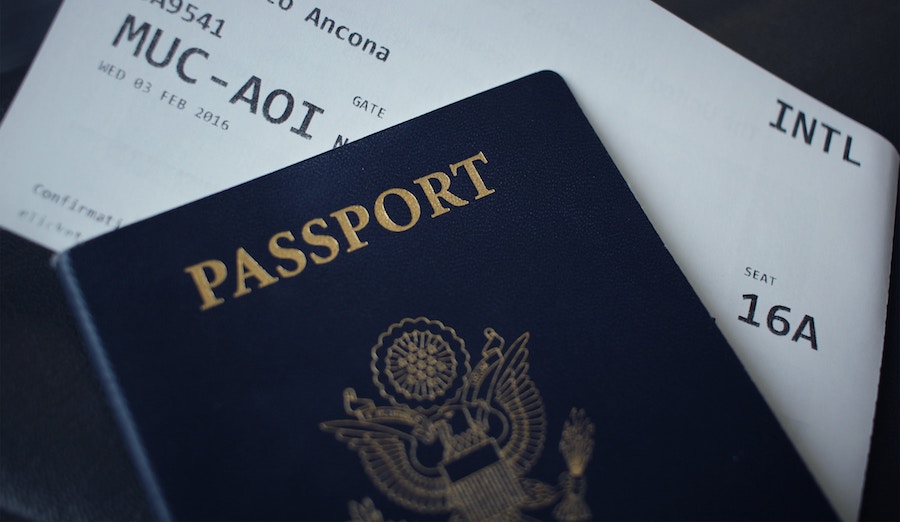 It doesn't have to be months upon months early, either. The optimum time to buy tickets is three weeks before leaving.
2. The optimum day
Turns out the best moment to buy tickets is during the weekend. Specifically, Sundays are the best days to buy cheaper ticker. In fact, according to certain studies, you can get them up to 36% cheaper than you would any other day of the week.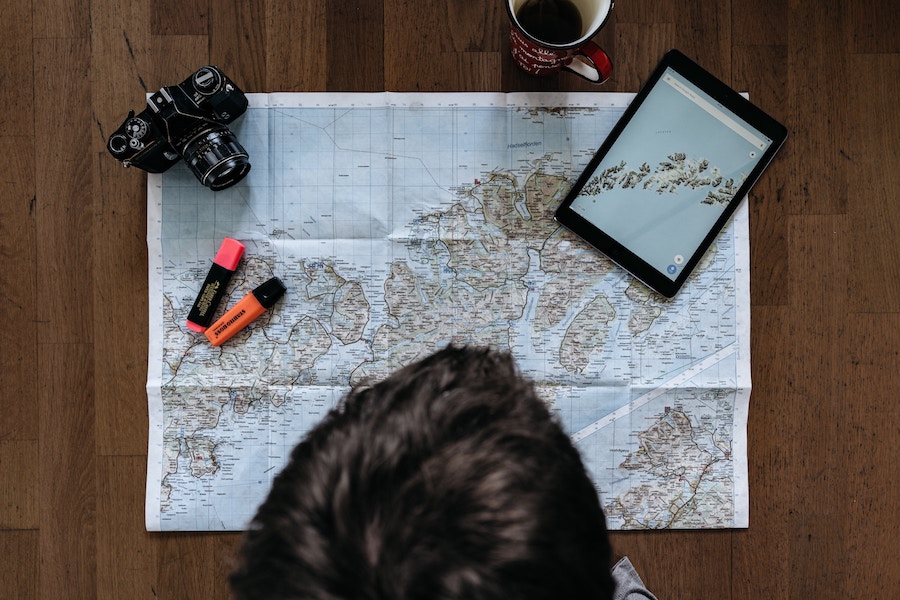 Now you know, whenever you're feeling down because your Sunday is coming to an end, you can cheer yourself up organising a new trip.
3. Long weekends are key
Most people wait for the weekend to leave on a trip, which is why prices are more likely to be higher. So if possible, get yourself tickets for Thursday afternoon or Monday morning.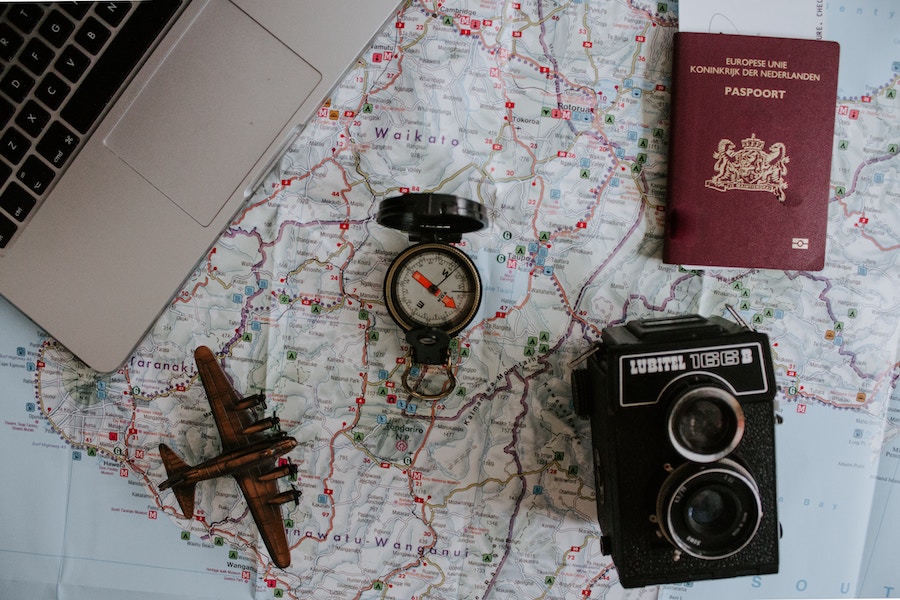 You'll save up around 10% of the original price, as Sundays are the most expensive days to come back. This trick is especially aplicable to students, but if you have a job, it's just a matter of organisation.
4. The accommodation
We have already told you that the best day to buy tickets is on Sunday. Well, now you're going to have to wait until Friday to book the hotel you want to stay in. This is when it's most likely you find the cheapest prices.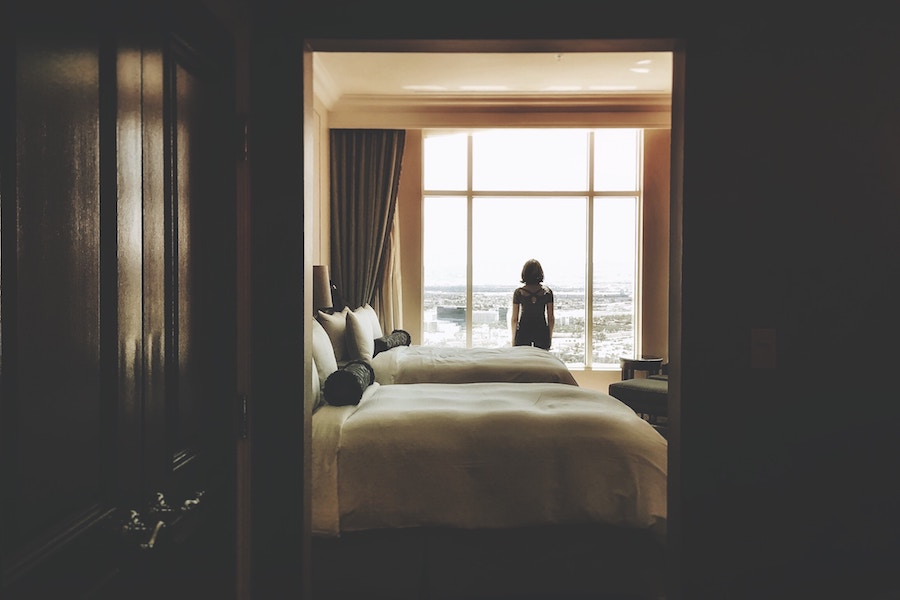 We also recommend you start by buying transportation tickets, as you wouldn't want to have a place to stay but not a way of actually getting there. If you still want to do so, try to book a place where cancelation is free.
5. Avoid mass-tourism
This one seems like a no-brainer, but still really worth mentioning. Touristy places are often highly-visited for a reason, but you probably won't want to visit overcrowded places either.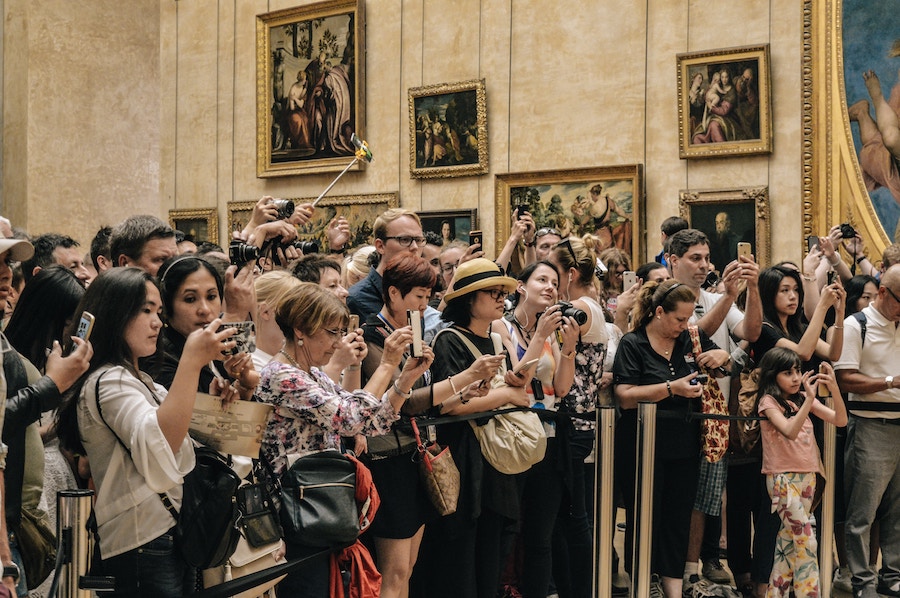 You should compromise and find an accommodation a bit further away of the touristy places, this way you'll be able to book for lower prices. Plus, you'll get to know places other tourists won't see.
6. Loyalty programmes
Loyalty programmes can often become very annoying, as they keep bombarding you with discounts all day long. Discounts that just end up being fake and time-wasting.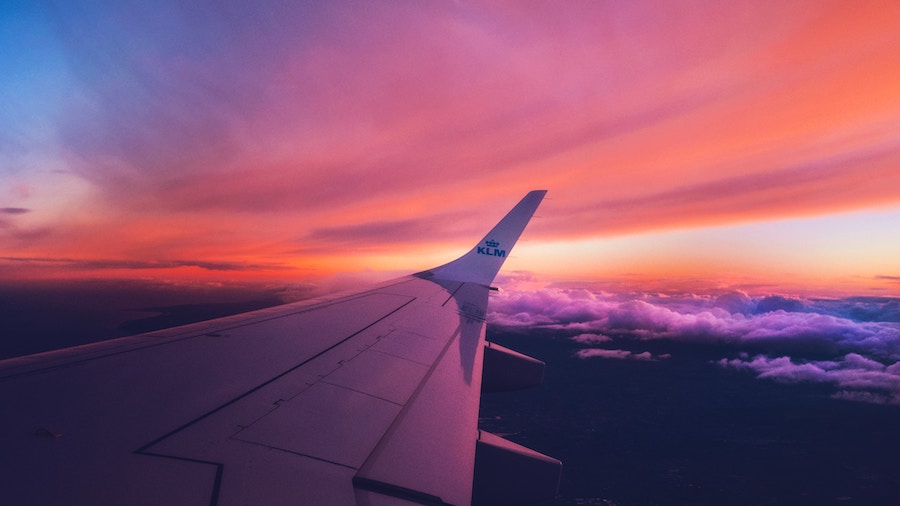 However, with certain programmes you get privileges the more you use their services, like free hotel nights or costless breakfasts. It's important you find the right companies that actually do what they say, and remember keep an eye out for scams.
Photos: Unsplash