Ever wanted to plan a trip, but the thought of leaving your pooch behind (not to mention the pricey cost for dog care) is enough to make you think otherwise? We have the perfect vacation spots for your next trip that are all pet-approved!
Lake Tahoe, California
With its breathtaking views, crystalline lake and hiking paths for all abilities, Lake Tahoe is a great spot to go on an outdoor adventure with your pooch. You can soak up the sun and let your dog swim free at the many pet-friendly beaches like Kiva Beach. Finish your day off at the dog-friendly Sprouts Cafe. Here you can let your dog join in the fun as you munch on some delicious organic food.
The Outer Banks, North Carolina
The Outer Banks is a popular destination for families with dogs due to the number of restaurants and beaches that are pet-friendly. There are even community events that are planned with your pooch in mind. The Salty Paws Biscuits store for example has a bow-wow luau weekly during the summer that offers homemade biscuits and treats for your dog (and you)!
Paris, France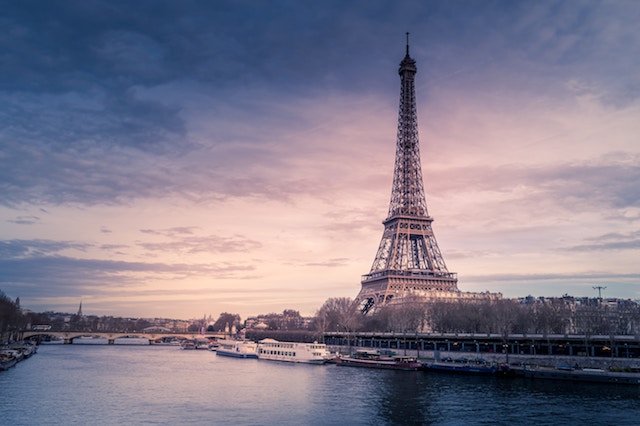 With more than 1,000 dog-friendly sites, restaurants, and hotels, your pup is sure to be barking for joy when you both visit the City of Light. Start by strolling through the famous Luxembourg Gardens with your pooch. You can later enjoy fantastic views together of the Eiffel Tower from Champs de Mars. Finally, you can't end your trip until you have an authentic Parisian dessert! Head to Berthillon with your dog for a delectable delight!
Dalmatia, Croatia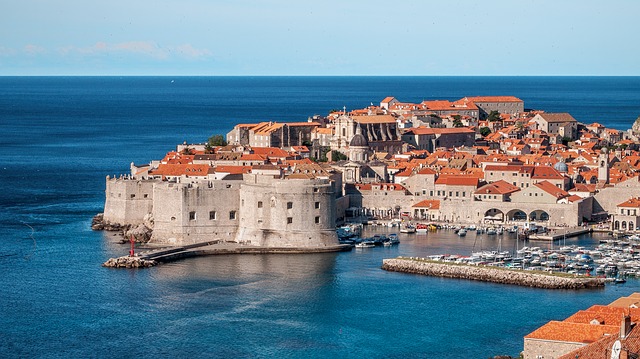 A region that inspired the name for the dalmation dog had to be on our list! Located along the coast of Croatia, this region is home to the popular cities Dubrovnik, Split, and Zadar. Go on a boat cruise to enjoy the turquoise blue waters with your pooch. Later you can hit up the dog friendly Beach Kasuni. What's more, you can stay worry-free at any of the numerous hotels that allow dogs of any size to stay at no extra charge! Your best pet companion will be wagging its tail in approval!
Photos: Unsplash and Pixabay