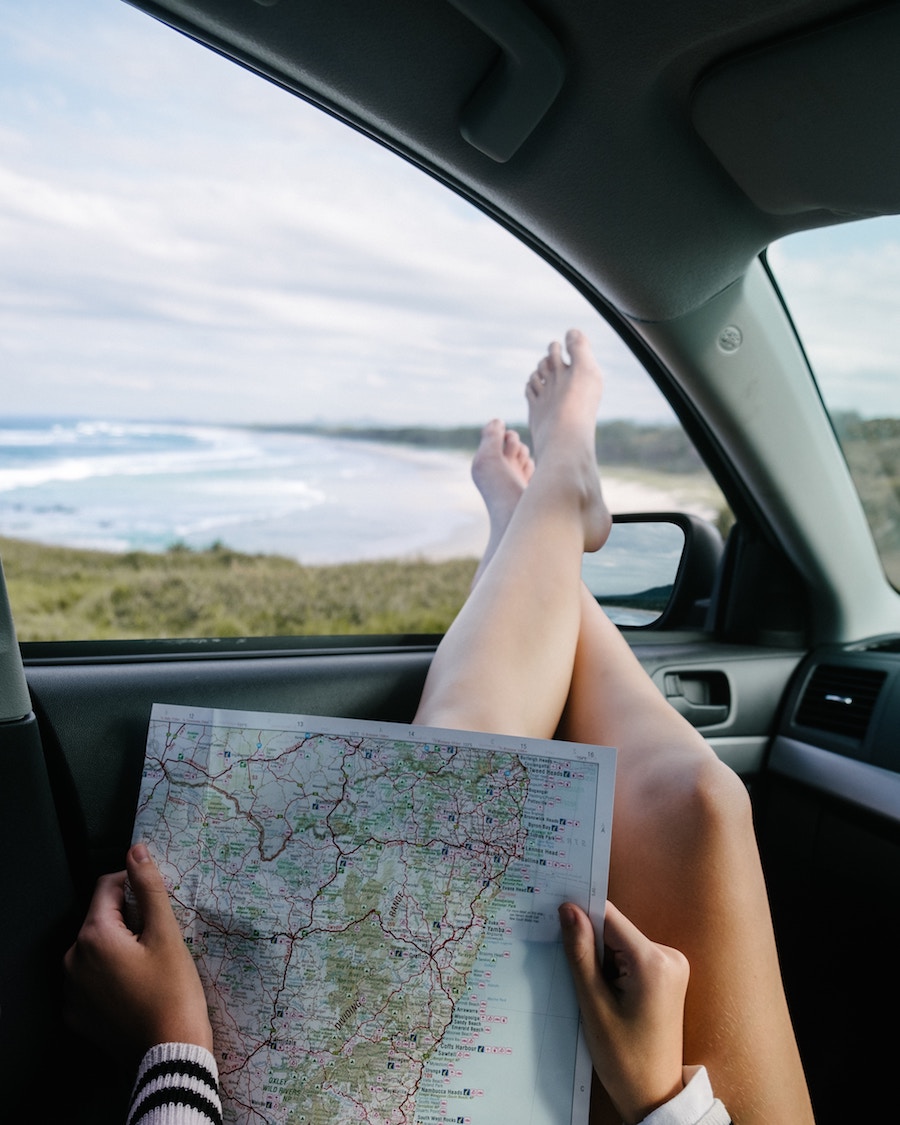 Have you ever wanted to feel like you live in Julio Verne's book and travel around the whole wide world? Airbnb has now made it possible. And the best part is: it's actually inspired on the book.
Airbnb is a company that has created a network for people who offer to rent their houses. It's an effective way for people to find "affordable" places to stay when on holidays. Though this was their main "use", they have now started up a new section: "Aribnb Adventures".
Airbnb Adventures
The company has inaugurated its new space "Airbnb Adventure" by offering this "trip" around the world, indeed, in 80 days. If you go on this trip you will be able to enjoy 8 different transportation media, from planes, to boats, to helicopters and to anything you can think of.  Including, of course, a hot air balloon! Our wildest dreams are coming true.
Getting to know the world you live in
In this journey you will cross 6 continents and 18 countries, with activities in all of the stops, like for example, carrying out a samurai pilgrimage in Osaka or visiting some Chinese bamboo craftsmen.
This trip is aimed to satisfy anything a traveler might wish for. You'll be visiting vulcanos, glaciers, deserts, mountains… Any single thing you can think of! You'll get to see the most recondite corners of planet Earth.
Now available
The trip is now available for 5,000$, and bookings are already open. The package, however, does not include the flight to London and back (this is where the journey begins). Just like Phileas Fogg, you will be leaving from London on the 1st of September this year, going around the world right until the 19th of November: exactly 80 days.
We recommend you go on this journey, if you spare the time and money. It will be the most enriching thing you'll experience in your entire life, promise! Your view of the world will be completely turned upside down.
Photos: Unsplash and Instagram