With so many well known tourist sites around the world, it can be an overwhelming and agonizing process trying to plan which to visit and which to avoid. Here's a list of six sites you can take off your "must-see" list. Save yourself the trip, because the reviews were underwhelming at best.
Times Square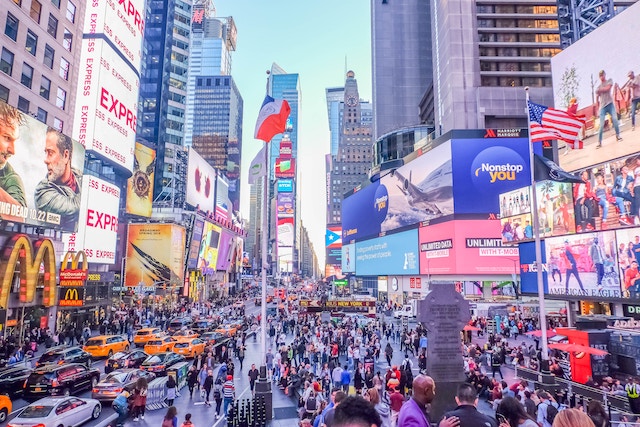 No local New Yorker would ever dare step near Times Square unless it was a do-or-die situation. It is dirty, loud, and crowded beyond belief, making it an unforgettable experience for all the wrong reasons. New York City has so much to offer when it comes to restaurants, museums, sites and shows. You won't feel like you missed out by skipping the center of all tourist traps.
The Four Corners
Being in four states at once sounds pretty cool! Except for when you drive all the way out there, and… alright. It takes a grand total of 5 seconds to arrange your feet and take a picture for Instagram to show all of your followers that you are in New Mexico, Arizona, Utah, and Colorado all at once. Afterwards, you are simply stuck in the middle of the desert with nothing to do. Save yourself the long drive and head to a cool spot in either of the four states instead!
The Leaning Tower of Pisa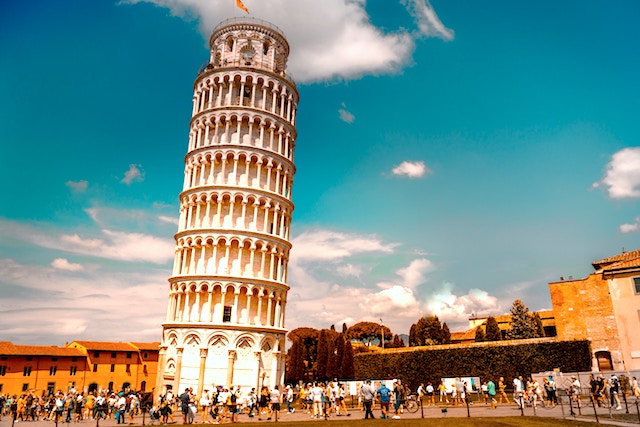 If your sole goal while traveling is to get pictures of towers that lean, great! Pisa is the place for you! But seriously, there is nothing more to this tourist site other than a funny photo op. You can also go up the tower if you choose, but it costs a whopping 18 euros. (The views are also just average.) A better option if you want to visit the beautiful Tuscany is to head to Florence, which used to be the heart of the Renaissance. This small city is thriving in amazing architecture, art, and food!
The London Eye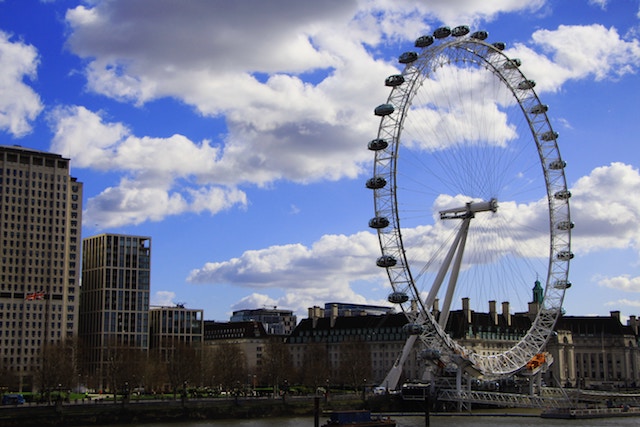 From far away at night, the London Eye is beautiful. But up close and waiting 30 minutes or more to go up for for a sub-par view, all the magic quickly evaporates. Another big turn off is that the London Eye is really just one big Coke Ad, with the Coke logo being plastered all over the ferris wheel. With a starting standard ticket price of £27, you and your wallet will be happy you didn't waste your time with this tourist attraction.
Manneken Pis
When searching for best sites to visit in Brussels, the top of the list is Mannekin Pis. To give you an idea, this directly translates to "little pisser" in Dutch. With all the hype and souvenirs of the bronze statue found throughout the city, you'd think it would be a big deal. WRONG. It truly lives up to its name for little pisser. The statue itself is only 61cm tall and is protected by a barrier- so you can't even get close for a picture. If you're already in Brussels, make use of the day and go for some delicious waffles instead.
Bondi Beach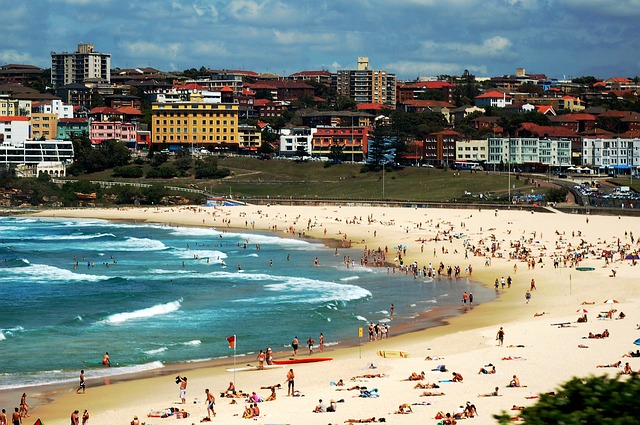 One of the most famous beaches in the world can't possibly be on this list of overrated tourist sites, right? Hate to be the bearer of bad news, but Bondi Beach in Australia is increasingly being known as a site to avoid at all costs. Over 2 million visitors go to Bondi to enjoy the sand and surf each year. However, this means the beach is often overcrowded and full of trash left behind by disrespectful tourists. Australia has numerous incredible beaches to offer where you'll be able to relax and enjoy your vacation far more than Bondi!
Photos: Unsplash and Pixabay