Most of us love the arrival of summer and everything that comes with it. Especially our summer holidays! It's common to book a trip in August. We don't have responsibilities, we have some time off from work or from studying, and the weather is great!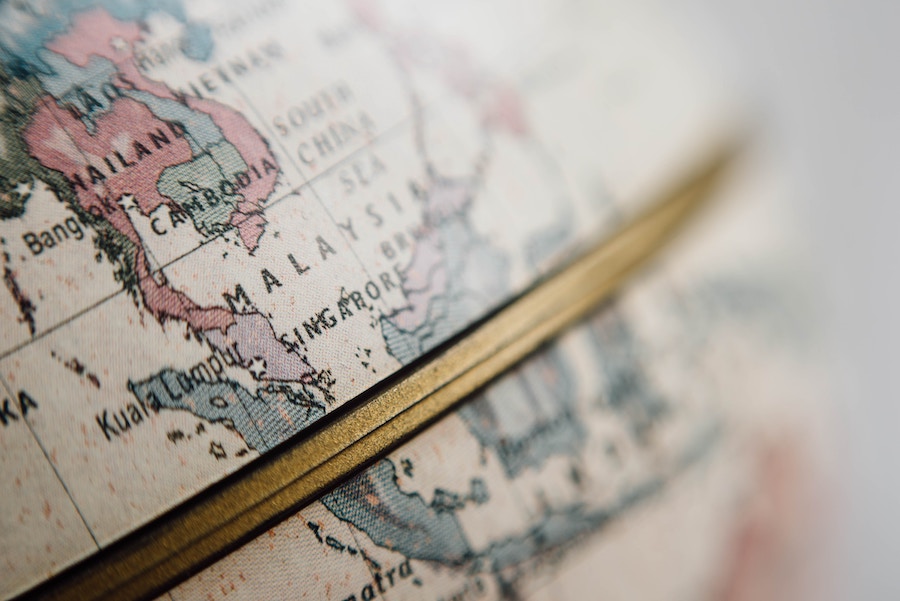 However, expert travelers know that the perfect time to travel is actually after August has ended. "Septober" is the perfect time to escape your routine and disconnect from daily life. We give you a few reason that'll make you want to change your flight. Keep reading!
1. It's cheaper
Whether you like it or not, traveling during the months of July and August is simply just much more expensive. Hotel and flight prices skyrocket and it usually becomes unaffordable for many. This is why it's a great idea to travel after. In "Septober" prices are cheaper, people are more relaxed, and places are less crowded. What more can you ask for?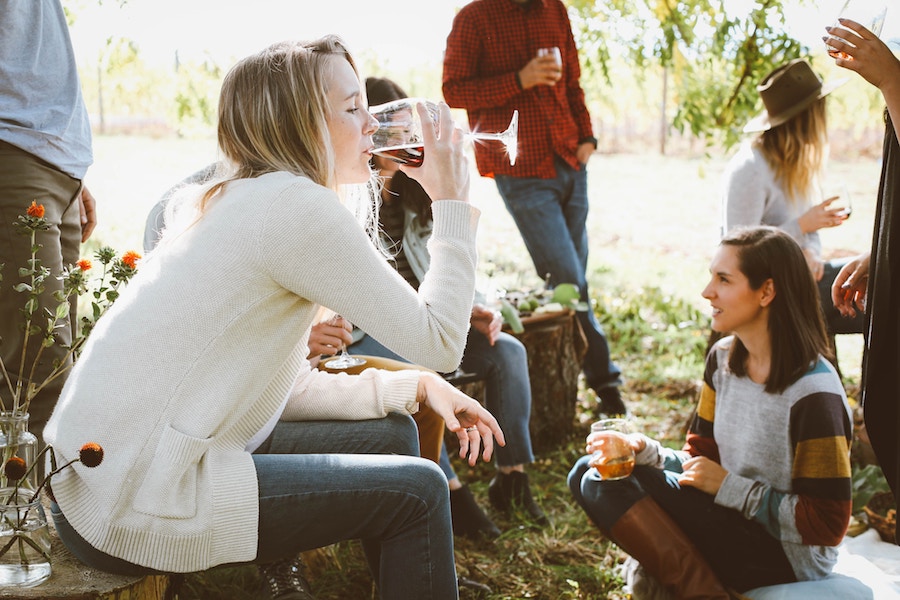 2. It allows you to make the most out of the reduced working days
Most people enjoy reduced working days during the hottest time of the year. This means having the entire afternoon for anything you like. Whether it's going for an afterwork beer with you colleagues, or roaming around the city, it's very nice to finally have the afternoons off. Leaving for a trip in "Septober" allows you to enjoy this, and leave exactly on the moment working days become long again. It's all advantages.
3. It's still summer in many places
Although the months of summer are usually just three (June, July and August), we now know that the high temperatures last until after. This makes "Septober" the perfect time to enjoy a trip. Plus, in half of the world it's still summer! There's so many places you'll be able to visit.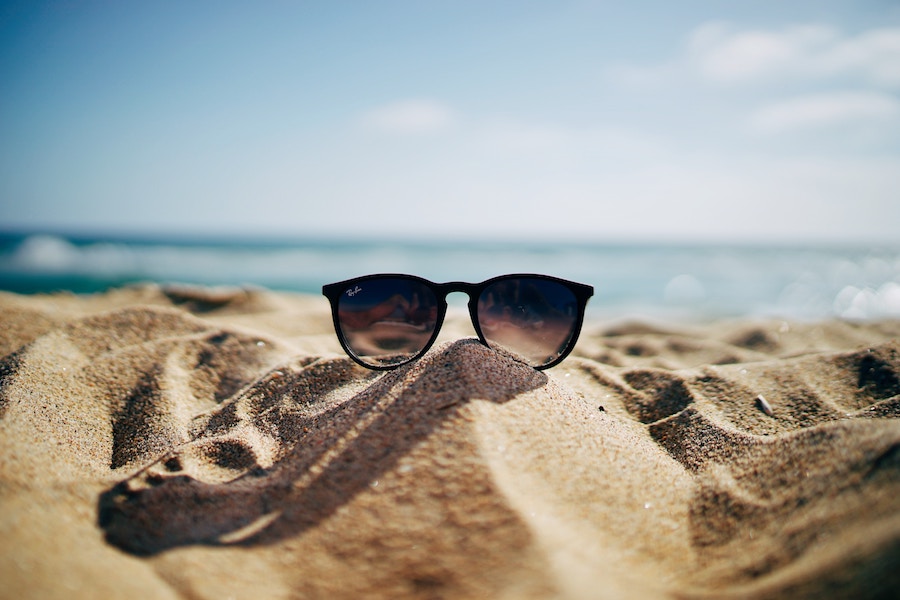 4. Back to school
It's obvious that most families travel during the summer because the children don't have to go to school. It's also why places become so crowded and destinations so expensive. This is why you should be traveling from September on: children go back to school, which means much less people will be interrupting your quiet vacations. Beaches become empty as you start planning the trip of your life.
5. No crowds
Don't we all hate waiting in line eternally for literally everything? In August, places become extremely crowded and there's people everywhere you go. It takes all of the fun out of traveling. Plus, most of the time you can't even get to the touristy places because everything's booked full. That's why it's better to travel when August is over. There's absolutely no children in sight (because of the previous point). It's straight the best time to travel.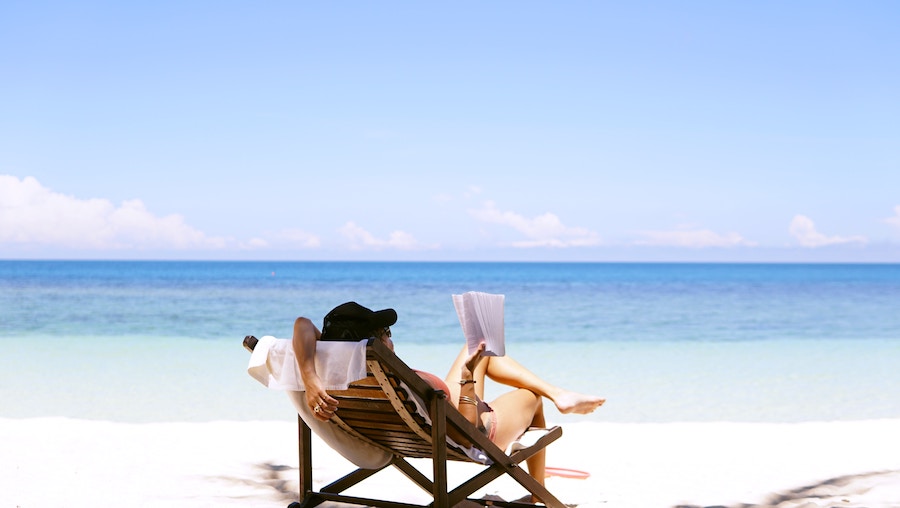 6. Prolonging your summer
Traveling in "Septober" is a synonym of making your summer last longer. If mid-August the post-holiday depression starts tingling, this is the perfect remedy. Traveling when August is over is the excuse to think about the trip you're going on instead of thinking about going back to your routine. That way, going back to "real life" in October will allow you to fully recharge batteries and be more relaxed and full of life.
Images: Unsplash