In just less than a month, we will be enjoying one of the most celebrated holidays in America. Thanksgiving is an opportunity to be thankful, reunite with family and friends, and eat everything you can. If you want to take a quick trip with your family this thanksgiving, here are few recommendations for you. This is our list of 5 destinations in the United states, for a thanksgiving getaway.
Miami, Florida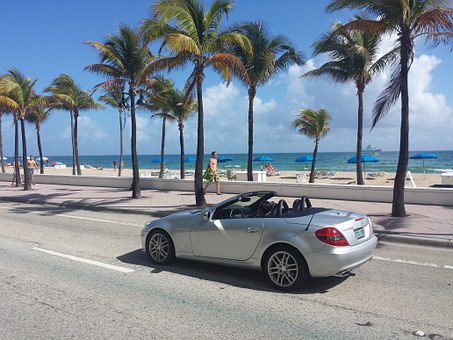 Thanksgiving falls at the end of November, which is the beginning of winter. If you live in a cold, snowy area, what could be better than holidays under the sun? Miami offers you sun, beach, and warmth. In addition, Miami also has a variety of malls and stores, so that your Black Friday shopping is worth it.
Chicago, Illinois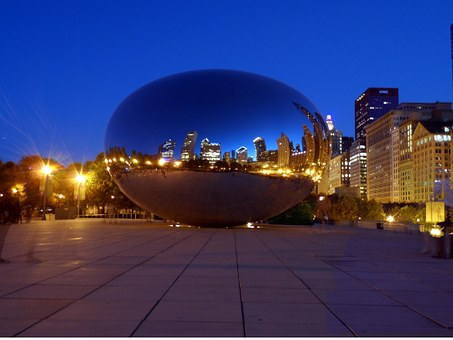 The holiday season in Chicago is like no other. Although the weather may not be the best at this time of the year, it offers worthy-attractions. Also, they organize their own parade with a marching band, decorated floats and enormous balloons. Besides having a great time, discovering the city and doing some shopping. Chicago allows you to try amazing food such as their famous pizzas, and international delights at the Chriskindlmarket.
Cape Cod, Massachusetts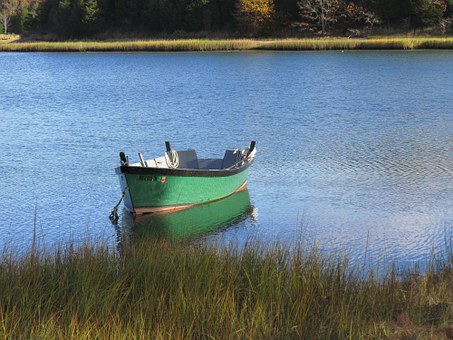 There is more to Massachusetts than Boston. Actually, Cape Cod celebrates thanksgiving in the best way possible. Being the first landing point of Mayflower 1620, the center of the city celebrates commemorating the pilgrims' first landing in the New World. Cape Cod also offers a 3 hours train ride, in which you can enjoy amazing food with your loved ones.
Aspen, Colorado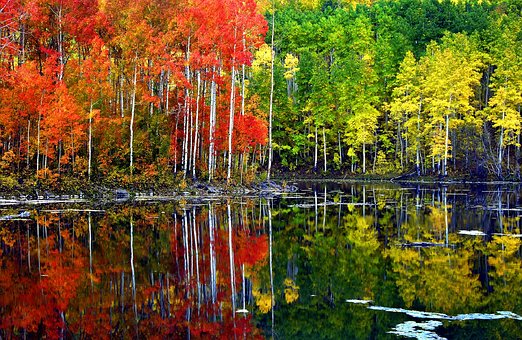 If you want to spend your thanksgiving in the snow, Colorado will give you the best snowy thanksgiving experience. Aspen, holds some of the biggest resorts that offer thanksgiving ski opportunities. Moreover, people of Aspen know how to welcome their guests, giving them discounts on shopping and food during the holiday. This is your place for a cozy holiday by the fireplace with your family.
Santa Barbara, California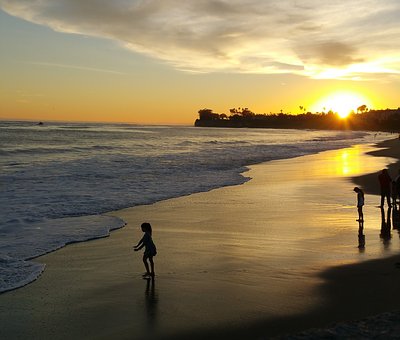 California is a state worth visiting all year round. However, Santa Barbara gets a bit more festive during thanksgiving. If you are looking for a getaway in Cali to spend the holidays, Santa Barbara is your destination. Besides the great food, wine and sunny weather, restaurants offer up special thanksgiving feasts. Without mentioning the shopping you will be able to do and of course, the annual pumpkin smashing.
Photos: Pixabay