Traveling by airplane is definitely easier and faster than the train or even the car. However, when you are up in the sky, you are missing on many beautiful and sometimes, hidden paths.
If you are a big fan of trains, beautiful scenery and long trips, then you will enjoy these top destinations for a fascinating train journey. Here is a list for you!
5- Oslo-Bergen railway, Norway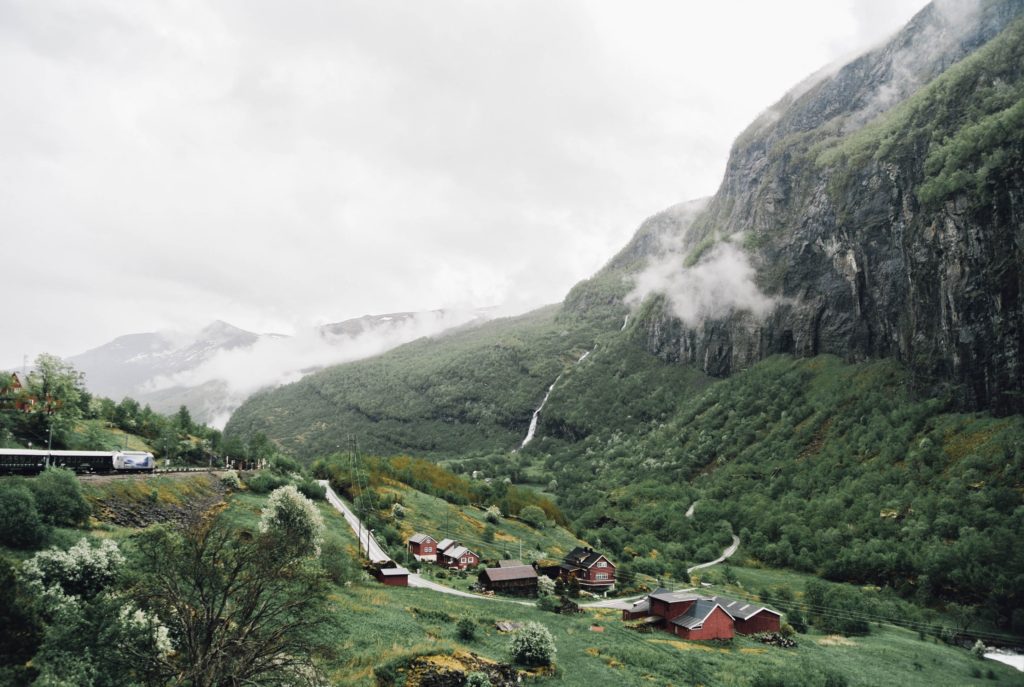 Considered as Northern-Europe's highest railway path. The trip between Norway's capital and its second biggest city is worth the 7 hours ride. This train journey from Oslo to Bergen is filled with picturesque scenes.
You will be climbing canyons, and crossing rivers. Moreover, the scenery will just take your breath away, especially if snow is included.
4- California Zephyr, USA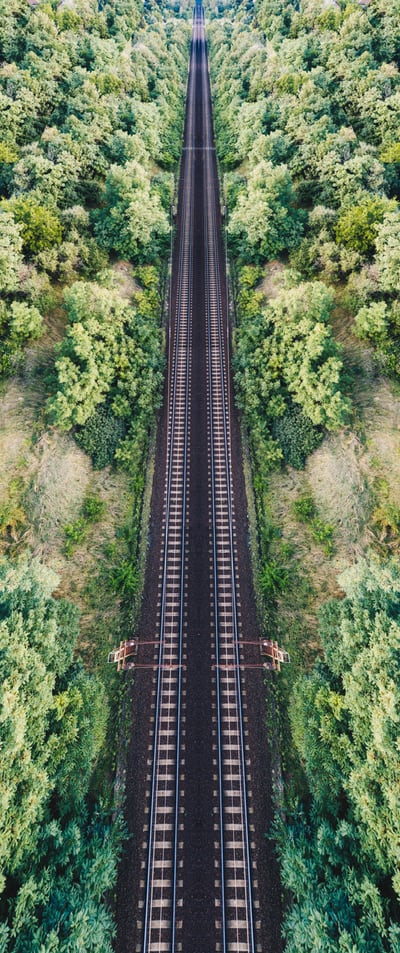 Have you ever dreamt of visiting the United states of America, and actually be able to see several states at once? Well, you can either take a road-trip, or skip the driving and just hop on the California Zephyr instead.
This railway connects Chicago to San Francisco. Although you will be sitting in a train for at least 50 hours, you will be experiencing the trip of a lifetime.
3- Trans-Mongolian, Russia to China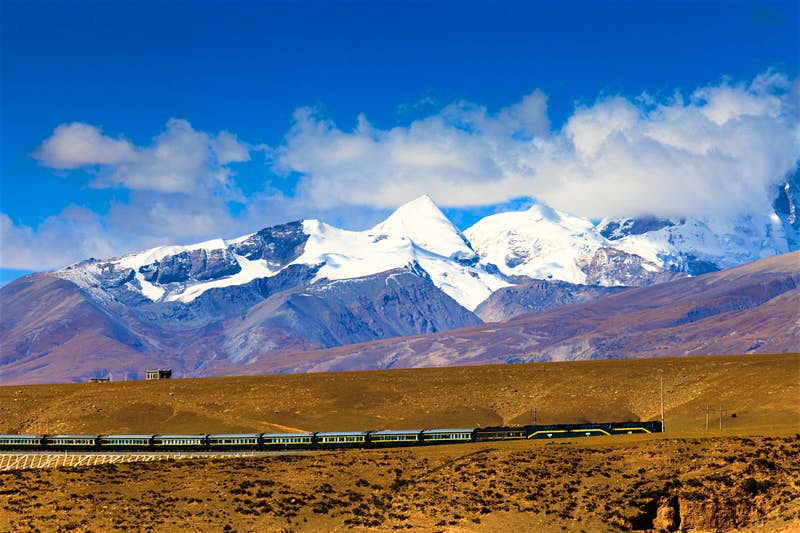 Taking the train across Asia is a remarkable experience. You will enjoy seeing so much nature, including a lot of tea plants. This rail road was created as early as the 17th century, to import tea between Russia and china.
Nowadays, it is arguably one of the best train adventures in the world. It would take you around a week, crossing six different time zones, and stopping in parts of Asia that many people haven't even heard of before.
2- Cusco to Machu Picchu, Peru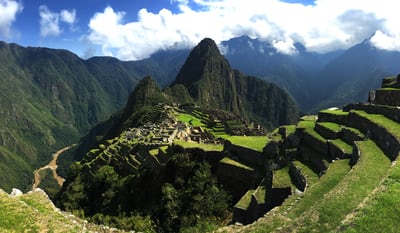 Enjoying food and drinks at the bar while staring into the voluptuous valleys of the Andes doesn't sound like a bad idea at all. Peru have created a train line connecting the city of Cusco, to one of the world wonders, Machu Picchu.
The train wagons are equipped with see-through ceilings, allowing the travelers to take pictures all the way to the destination. It takes about 3 hours to get there, while enjoying the entertainment on board.
1- The Reunification Express, Vietnam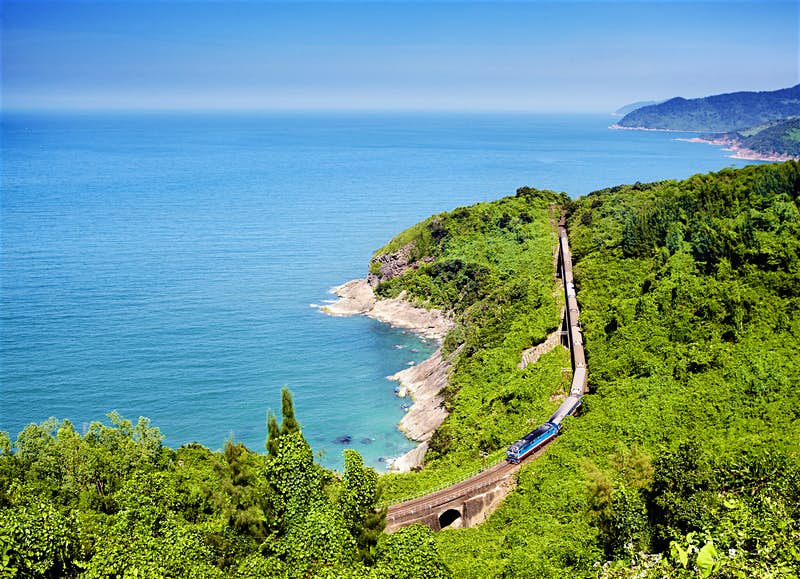 You will need two days on this train to reach Hanoi, in Vietnam. A marvelous journey through historic cities. The reunification railway connects the north of the country, to the south. 1000 miles between the coast-line, mountains, and nature will leave speechless.
The Reunification Express will introduce you to the most amazing parts of Vietnam, and its history.
Photos: Unsplash