Astrology is not an exact science, but it has been used as a mean of prediction since forever. Although some people believe in it and others don't, zodiac signs do have some truthful correlations with our personalities.
If you are planning a trip with friends, chances are you will struggle together. it is completely normal, as each one of you has a different personality, character and way of living. However, you can try to plan a trip with someone who shares few similarities with you. Here is your best travel partner according to astrology.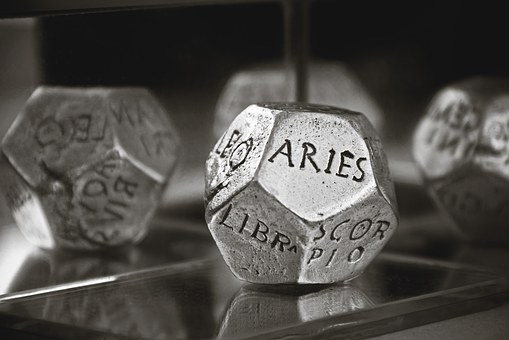 Aries And Libra
Aries are independent, strong-headed and always up for adventure. It is most likely that they will the entire trip looking for things to do. Libra on the other hand, are more laid back and rational. The combo will come in handy, if Aries stubbornness gets in the way, than libra's amicable traits can step up.
Taurus And Cancer
Taurus as an earth sign have strong personalities, but extremely kind. They make a great travel partner, thanks to their loyalty and sense of exoticism. However, their stubbornness might be their biggest problem sometimes, and that's why they need a Cancer. Because they bring the comfort of home and the art of convincing. This could be the perfect travel duo.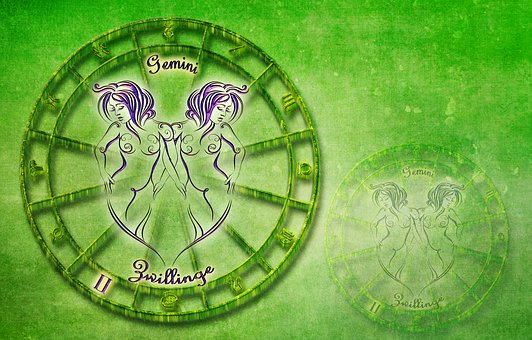 Gemini And Sagittarius
Being known to be more of a social butterfly, Gemini would be getting bored easily if not acquainted with the right people. They will be changing their mind every second of the trip. However, Sagittarius love adventure and last minute plans, so they won't be bothered by replacing plans with others.
Leo And Virgo
Combining the personalities of Leo and Virgo on a trip is quite interesting. Both are leaders, and driven by lively environments. Actually, they share almost the same interests.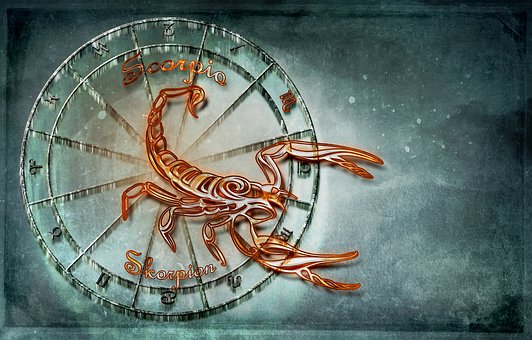 Scorpio And Capricorn
Scorpios are mysterious, moody but also generous. Capricorn on the other hand, enjoy depth. Therefore, they wouldn't be bothered by being patient, and getting to the bottom of anything. Trip-related problems could be solved easily with communication between them.
Aquarius And Pisces
These two are both are water signs. Aquarius see value in our differences and are motivated to unveil common threads. Pisces, are imaginative but also easy going. Once on a trip, they will get along perfectly.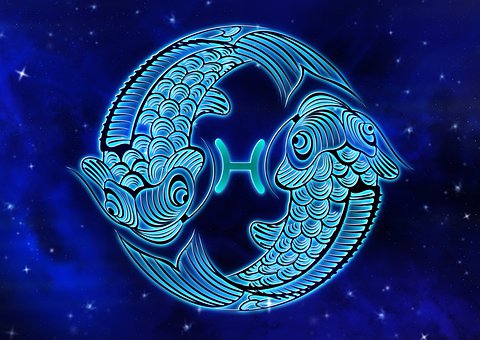 Photos: Pixabay