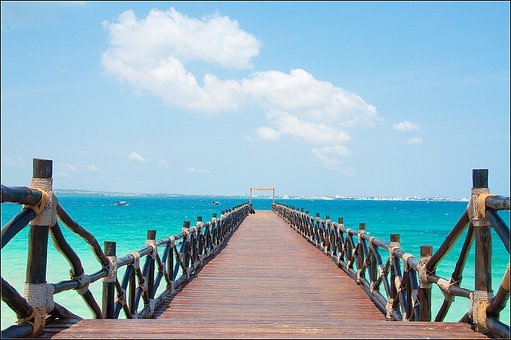 Many of you will wonder, where is Zanzibar? Although its picturesque beaches will make you think it's somewhere along the Caribbean, you are wrong. In fact, this wonderful, and affordable paradise is in Africa.
The Island of Zanzibar is along the Tanzanian coast, and has some of the most beautiful beach scenery in the continent. In addition to the fascinating history, culture and culinary delights, Zanzibar is a perfect spot for a vacay on a budget. So, here is what you need to know.
The Best Spots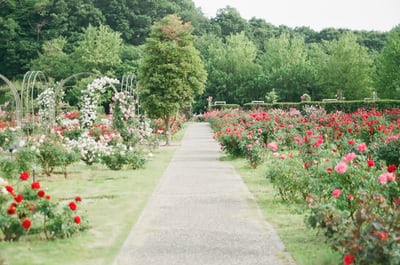 Wether you are looking to chase sunsets from rooftops, or on sandy beaches, to strolling around the town and getting acquainted with their history. Zanzibar has everything to offer, for a vacation you won't forget.
Filled with Portuguese heritage mixed with African culture, Zanzibar town is rich in must-see monuments. First, you have the impressive House of Wonders, which is the National Museum of History & Culture has exhibits on Swahili civilisation. Then, you must stop by Forodhani Gardens, a restaurant jutting into the sea, and a public waterfront park. Finally, make sure to head to the Darajani Market for an exquisite local foodie experience.
The Perfect Beach Life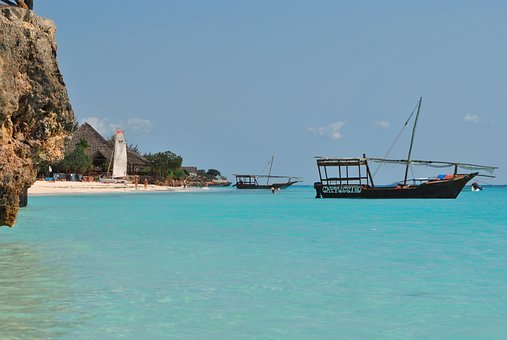 Of course, Zanzibar's main tourist attraction is still the crystal blue ocean. In fact, the Zanzibar islands are undoubtedly some of the best beach destinations. According to TripAdvisor, you must at least check in to one (or more) of these surreal beach resorts.
First, we have Nakupenda Beach, which is rated 5 stars according to the visitors. Furthermore, the Kendwa Beach has been compared to the Maldives, thanks to it's clear calm waters, and sand beaches. Moreover, Jambiani Beach allows you to do several water activities for an affordable price.
Travel on a Budget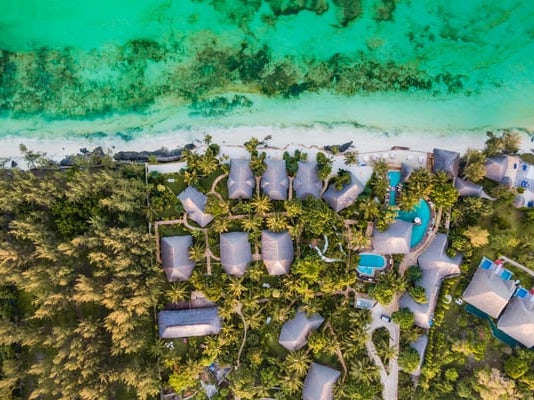 According to Derek, one of many travel-bloggers, Zanzibar is such an ''exotic, mysterious land." After a 2 weeks trip exploring the East-African country, he shared his experience in the affordable paradise.
In addition to sightseeing and enjoying the sun by the beach, Derek suggests staying in the jungle bungalows. For 50$ a night, with breakfast included, or 25$ a night for a nice simple hotel room. Also, in local restaurants, most meals will cost you less than 7$ per person. Transportation options are fairly cheap as well, as a taxi ride to the village will cost you around 3$ only.
Photos: Pixabay, Unsplash.